US to Lift Ban on Elephant Hunting Trophy Imports
US media report that the Trump administration will allow American hunters to import elephant trophies to the US, reversing the ban from the time when Obama was president.
The federal government agency said imports could restart very soon for elephants that are legally hunted only in Zambia and Zimbabwe.
According to the 2016 Great Elephant Census, the populations of African elephants are dropping very fast. Their numbers dropped by about 30% from 2007 to 2014.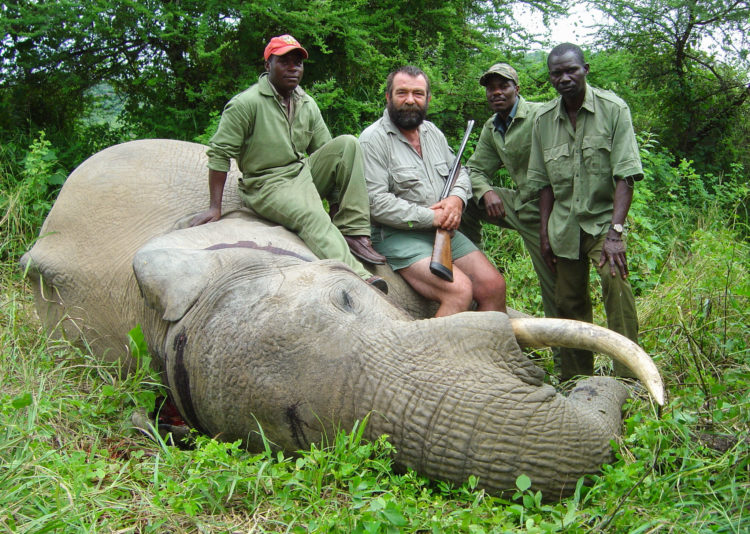 Elephants are on the list of the Endangered Species Act, still there is a provision in US law that allows permits to import animal parts if there is sufficient evidence that the fees generated will actually benefit species conservation.
The United States Fish and Wildlife Service argued that rather than reducing the elephant population, killing the animals "will enhance the survival of the species in the wild".
"Legal, well-regulated sport hunting as part of a sound management program can benefit the conservation of certain species by providing incentives to local communities to conserve the species and by putting much-needed revenue back into conservation," they said.
Every year elephant populations in Africa drop by 7% on average, which is more than 30,000 deaths per year.
The Elephant project, which is an elephant advocacy group reacted furiously to the news.
"Reprehensible behavior by the Trump Admin," The Elephant Project posted on Twitter.
Reprehensible behaviour by the Trump Admin. 100 elephants a day are already killed. This will lead to more poaching. https://t.co/rld67eM018

— The Elephant Project (@theelephantproj) November 16, 2017
"100 elephants a day are already killed," the group said. "This will lead to more poaching."
Many Trump supporters and the social media commentators have already criticized the move.
I don't understand how this move by @realDonaldTrump Admin will not INCREASE the gruesome poaching of elephants. Stay tuned. https://t.co/KqizmlgaGg

— Laura Ingraham (@IngrahamAngle) November 16, 2017
The only thing worse than the GOP tax bill is allowing imported elephant trophies

— Jennifer Rubin (@JRubinBlogger) November 16, 2017
One of the President Trump's sons is already known for his big-game hunting trips in Africa. On the picture below he has a picture holding an amputated tail of a dead elephant.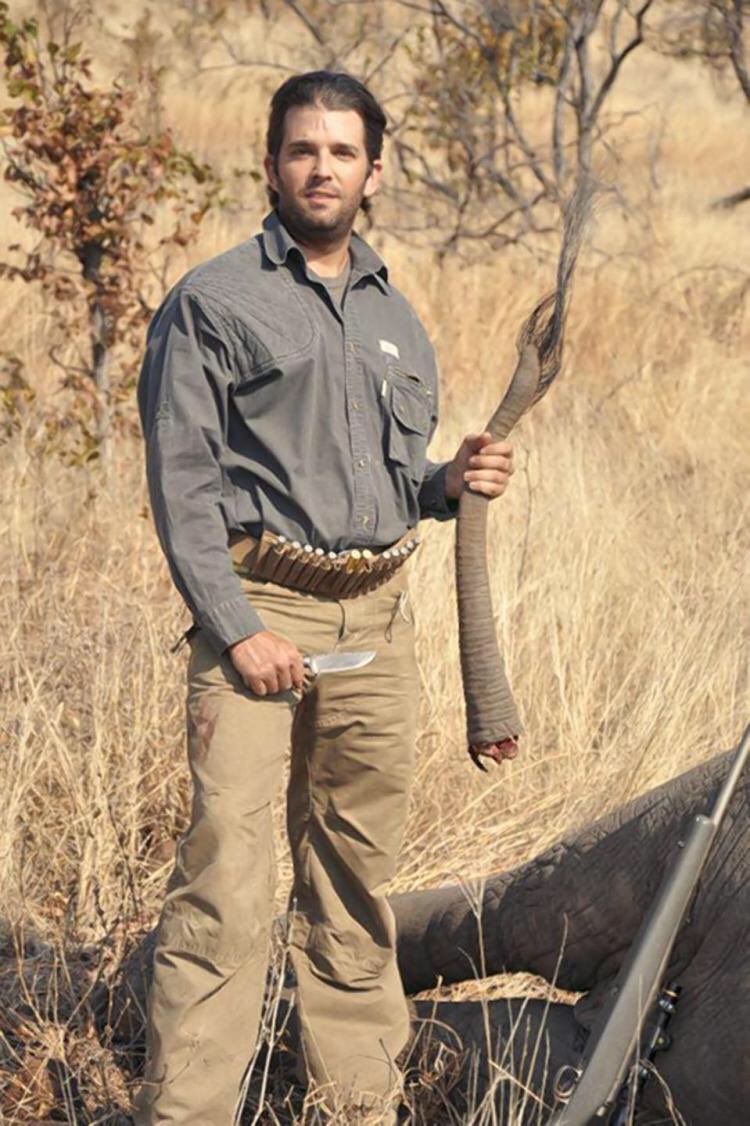 In 2015 a dentist from Minnesota killed a famous lion named Cecil in Zimbabwe's Hwange National Park.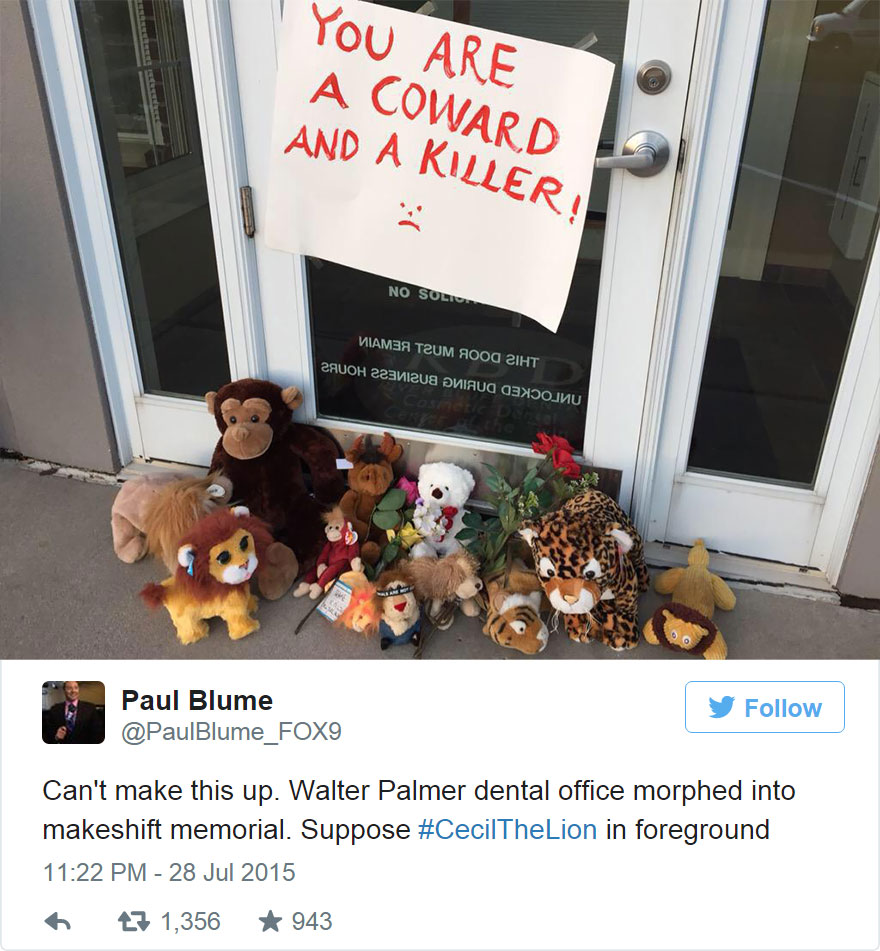 Cecil's death triggered a scandal in the US and Zimbabwe, and briefly forced the hunter into hiding.
Source: BBCnews