These 15 Incredible Drawings Are Reflection of What's Wrong With Society
What we look like, how we feel, and what are our stories can be perfectly described through the art.
Today, it's no secret that in our society we are faced with many challenges and every day we should deal with them. It's part of an overall shift in consciousness sweeping its way across our world.
Al Margen is an incredible artist who reflects the harsh reality of the society through her drawings. Can you look at these images and find out how do you feel? Are you part of the society represented here? What can you do to change yourself and your own behaviors when it comes to what you see below?
Just look at these images and try to act on what they represent. Change yourself and inspire others to do the same.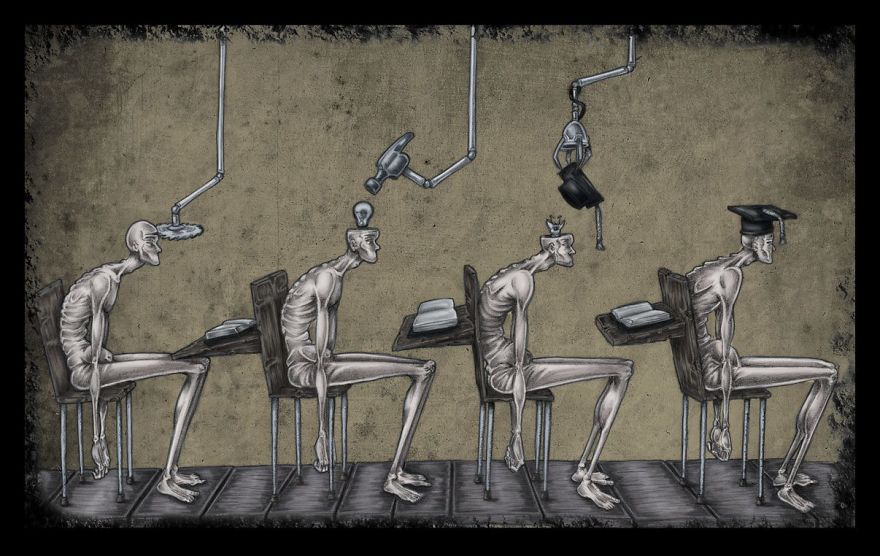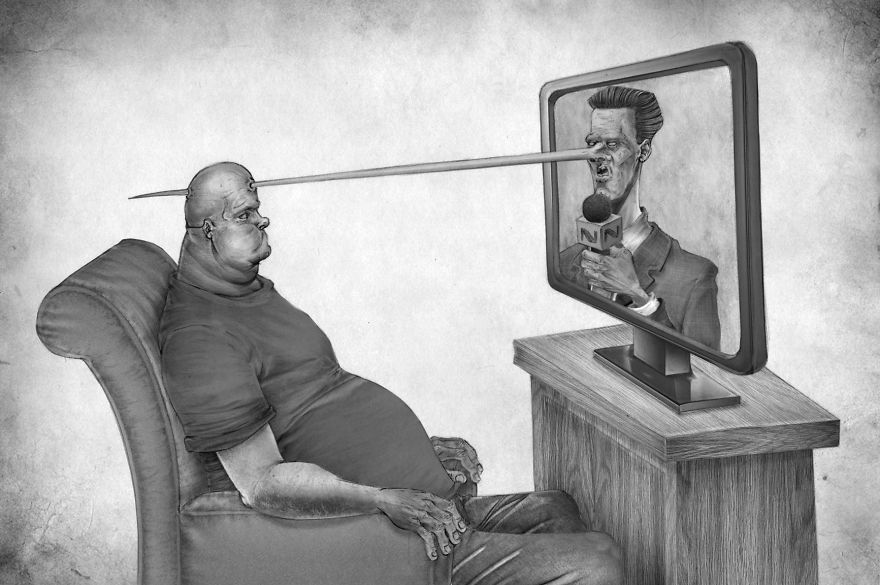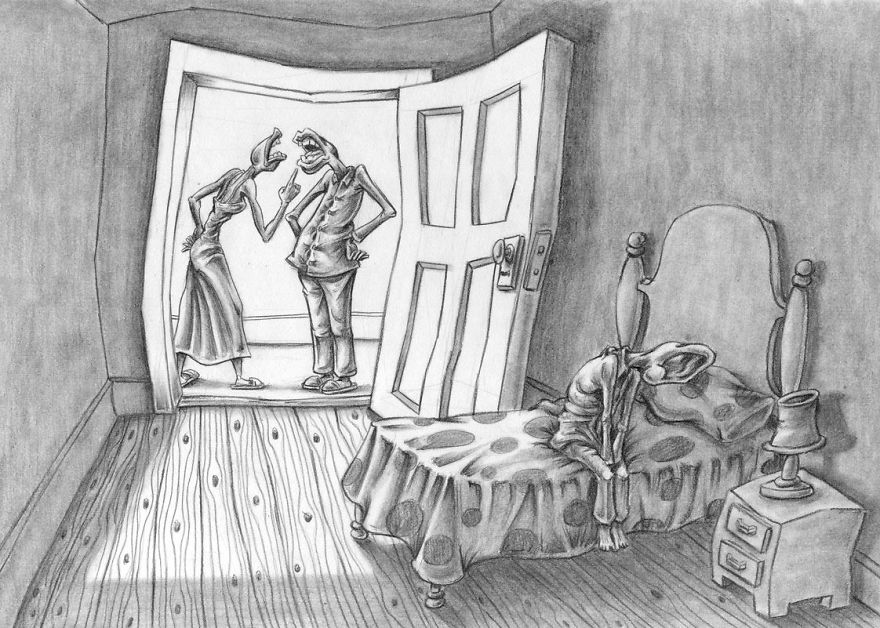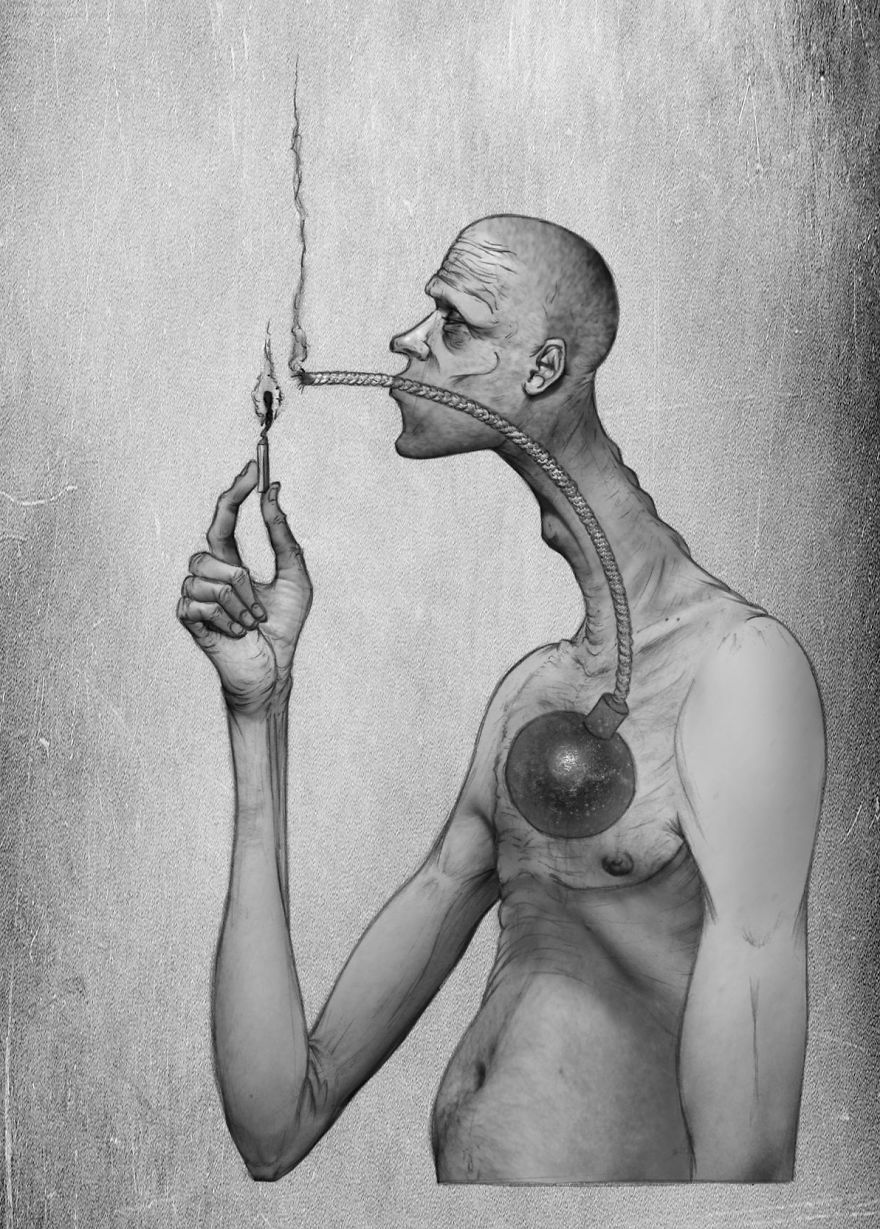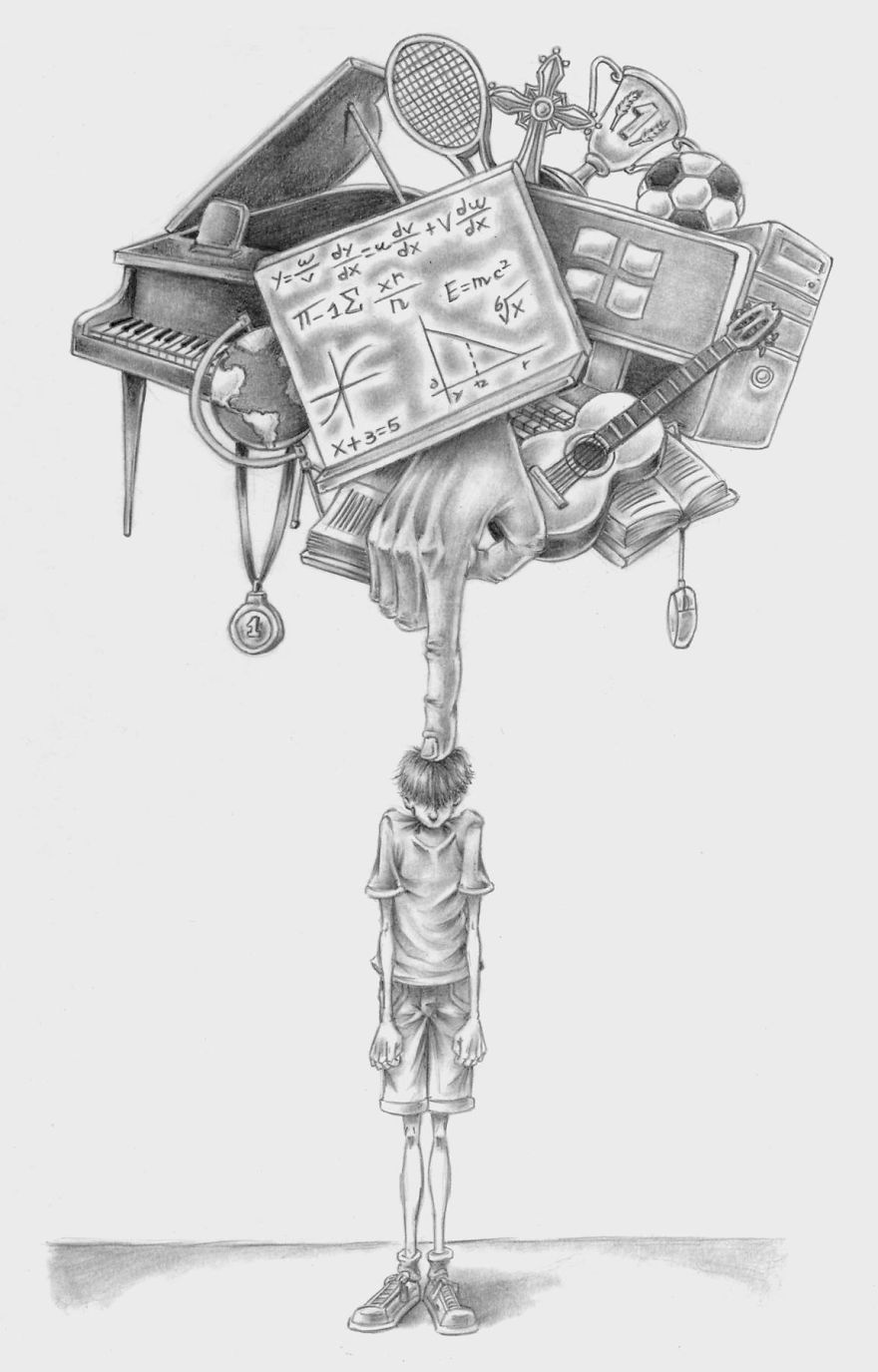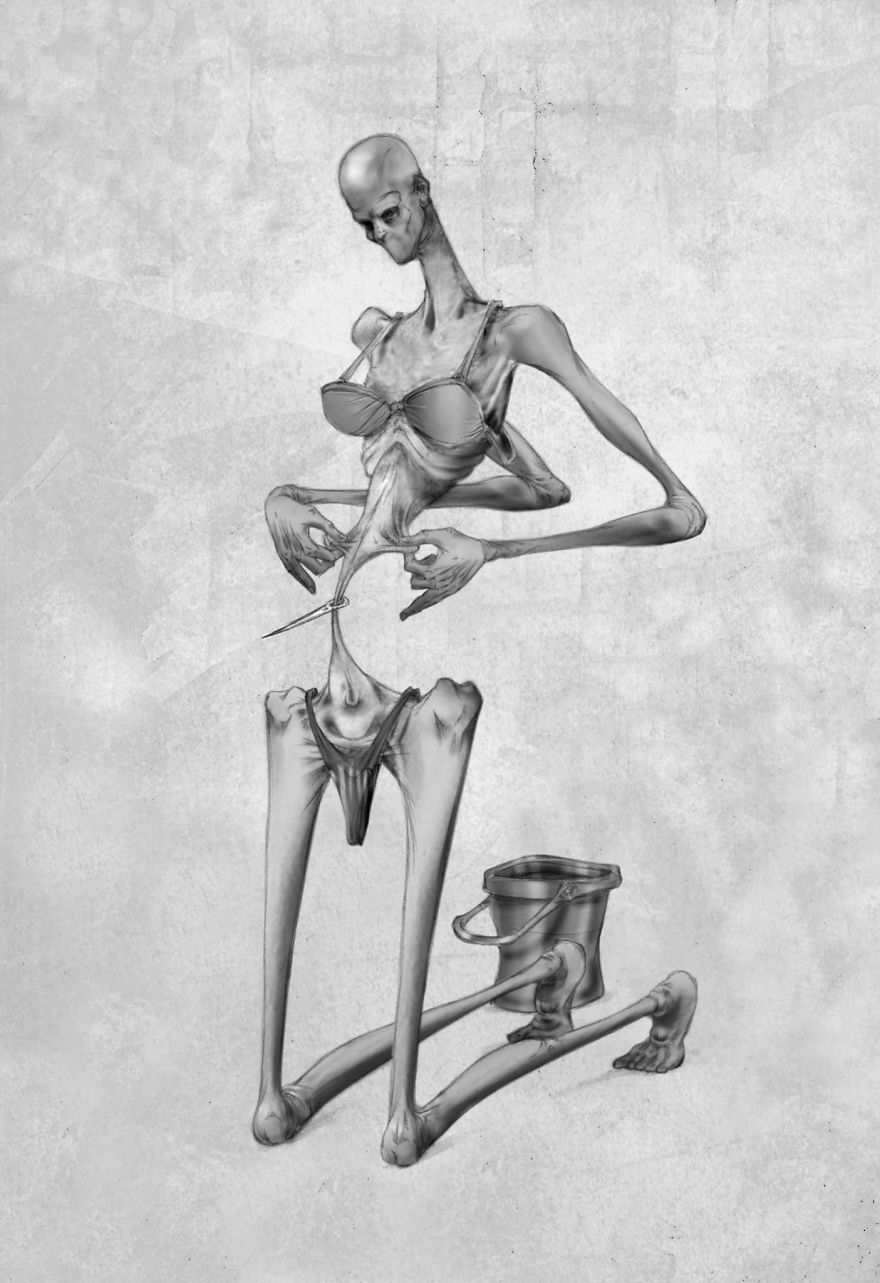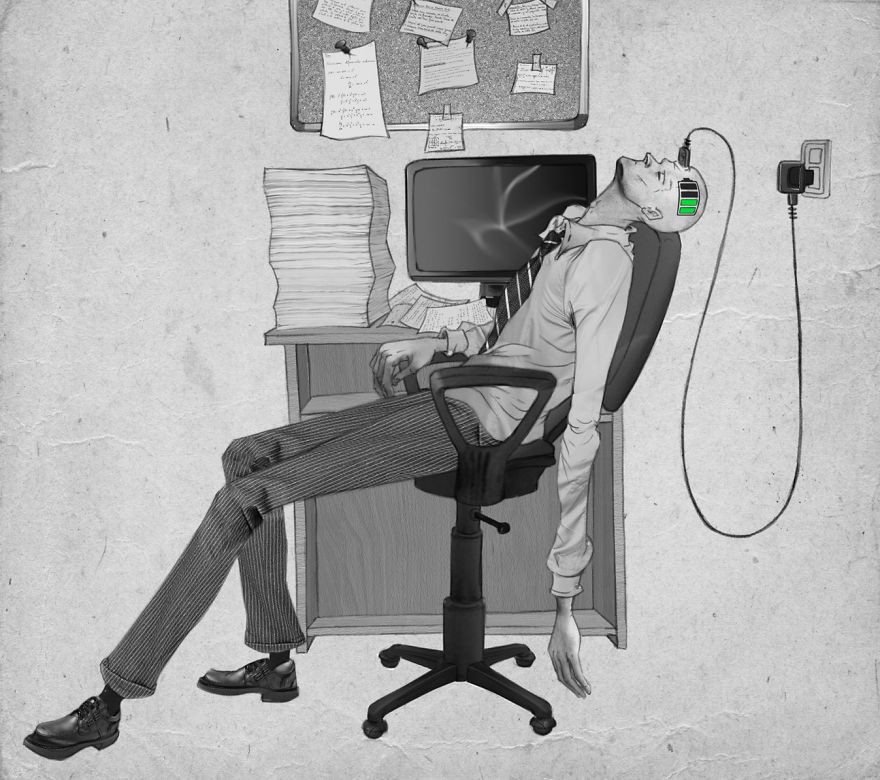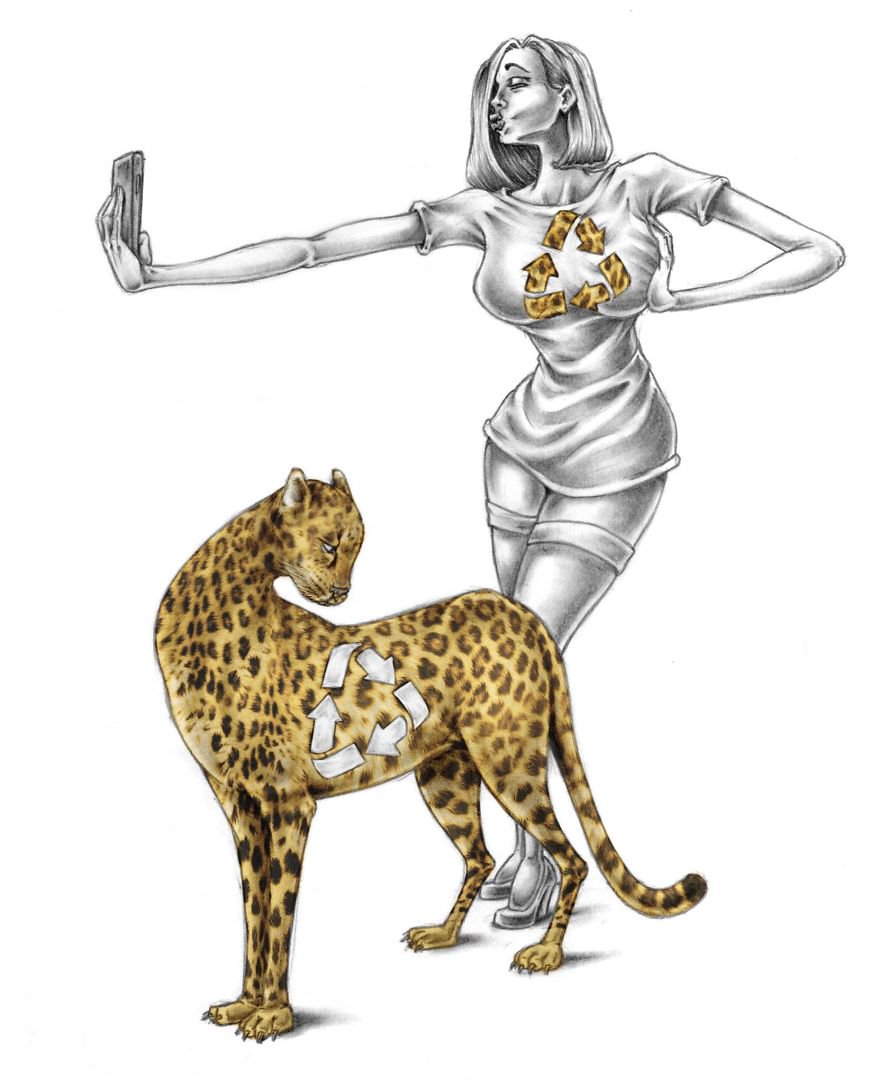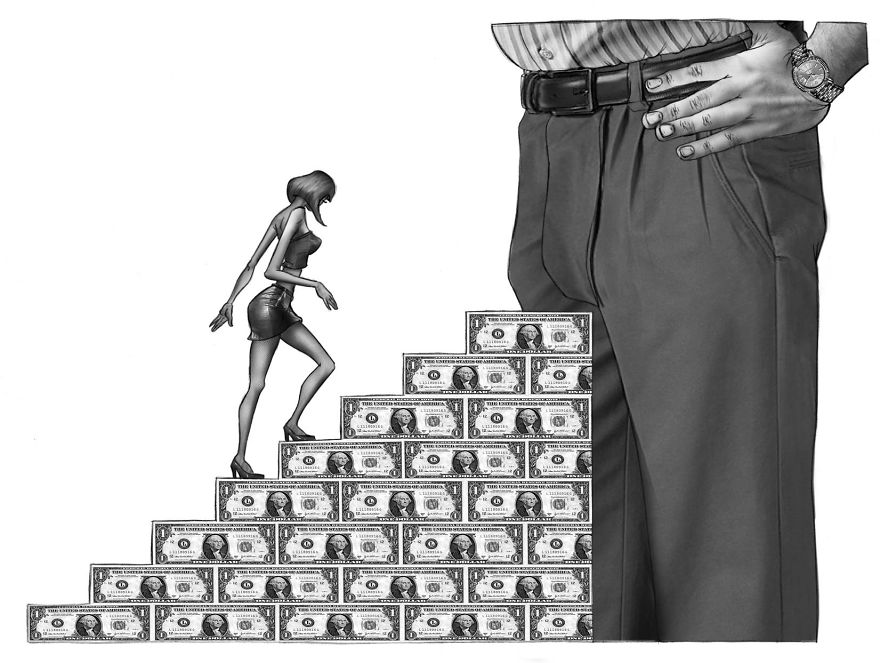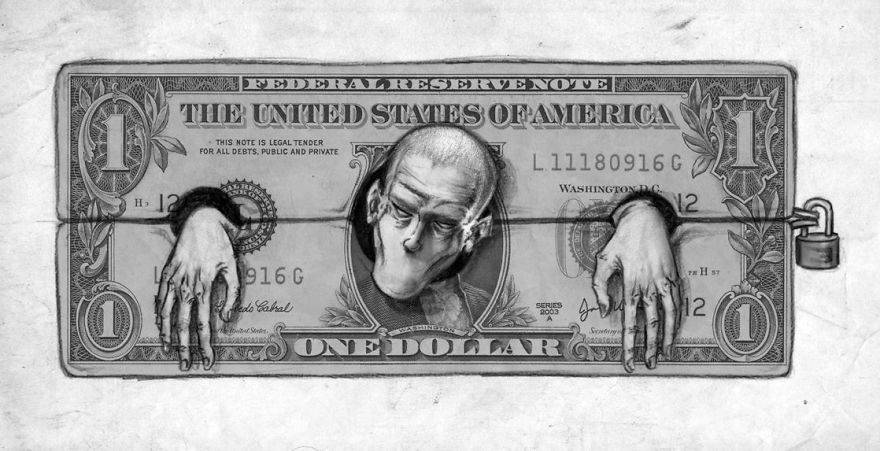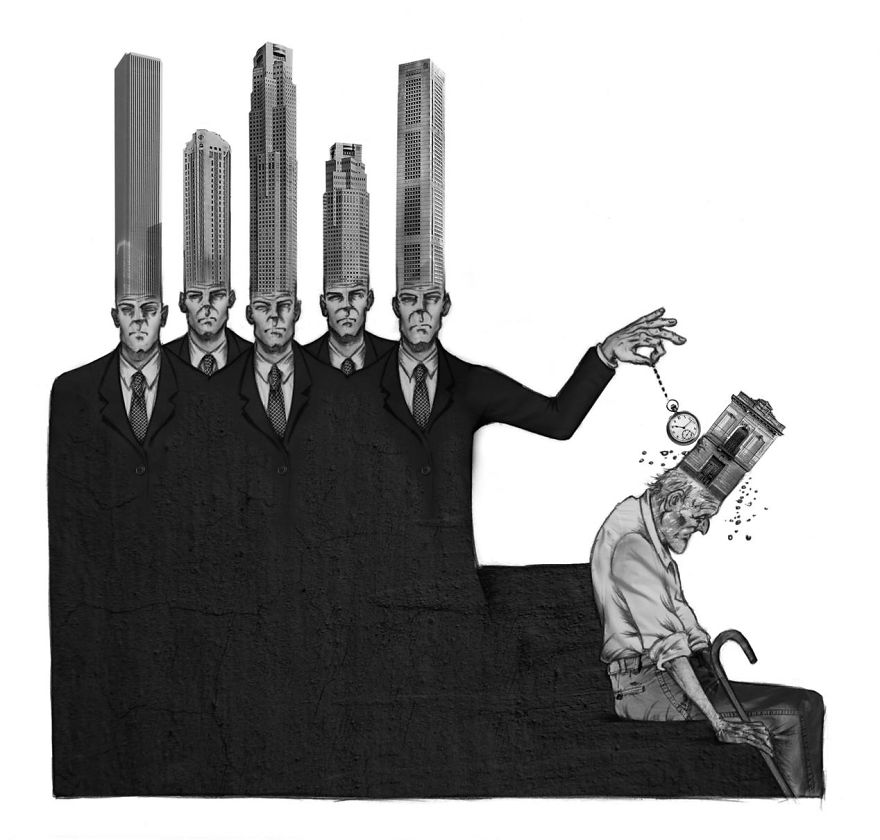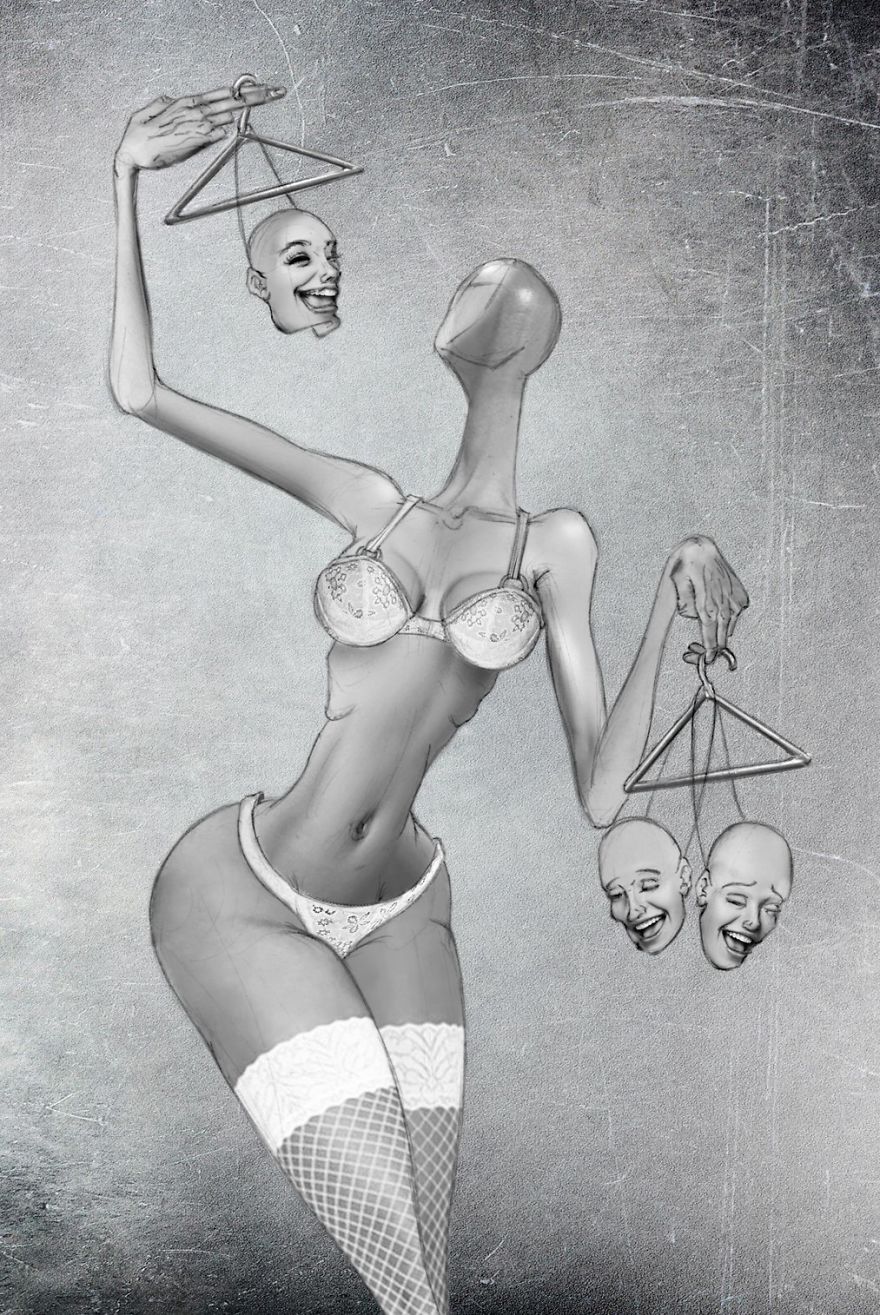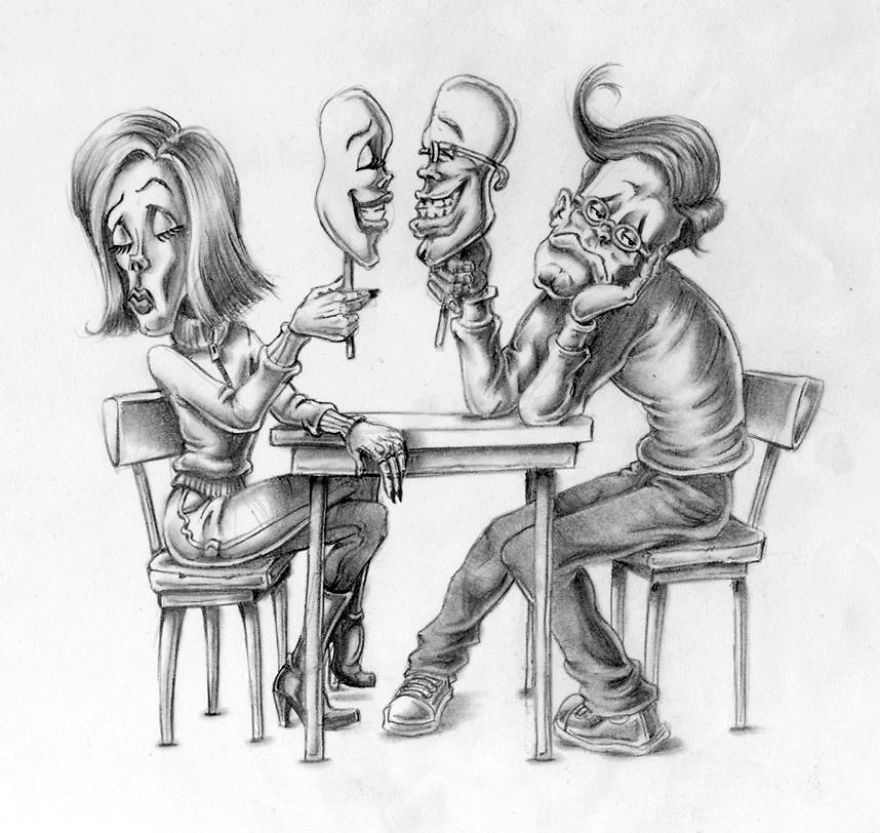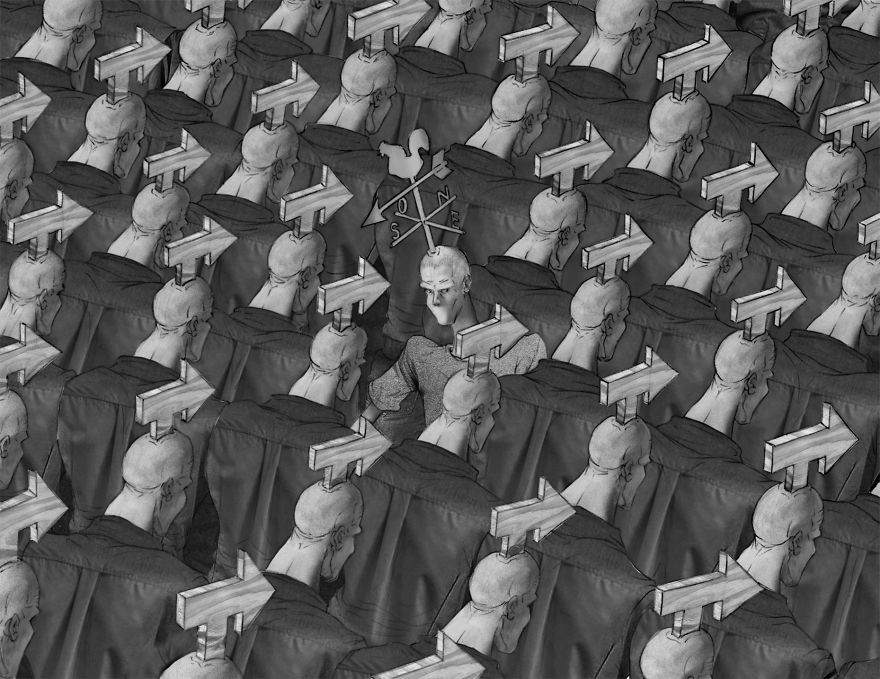 Source: Collective-Evolution