15 Photos of Coincidences That Are Hard to Believe
There is no need of special skills to make impressive shots. Sometimes, the timing is the key to make cool photos.
Here are some great photos that were taken in the right place at the right time! If you have managed to capture some coincidental shot, don't be shy to share with us.
#15. Angel Firefighter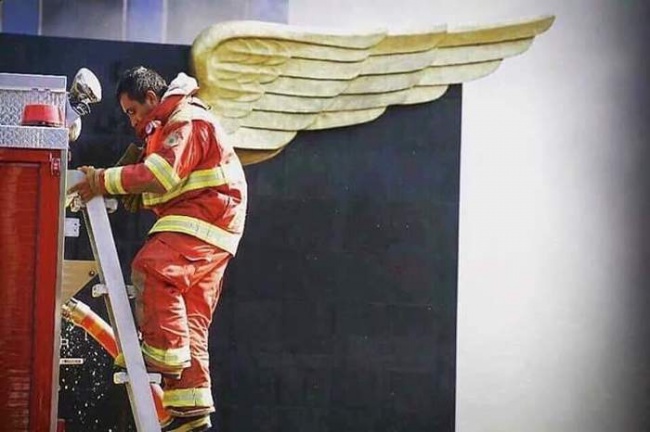 #14. Psychedelic Cat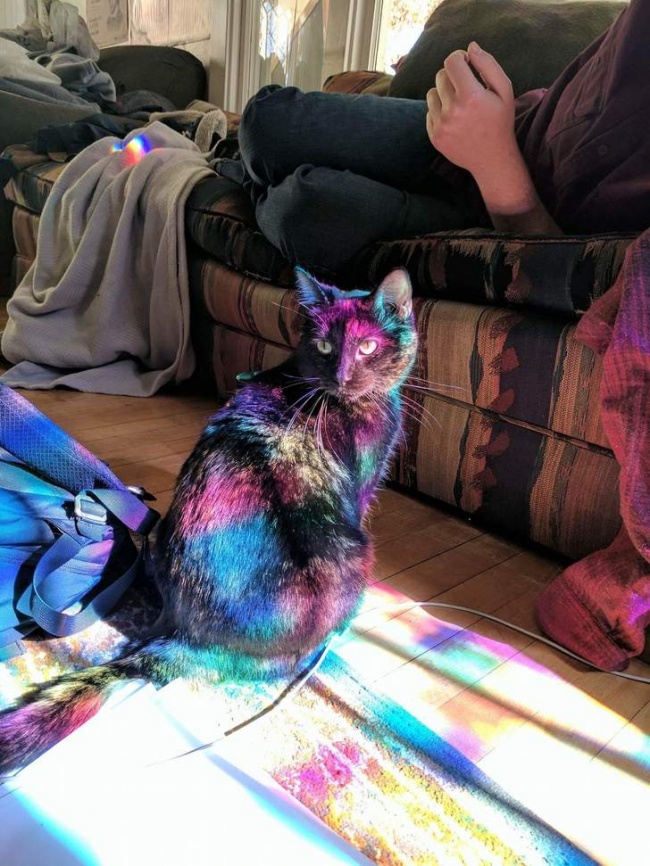 #13. Wave Clinch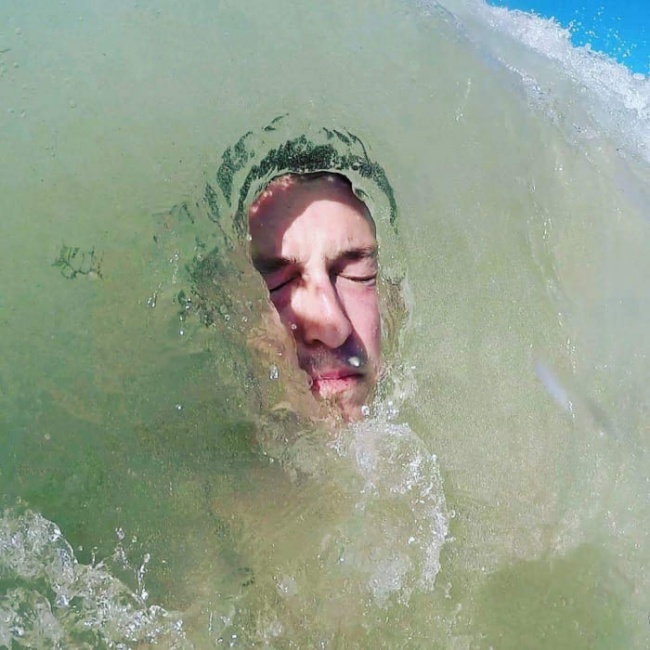 #12. Scary Parrot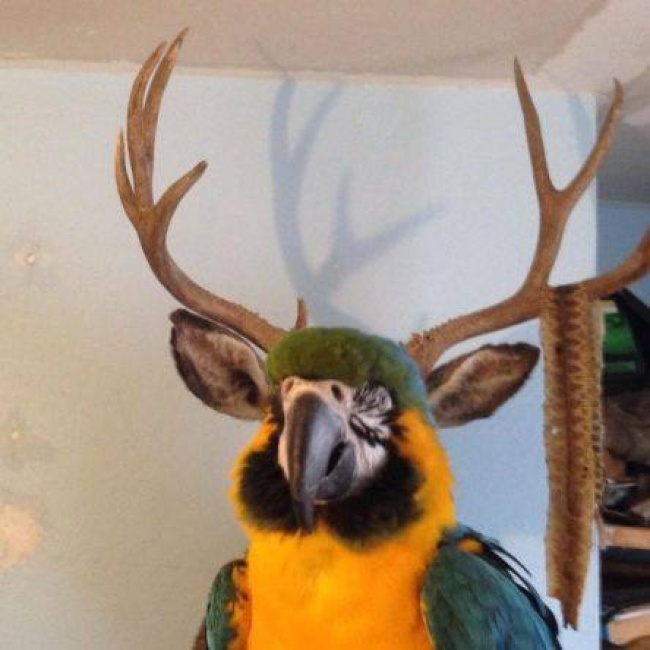 #11. Fish Lady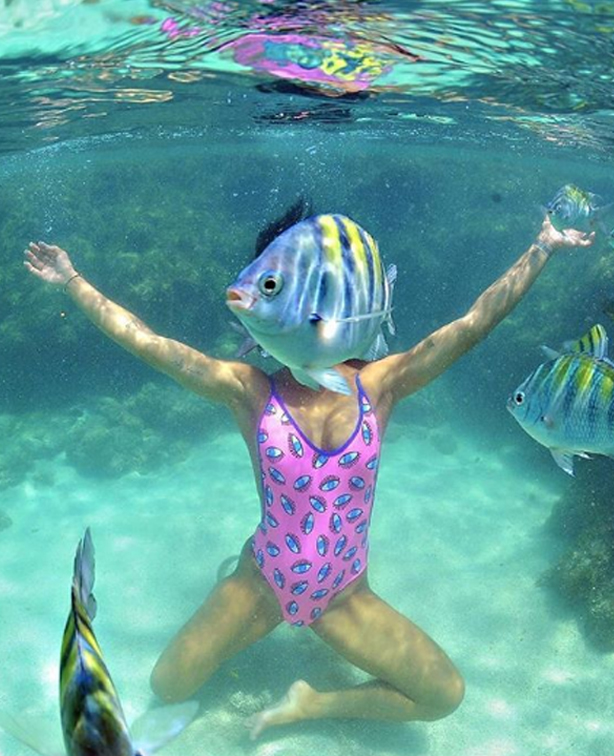 #10. Rorschach test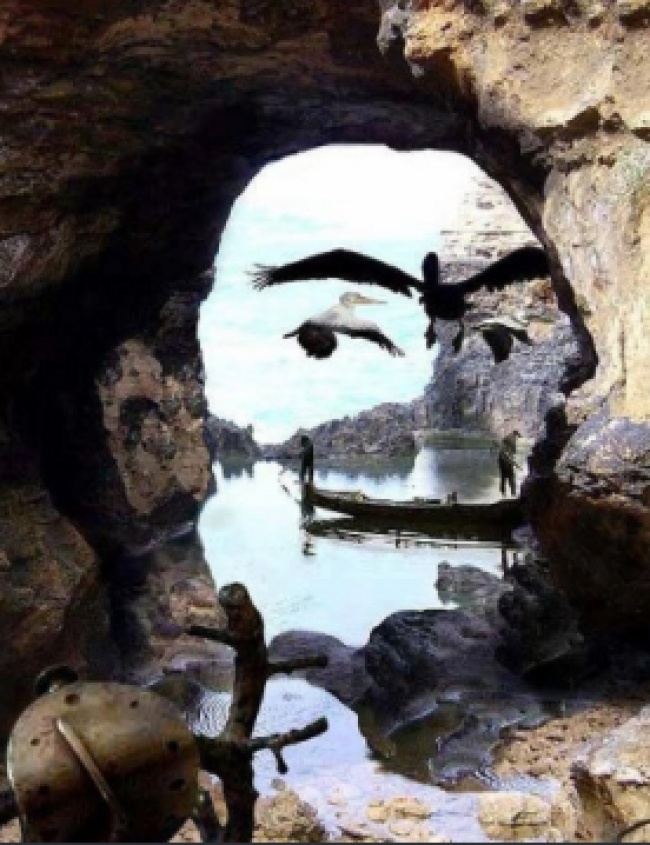 #9. Minnie Mouse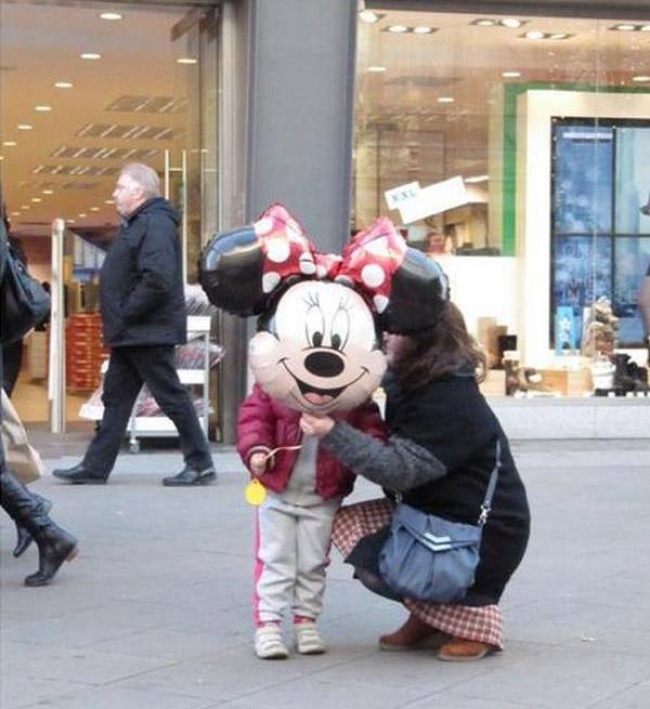 #8. Just an Eagle Making Selfie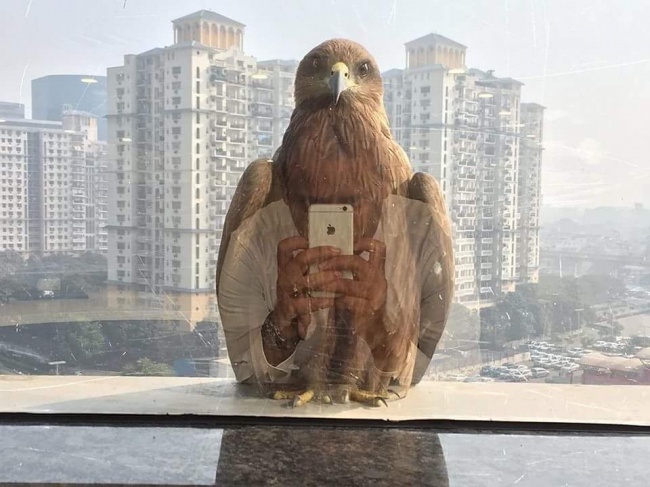 #7. Nice Haircut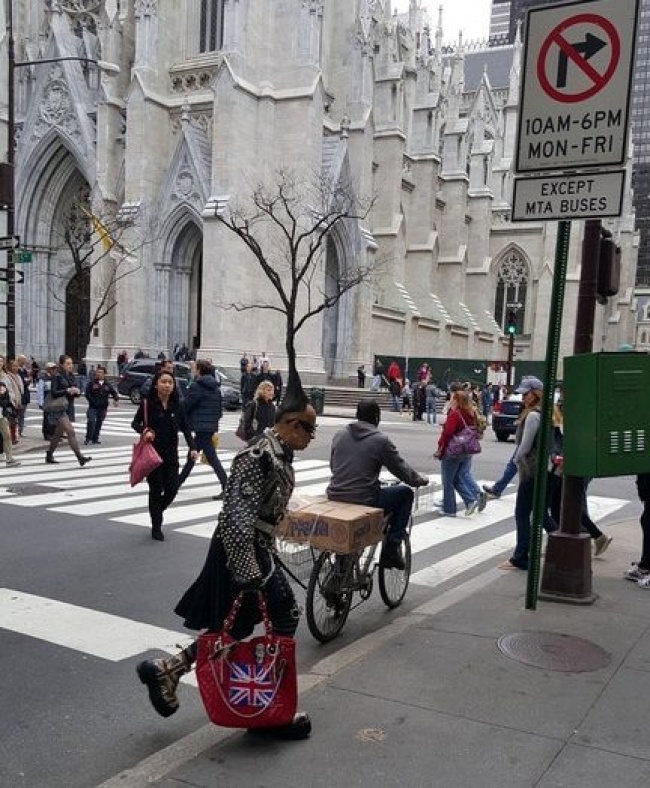 #6. Lady Toad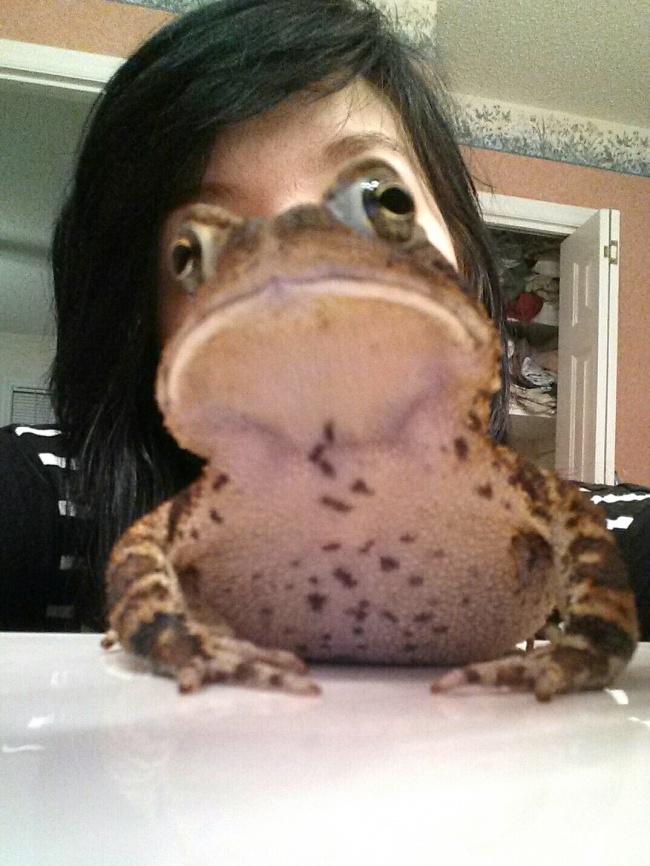 #5. Shark Kiss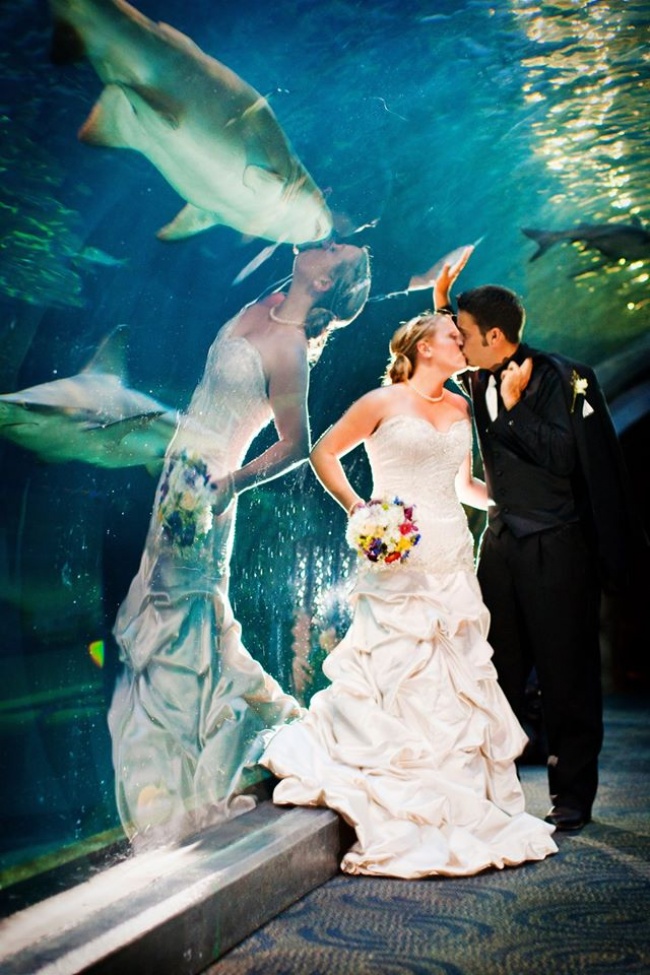 #4. Sky Fish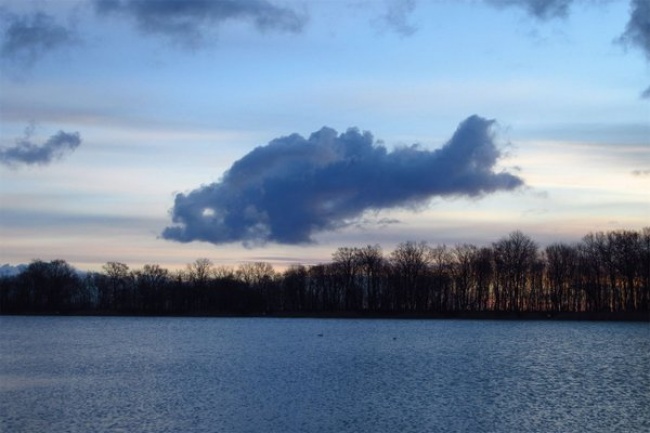 #3. Spit it Out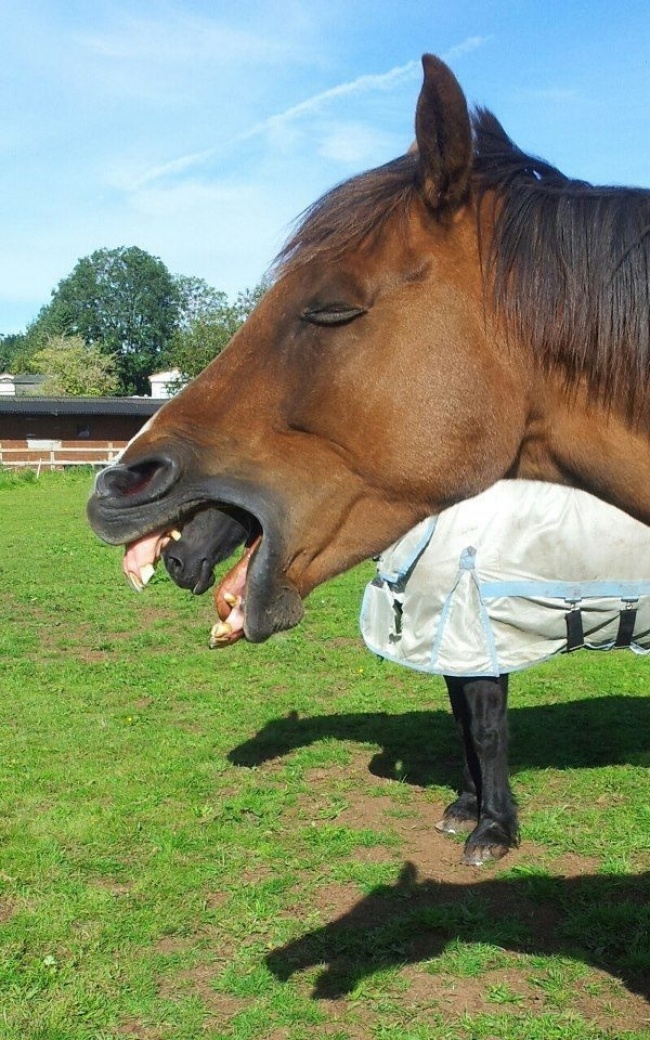 #2 LMFAO Robot That You?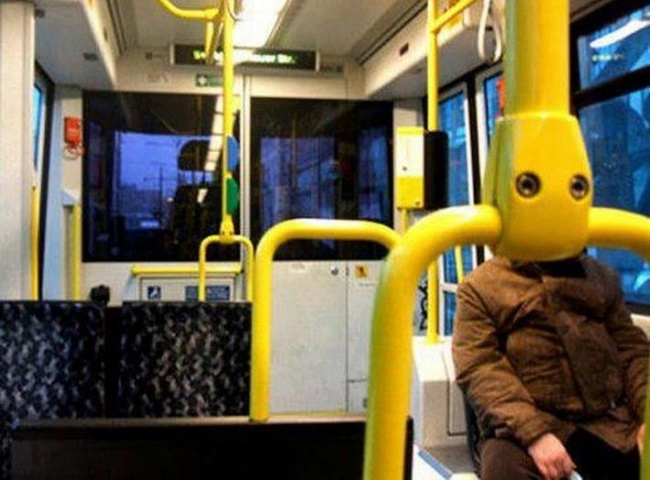 #1.Guardian Angel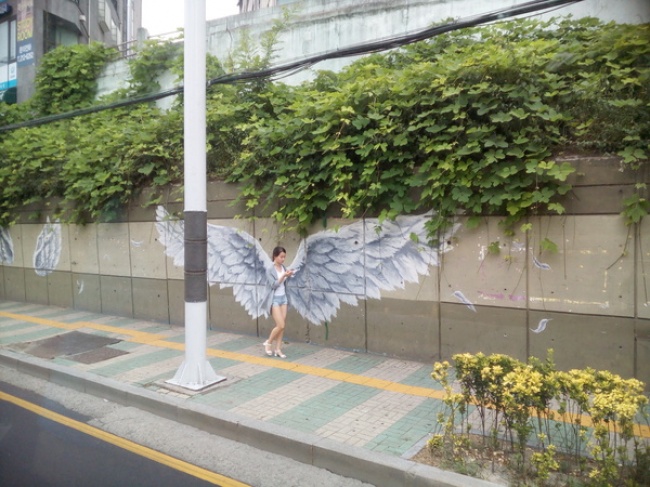 Source: Brightside.me