5 Reasons to Work with a Reputable Courier Service
If you need something picked up, shipped, or delivered in a timely manner, a courier service may be just what you need. But it is important to pick a reputable courier service in order to avoid possible delays, damage, or other problems. What sort of problems could you have with an unreliable courier service? Take a look at some examples and how to avoid them.
5 Reasons to Work with a Reputable Courier Service
Find out 5 reasons why it is important to work with a reputable courier service from a highly respected Phoenix courier service. Working with a reputable courier service can help you avoid these pitfalls: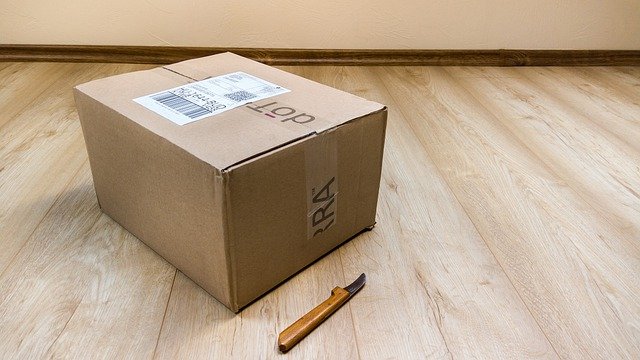 Late Deliveries
Businesses need to have a track record for delivering on time to customers or other businesses. This is especially true in the legal and medical industries, where same-day document delivery is often required. When a courier service cannot deliver by a deadline, it creates frustration for everyone involved. Avoid this problem by doing some research into prospective courier services. See what other customers have to say in reviews. If the courier service has a lot of positive reviews for timeliness, then you can most likely trust their reputation.
Damaged Deliveries
Another potential problem if you work with an unreliable courier service is your package being damaged during transit. Damaged deliveries cause problems for your business and the customer because you lose money and time, and they lose trust. Avoid damage by working with a courier who can recommend the best way to package your products. Make sure you follow their guidelines so you have the best chance of a safe delivery.
Pricing
No one wants to pay more for a service than it is worth, or pay more than the competition. When it comes to courier services, look for companies that have a balance between affordability and quality. Go too cheap and you may get poor service. Go too expensive and you may just be paying more than is really necessary. Look for balance by requesting a quote from different couriers.
Poor Customer Service
When you are putting your trust and products in the hands of a courier service, you want to know that their customer service representatives are available to help if you have problems or questions. Poor customer service can cost you time and money, and can give you more than a headache. When choosing a courier service, look into their customer service options. Is there a telephone number, email address, or chat function? Is someone available outside standard business hours? Do they pick up if you call them?
Repeat Issues
We all know what it's like to have a bad experience and give that business a second chance. But what happens when problems repeat themselves time and again? With a courier service, frequent issues may include late deliveries, damaged goods, delivering to the wrong address, or problems with their tracking. These can be frustrating and cost you time and money, and potentially customers.
Avoid possible repeat issues by working with a courier service that has innovative and up-to-date technologies at their disposal. Route planning, communications, GPS functionality, tracking, etc. These are all ways that a reputable courier service can help you stay on track and ensure your delivery needs are met.
 Conclusion
Now that you know some of the potential problems you could have with a courier service and how to avoid them, you are on your way. With a bit of research and planning, choosing the best courier service for your needs can be a pretty easy process. Just remember to do your homework and get quotes before signing up for service.