6 Benefits for Using Online Psychologists
Online medical care has taken a great leap forward in 2020 and this is a service that extends to the industry of mental health.
With a connection established between therapists and their patients, the use of online psychologists is now an attractive proposition for communities in quarantine.
Yet this is a niche that will only expand and invest further once these restrictions have been relaxed, offering another dimension that has been underutilized until now.
We will outline the 6 benefits of using online psychologists to offer more context to the industry.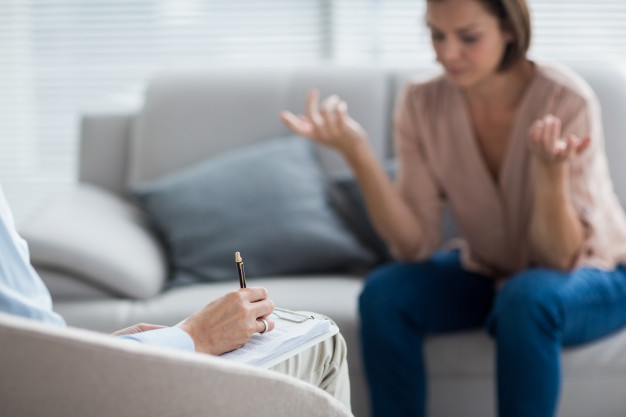 1) Convenient Mode of Service
The capacity to see online psychologists in the comfort and safety of the home makes for a convenient mode of service. Once the requirement to attend a session at the practice has been removed, there is more time reserved for other activities without compromising on the need to address 0 matters. This is beneficial for those who are based in remote locations, but also offers greater freedom for others in metropolitan centres where work and family commitments can add stress to any form of travel. You can read about it here.
2) Consistent Communication
One of the real gains that participants make with online psychologists is being able to make tangible progress while sticking to a consistent schedule and pattern. Psychological problems and mental health conditions will never be resolved by a quick fix solution, placing the emphasis on regular dialogue between the therapist and their patient. Whether it is a weekly appointment or more frequent, those intimate talks will allow the specialist to track progress and adhere to the program without having to make concessions.
3) Affordable Practice
Making the switch to online psychologists helps with the financial requirements of seeing the specialist. With less overheads to manage, this is an exercise that is widely considered to be a more affordable alternative that seeing the doctor at the practice. The low entry level requirements makes for a cheaper program, so long as the recipient has internet access and a smart device that enables them to use a camera and operating microphone.
4) Addressing Key Programs & Behaviours
The actual content of the discussions between online psychologists and their constituents is an important point of consideration. These operators are in place to assess, diagnose, and treat problems pertaining to psychological conditions. This is where they are able to connect with their clients to facilitate healthy behaviours, addressing dysfunctions and ensuring that the personal program remains on track. In this respect on online connection is just as valuable as sessions that are held in-person, providing a unique focus between the therapist and their patient in a one-on-one private setting.
5) Avoiding Serious Psychological Setbacks
There is a risk for patients who avoid online psychologists if they decide to isolate themselves from the service. There have been many instances where men and women will suffer from burnouts. Without the tools in place to build confidence, solve problems, and work on constructive mental health practices, the emotional and mental anguish can develop further while the physical symptoms exacerbate.
6) No Contact Services
Like every other industry in 2020, specialists in this field understand that they need to see their patients without placing their constituents or themselves in harm's way. Amid the spread of the coronavirus, an increase in digital services has become paramount with a focus on no contact provisions. This helps flatten the curve and provide care for those community members in isolation, such a connection remains a valuable commodity for people who only have to leave the home for essential purposes.