Brutally Honest Valentine's Day Cards For Extraordinary Couples
Valentine's day is quickly approaching, and you are must wondering what kind of card to send to your loved one. If you are bored of the usual romantic cards every year, then why not to try something different and special.
The honesty is an essential part of every relationship. Giving a brutally honest card will make the right person fall in love with you once again. Sometimes the real love is every little thing you do. So, these Valentine's cards might not be so romantic, but definitely there will be a shower of love.
We are giving you the most brutally honest cards ideas for unconventional romantic and couples who hate cheesy love quotes. If you are one of them, check the unique cards below and choose your favorite one.
#1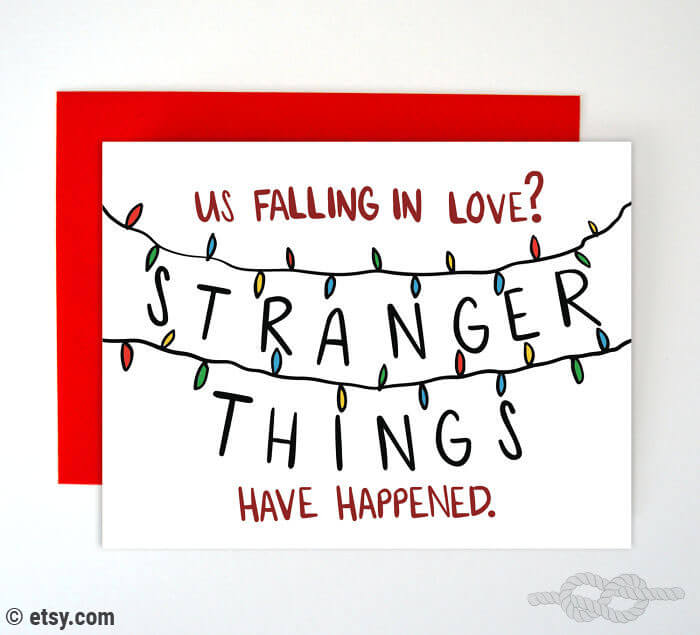 #2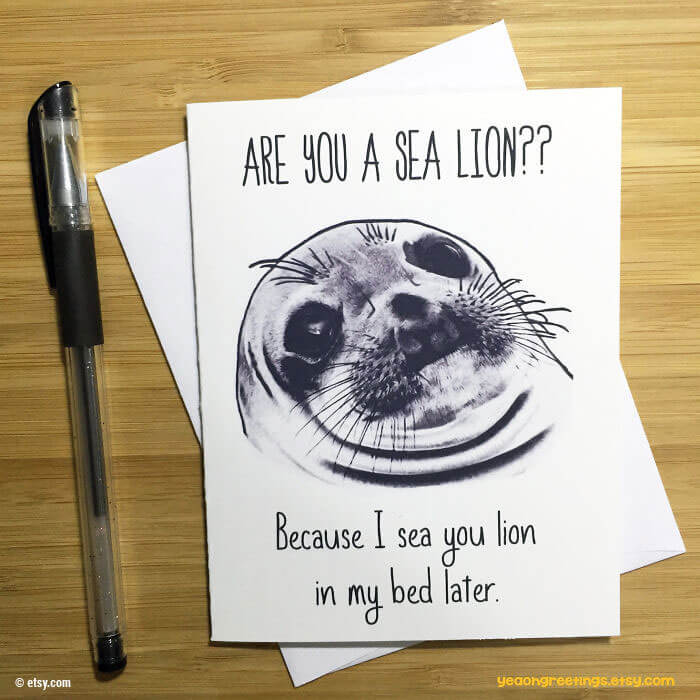 #3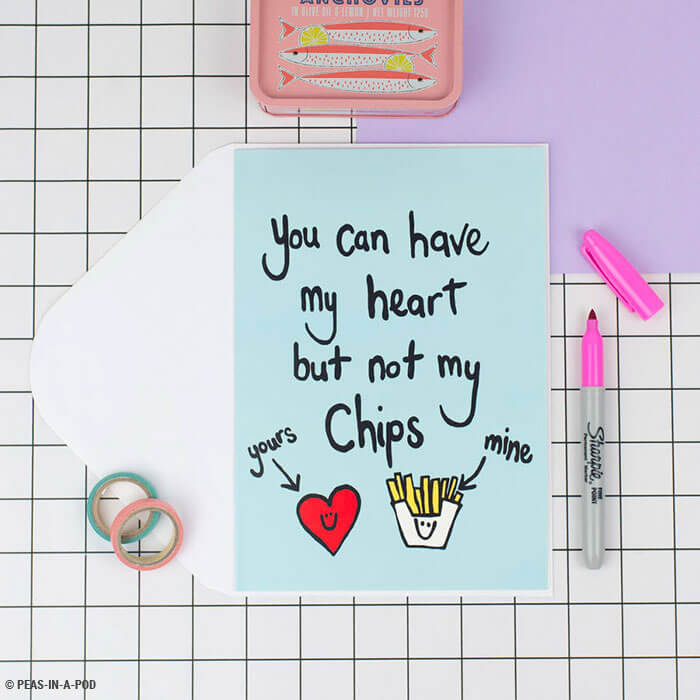 #4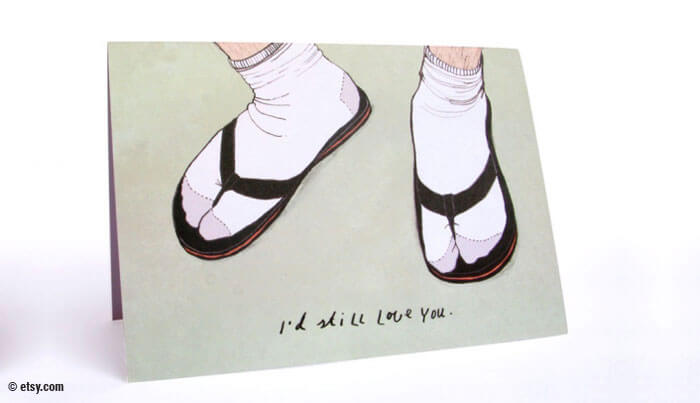 #5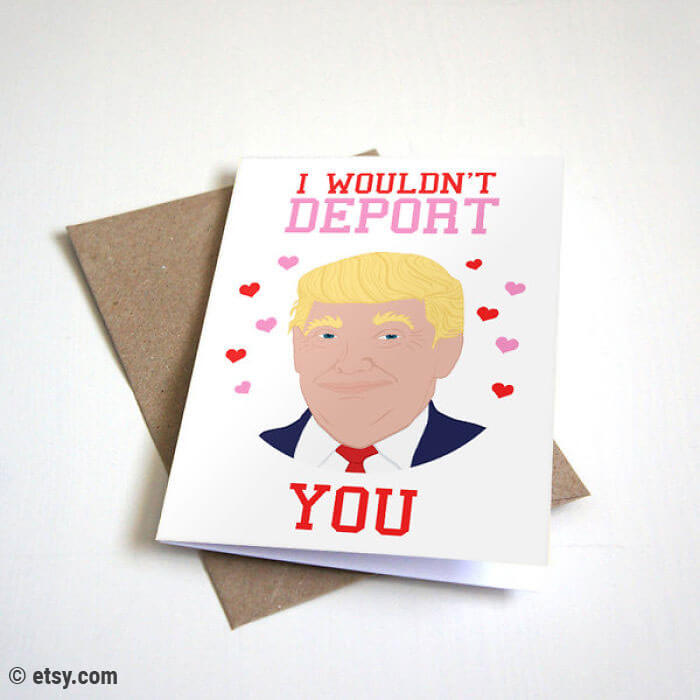 #6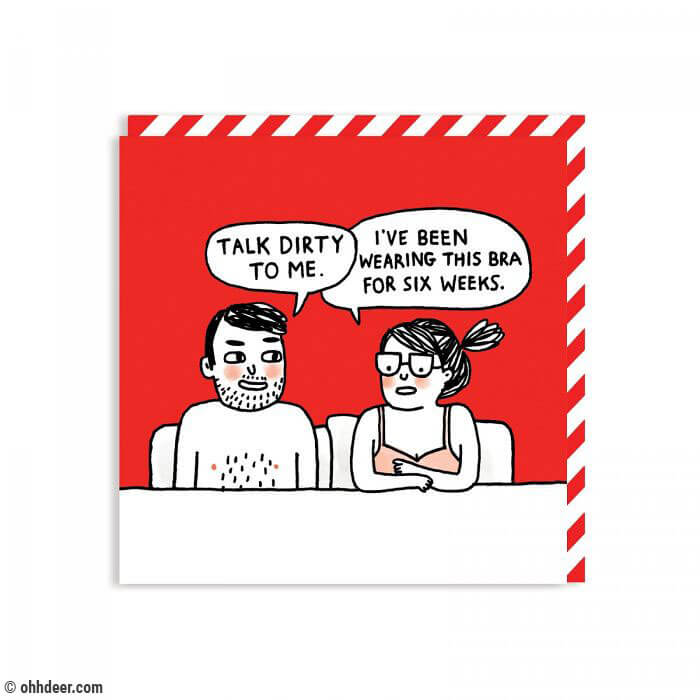 #7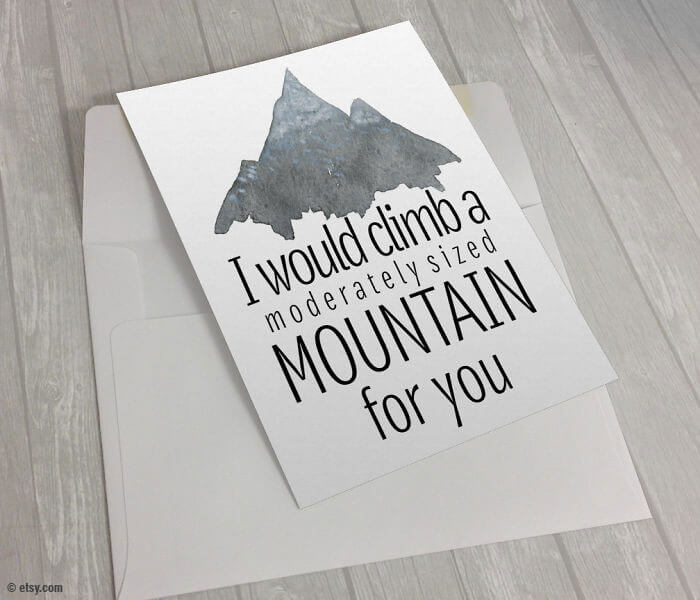 #8

#9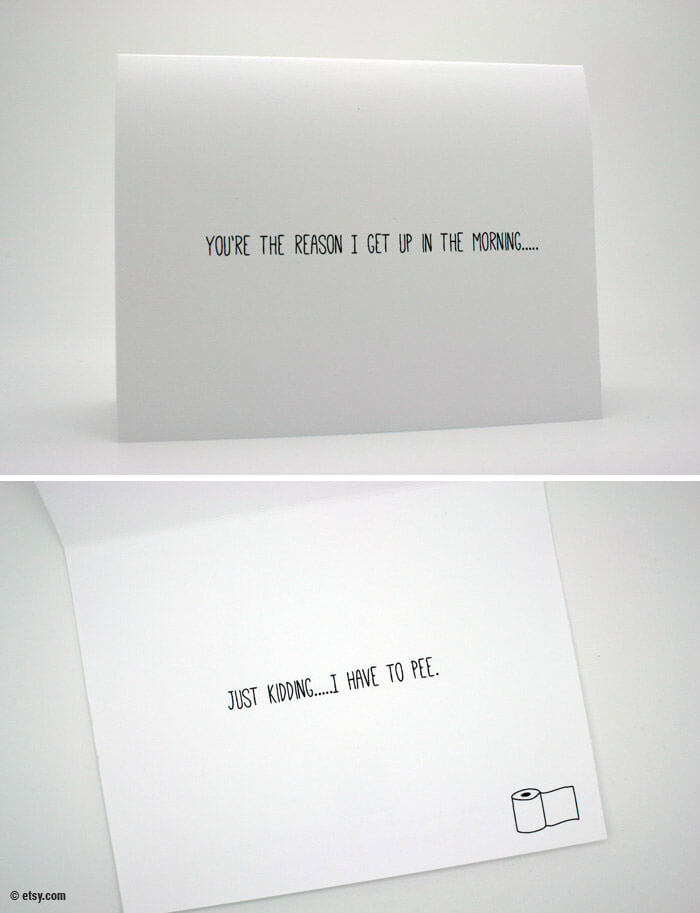 #10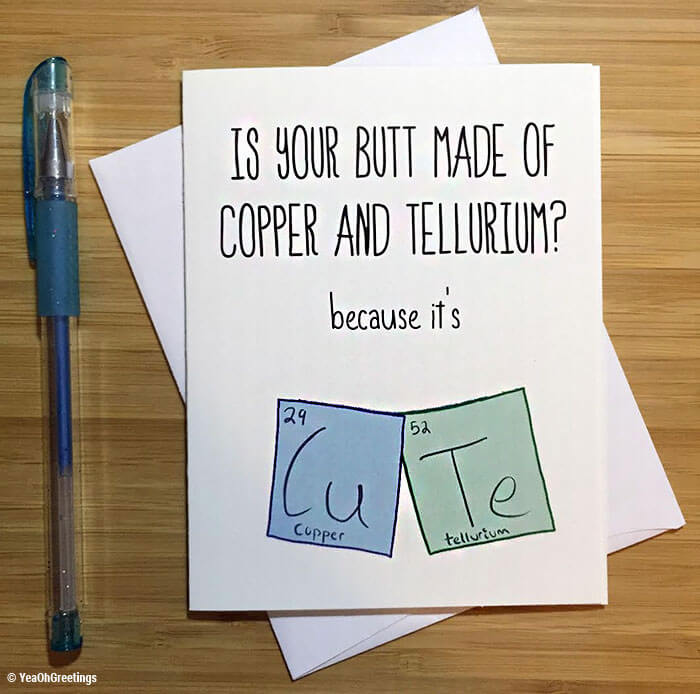 #11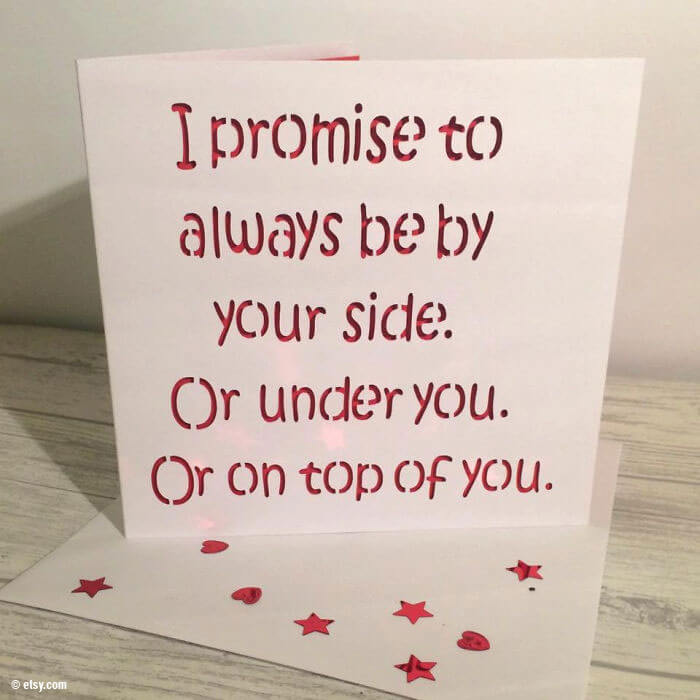 #12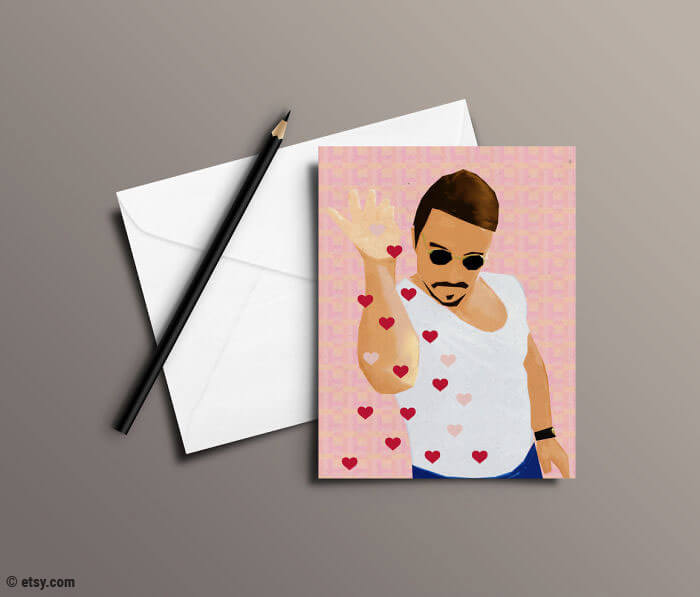 #13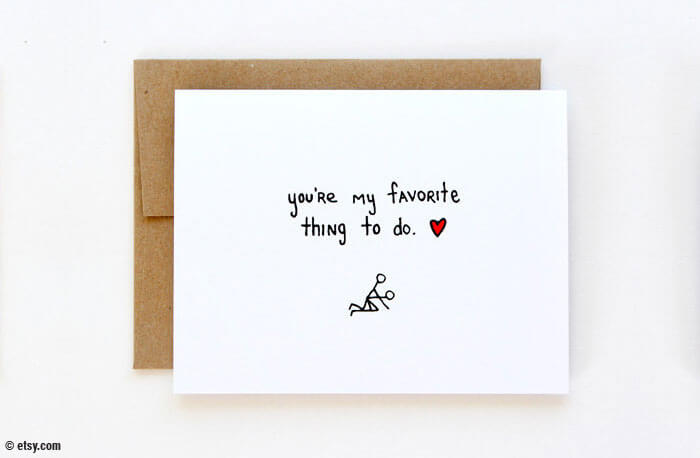 #14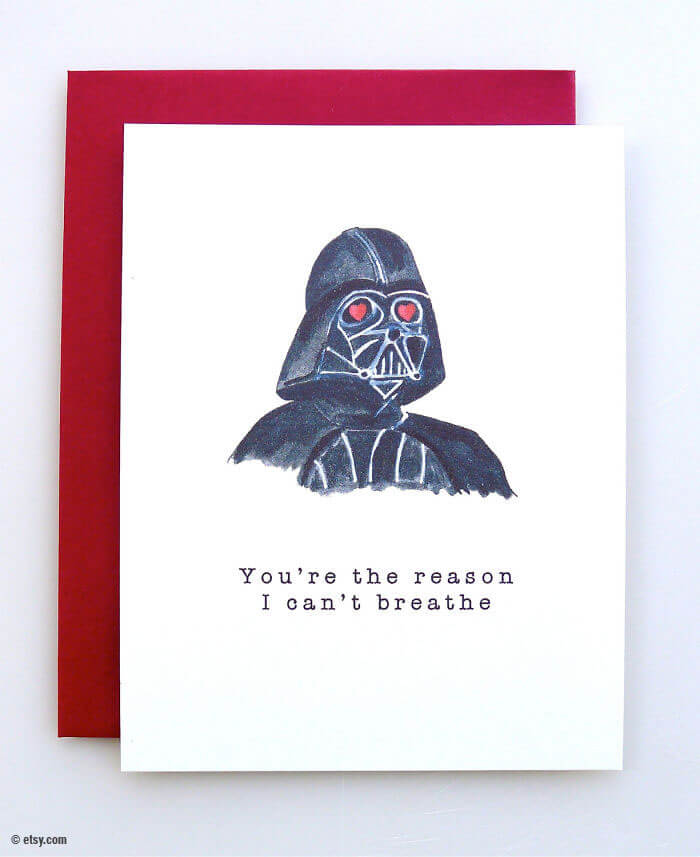 #15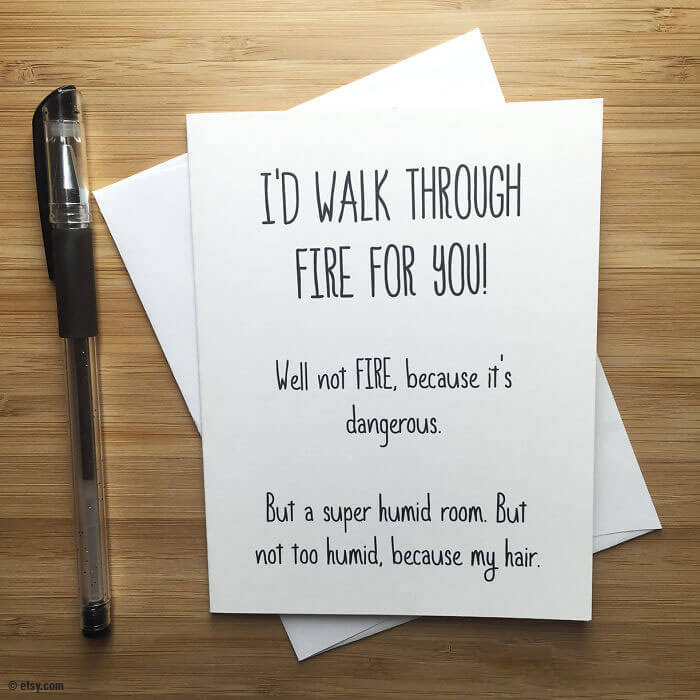 #16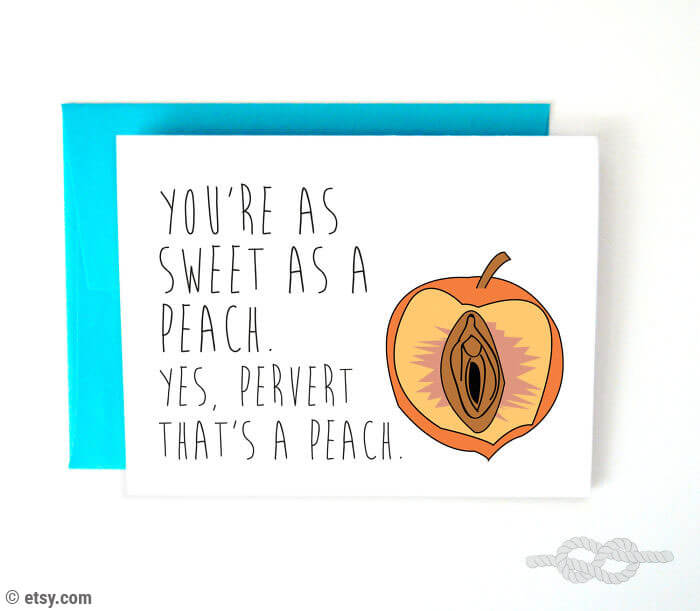 #17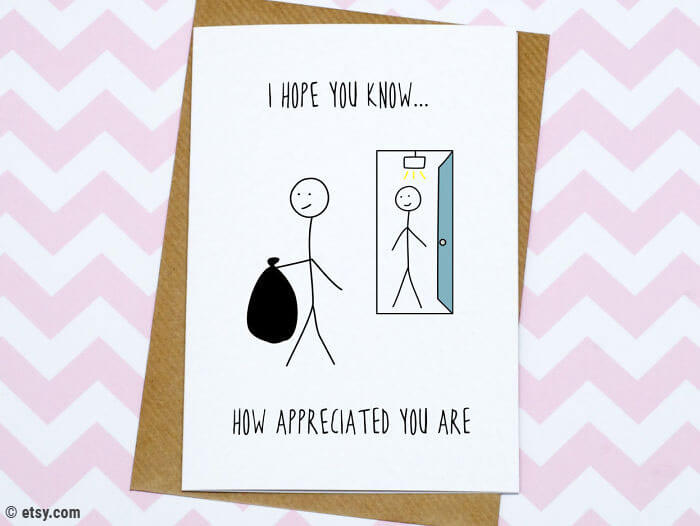 #18
#19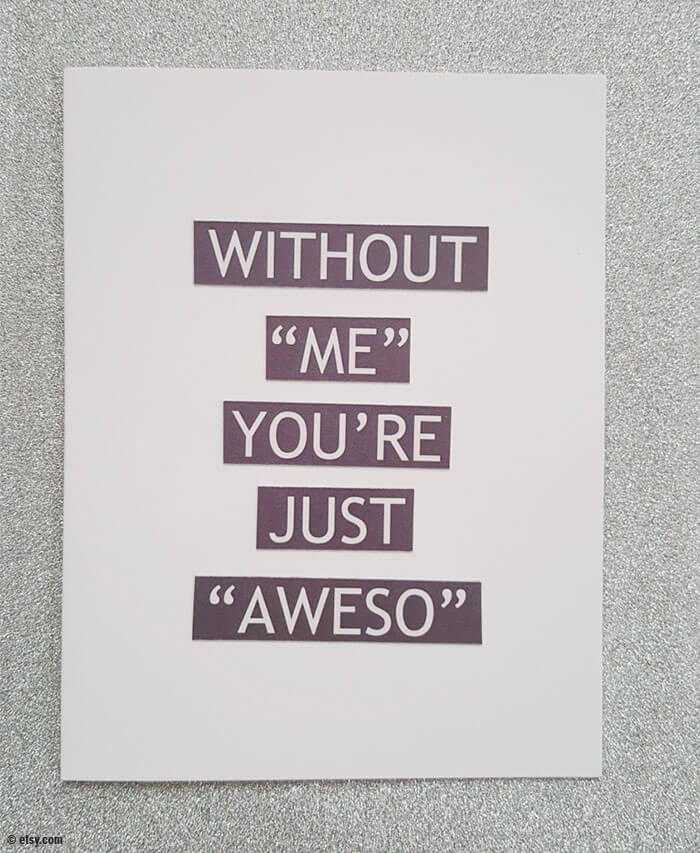 #20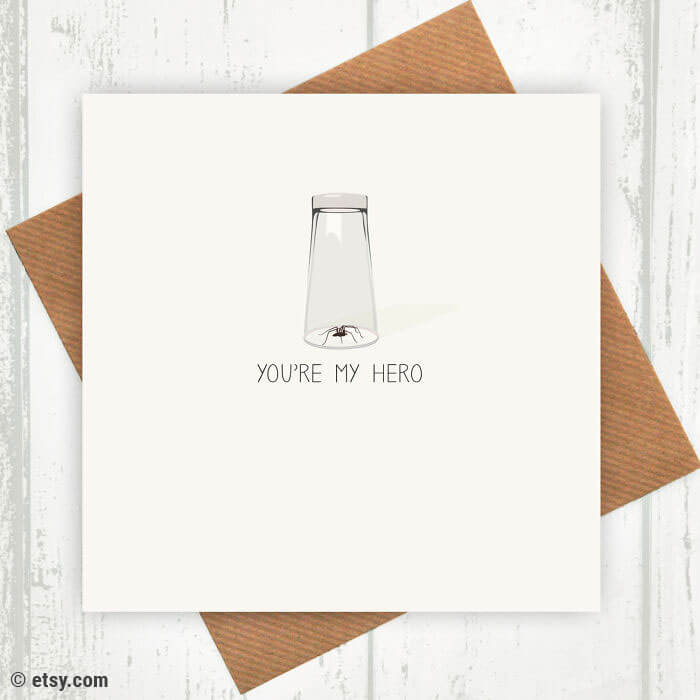 #21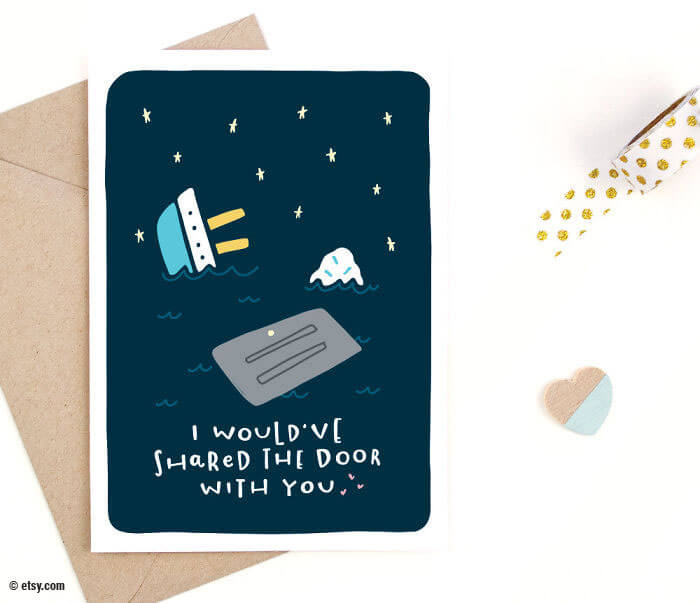 #22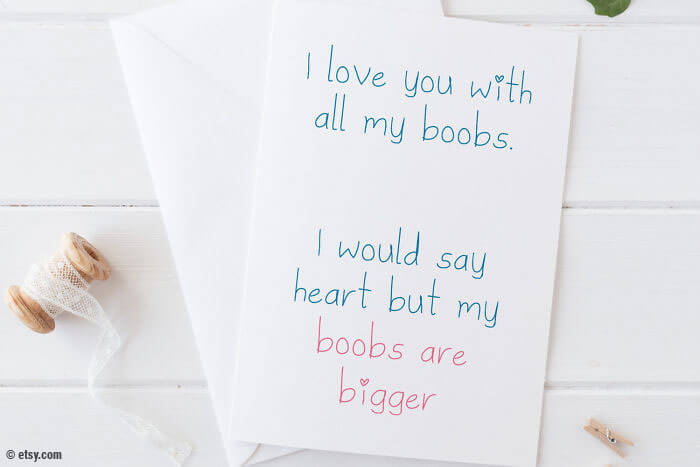 #23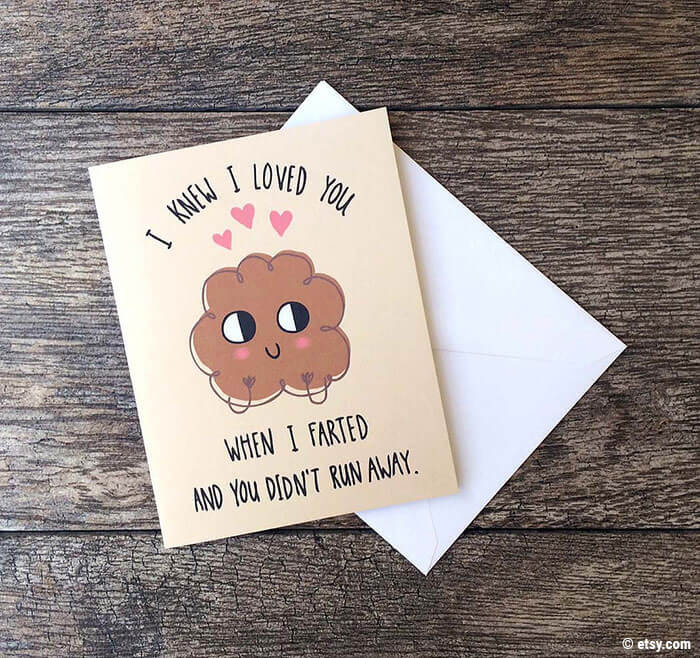 #24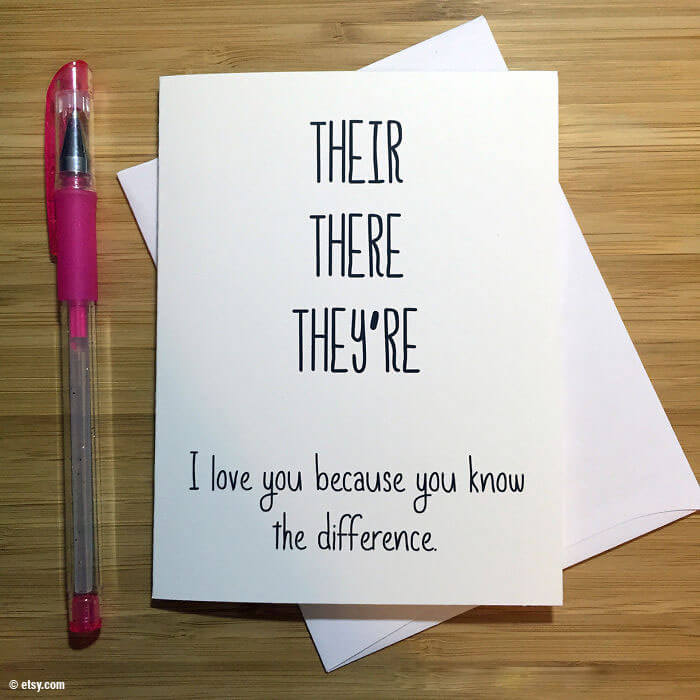 SHARE the LAUGHS!
Source: BoredPanda
Credit for images: etsy.com