Doctor's Guide: How to Follow Good Economics as A Dentist
The dental profession is just like any other profession, and one is sure to come across average and good dentists. Moreover, there are top rated and excellent dentists with an unparalleled reputation. What is it about these dentists that makes them special? Read on to learn more.
If you are a dentist and want to excel in your profession, well, then you need to follow certain steps. Just having a degree, or the qualification along with licensing won't make you a great dentist. You still need to make more efforts to carve a niche for yourself in this very competitive field. After all, there are hundreds and thousands of dentists out there. There are some qualities a dentist needs to be in the profession, and this is what sets him at par from the rest. A good dentist not only earns a good name and fame but also enjoys practising it.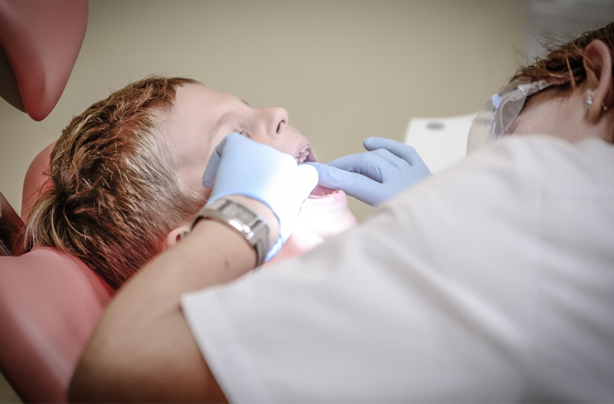 Becoming A Leading Dentist
There are some qualities a dentist still needs to develop, and he should realize that he has to be an artist as well as a businessperson.
A dentist is expected to have excellent motor skills with the tools he uses as the dental cavity is relatively small. So, he should carry a good manual dexterity and carry the stamina to stand for a long period of time.
Besides that, he should have good communication skills and make his patient feel comfortable. It is essential that his patients like him and can interact with him freely about the diagnosis, treatment and preventative care.
A dentist can be successful if he knows how to run his dental group practice with a good business sense. Apart from hiring and supervising the staff, he should know how to keep track of expenses and be a good business owner
There should be a feeling of sincerity and compassion around the dentist. The patient should feel that he is not here to make money but render good quality services in his profession. An honest and compassionate attitude is sure to make the patient feel at ease and comfortable with the dentist.
Another trait seen in a successful dentist is their desire to learn and keep pace with the latest advancements in the field of dentistry. As the field of dentistry is always changing because of the new technologies coming in, it is essential to keep pace with the innovative procedures and improve the skills.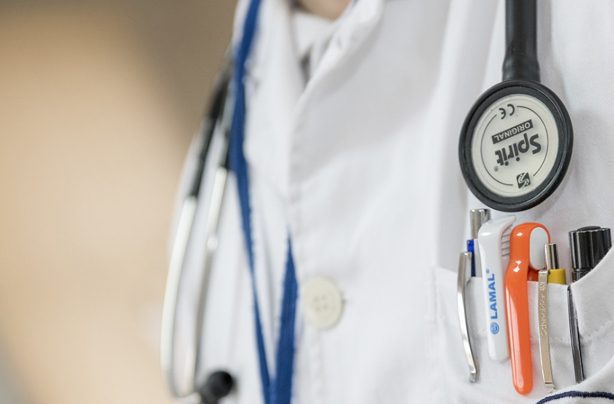 Mistakes to Avoid
Even the most intelligent and able dentists fail to leave their mark in the profession because of some things. Their business has to be profitable enough to make them successful, but at the same time, the dentist needs to know that making money is not the only objective. The first concern should always be the patient.  As a dentist, he should be a role model for other and dedicate himself towards his patients. A common mistake made by most dentists is when they fail to find a good mentor and follow what he does. Even if someone isn't able to get the results he seeks, he should stick to the plan and keep learning. One should stay focused on their work and patients, and good economics is sure to follow. Apart from making good money, they would have earned something far more valuable and which is a good reputation and is the first choice among the patients.
Success in dentistry relies on the ability of the person to manage their clinical skills as well as management aspects of his practice. Striking the right balance is crucial to success, and it is no surprise to see that dentists completely lose their focus and focus on just one aspect of their profession.