These Giant Straw Animals In The Japanese Fields Are Absolutely Adorable
Every year a festival called the Wara Art is held in Japan. The festival celebrates the end of the fall season of rice harvesting, and it's a fun way to repurpose rice straw left over from the harvest.
The students of Musashino Art University in collaboration with the city's tourism division makes animal giant sculptures made of bound rice straw, and they have been doing it since 2008.
Take a look at the best displays from the 2017 festival below. You should definitely put Japan in your travel bucket list for next year.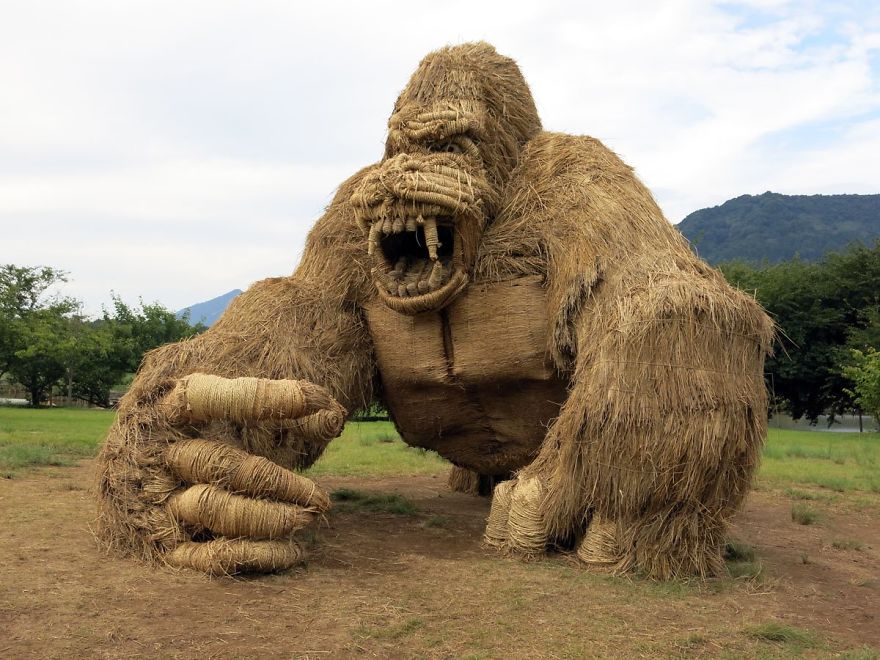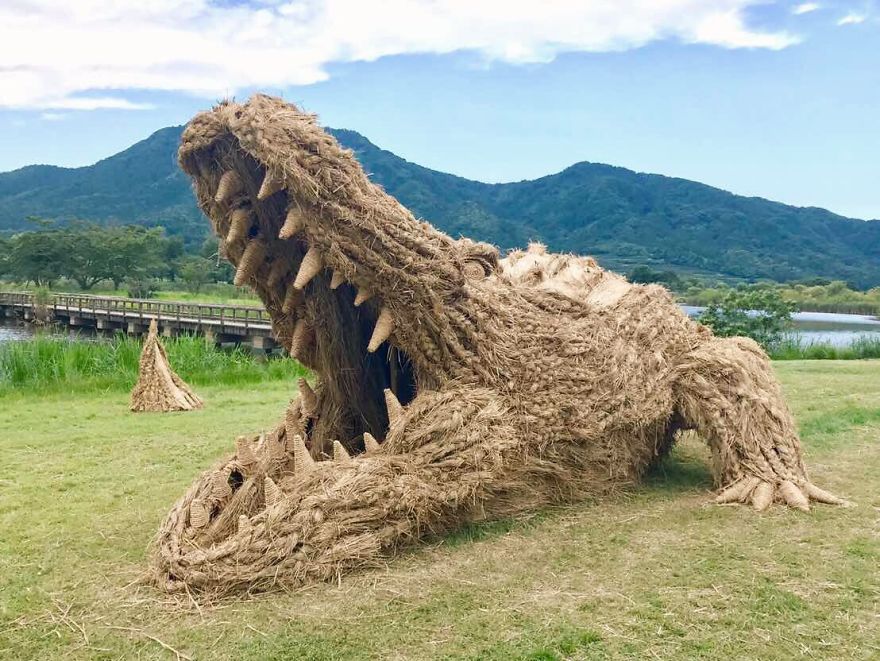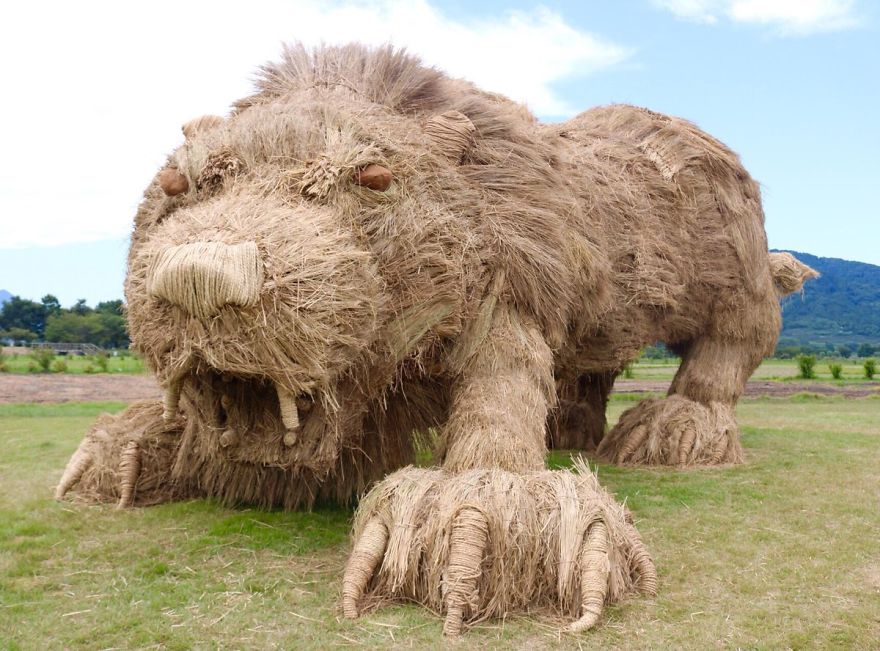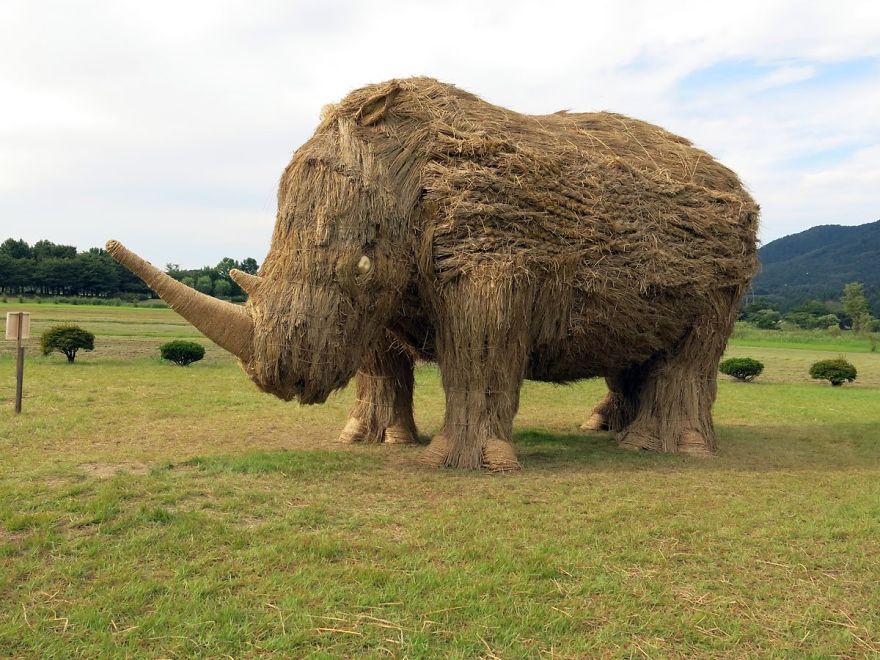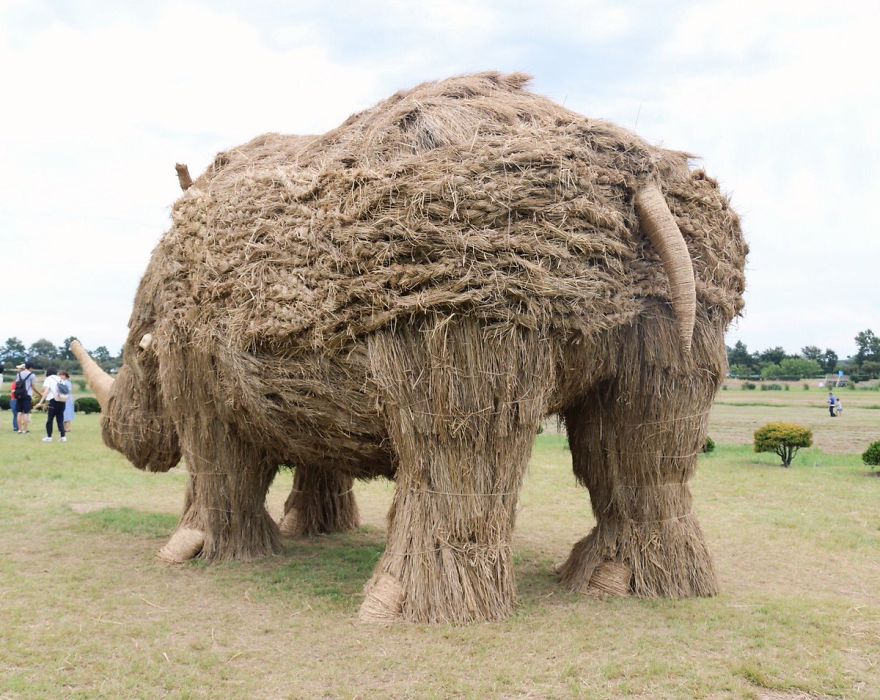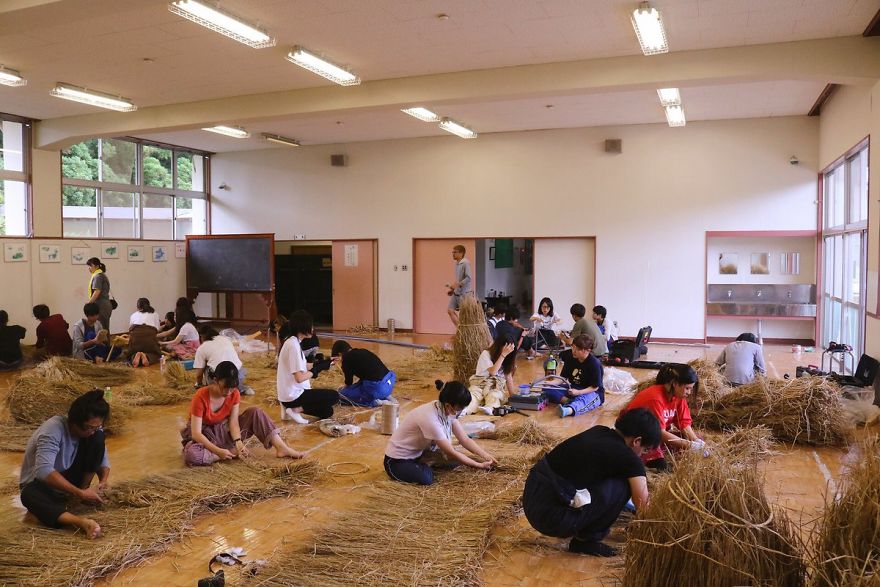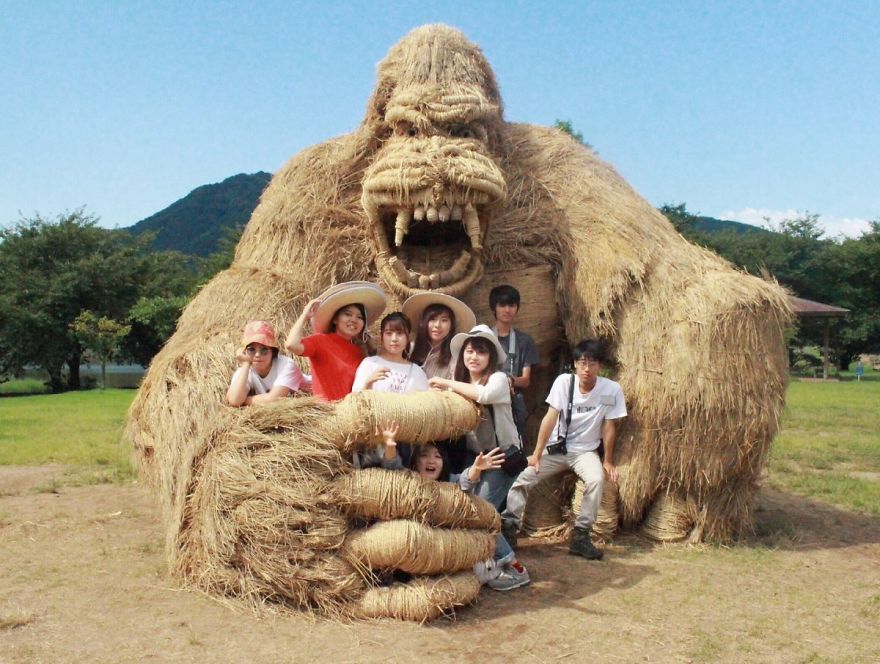 Image credits: Wara Art Matsuri
Source: Bored Panda