The Most Magical Full Moon Will Be Seen on 3rd/4th Of November
Prepare for the most magical Full Moon this month. On 3rd/4th of November the moon in the earth sign of Taurus is going to be sprinkling all of us with love and abundance.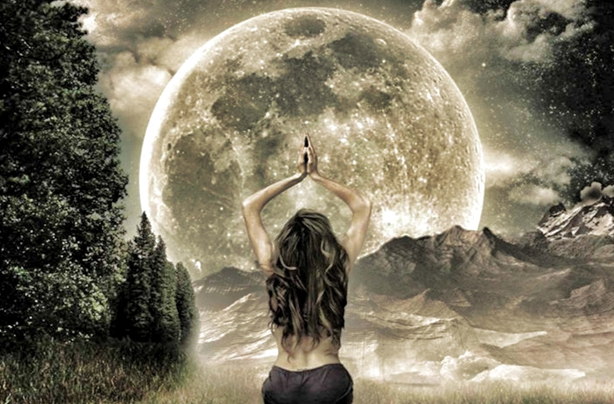 November is a month of the powerful number 11, and this Full Moon is the perfect way to fill up with a wonderful energy. In numerology, 11 is a number of angels and represents divinity, rebirth and higher consciousness. This energy will follow us through the month of November, making our dreams comes true. The first 2 weeks of November are going to be perfect for success and romance.
Love is going to be in the air on this Full Moon, so open your heart and go on a date or have a deep and meaningful time with your loved one. There will be so much harmony surrounding this Full Moon that will give you a great support for everything.
This month will be great for organizing your finances, taking on new projects at work, raising your income. So, if you have some business ideas, there will be a great support to turn your plans into actions.
This Full Moon is so wonderful and reminds you that the Universe is always on your side. Its energy will help you regain a lot of strength to make your through the new chapter in your life. You just need to get out of your own way and start living the life that you want without making excuses.
Use the energy of the magical Full Moon this month to rise up and forget all the fears that hold you back from living the life you want. Push back the boundaries that you have created and tart making big steps forward.