Same Day PCR Tests in London: Important Information For Travellers
Many travel destinations around the world require that travellers need certification in the form of evidence of a simple COVID test completed within 72 hours of your visit. PCR testing is required in some cases, although some places may accept quick COVID screening as proof. Keep track of the specifics for your arrivals and departures cities.
Please remember that it is your responsibility to arrange your own covid testing before and after your trip, so please plan accordingly. Why take the risk? If you really need a PCR within 72 hours of your journey, get a test booked ASAP, and if you live in London, you have a huge choice of testing providers available, which could assure you a rapid assessment method for a trouble-free trip.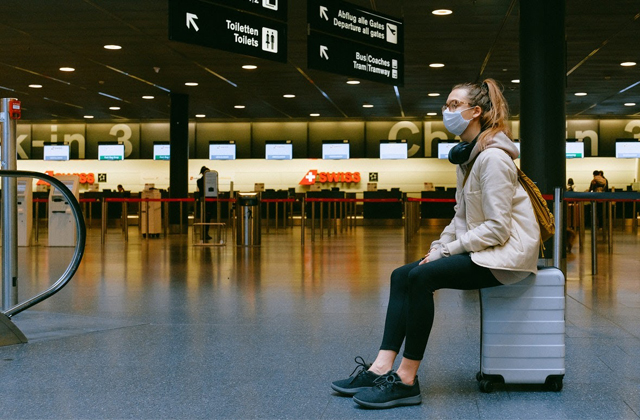 Getting A Same Day Covid-19 PCR Test In London
Randox is one of the UK's main testing providers, and has facilities in London and labs throughout the UK, and they can deliver same day PCR testing in London. They have an in-house clinical laboratory station for handling quick and effective testing for Covid-19.
As long as you complete the test properly and return it to them in a timely fashion, the lab's turnaround can be as little as 6 hours, meaning you could have your results the same day or the day after. In most cases, there will be a drop off location for tests, and there will be a cut off time for the last collection, so as long as you get your test sample in before then, you should have it the next working day.
When Should You Consider The Same Day COVID-19 PCR Test?
A same-day Covid-19 examination gives essential assurance or quickly confirms a suspected condition. The NHS does not provide Covid-19 monitoring to determine fitness to travel or return to work. Therefore it is up to us to ensure that we all get tested regularly. 
Additionally, if you are suitable for NHS testing, you may just have to wait up to 5 days for your findings. There are also certain places where there will be a waiting list on the NHS, so you could be looking at over a week to be tested on the NHS in non-emergency situations.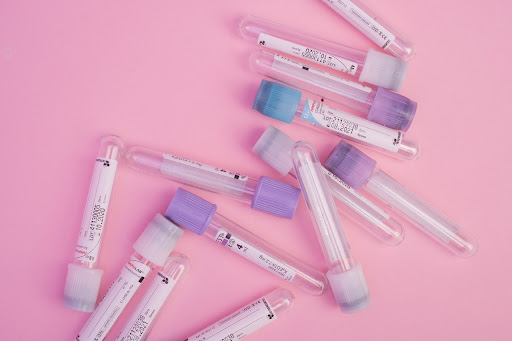 What Is The COVID-19 PCR Test Travel Certificate? 
Once you want to go overseas, you must examine the most recent official rules for changes in the nation you intend to visit. Most places demand a travel certificate as confirmation of a recent Covid-19 test. If you cannot provide this, you may be refused the flight altogether.
A travel certificate or fit to fly certificate as it is also known is a simple document from a trusted test provider that states the person carrying it has tested negative for Covid-19 in the last 72 hours.
Are You Fit To Fly?
While the Covid-19 epidemic rages on as governments prepare for the next wave of illnesses, most countries impose travel restrictions to prevent non-essential migration and limit the virus's transmission. There are strict rules for tourists, spanning from documents to vaccination status to fourteen days of isolation once you get to your location. 
Conclusion
Most airlines and holiday destinations now require confirmation of a negative PCR COVID-19 test before issuing a travel clearance. If you're going on vacation, make sure you're up to the latest rules to avoid being stranded at the airport.
Schedule your COVID PCR test to be performed on the same day for a fast and smooth journey. You can also use this method upon your arrival to allow you to get back to work and normal life as quickly as possible.