There's A Genius Street Artist Running Loose In New York, And Let's Hope Nobody Catches Him
Tom Bob is the new American Banksy and currently running the show on the New York streets. Tom is making a great pieces of art using pretty much everything he finds on the street.
The poles and electrical terminals look a lot cooler with Tom's touch on them. With this street arts Tom catches the eye of every single citizen passing by them.
Wonder how they look?
#1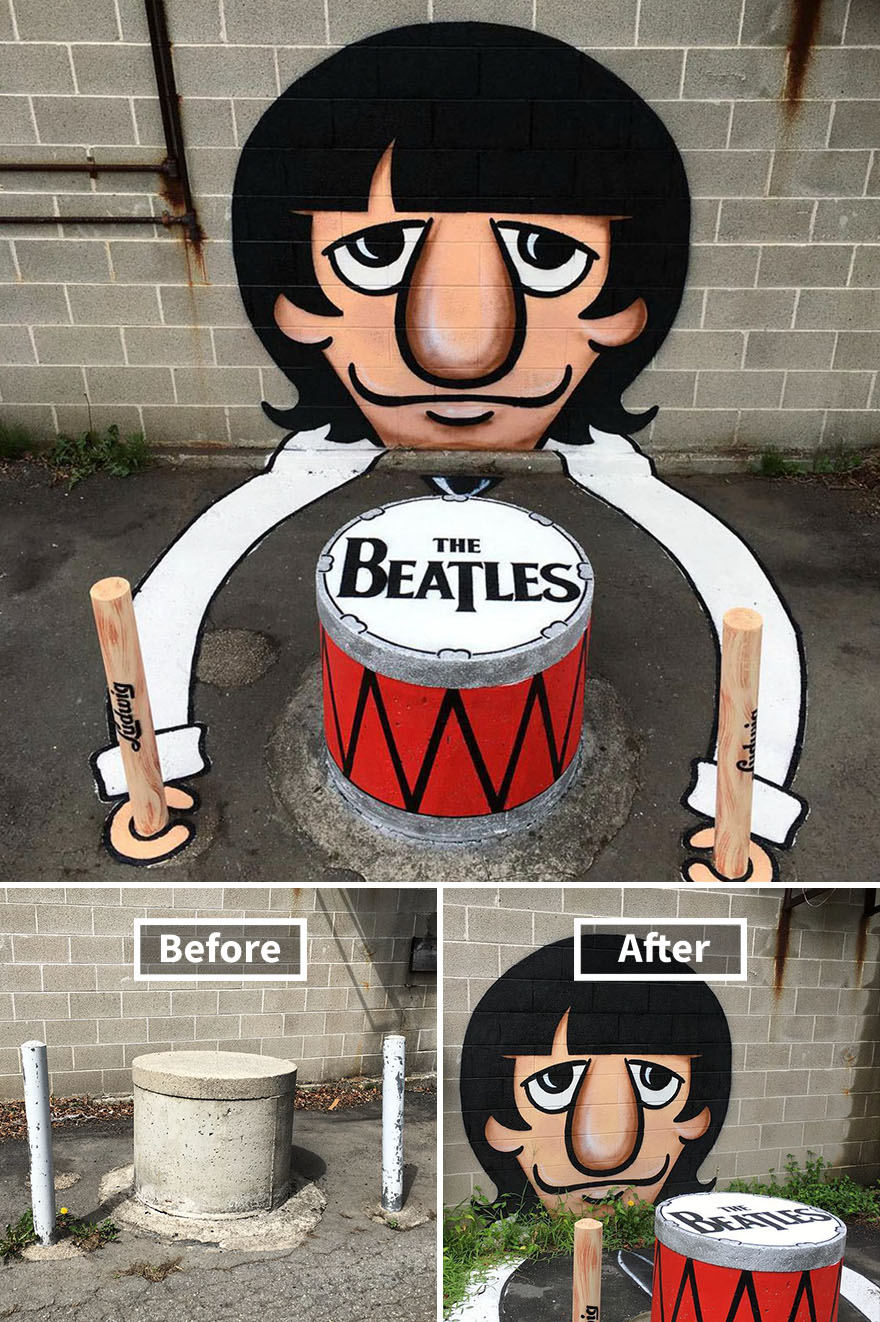 #2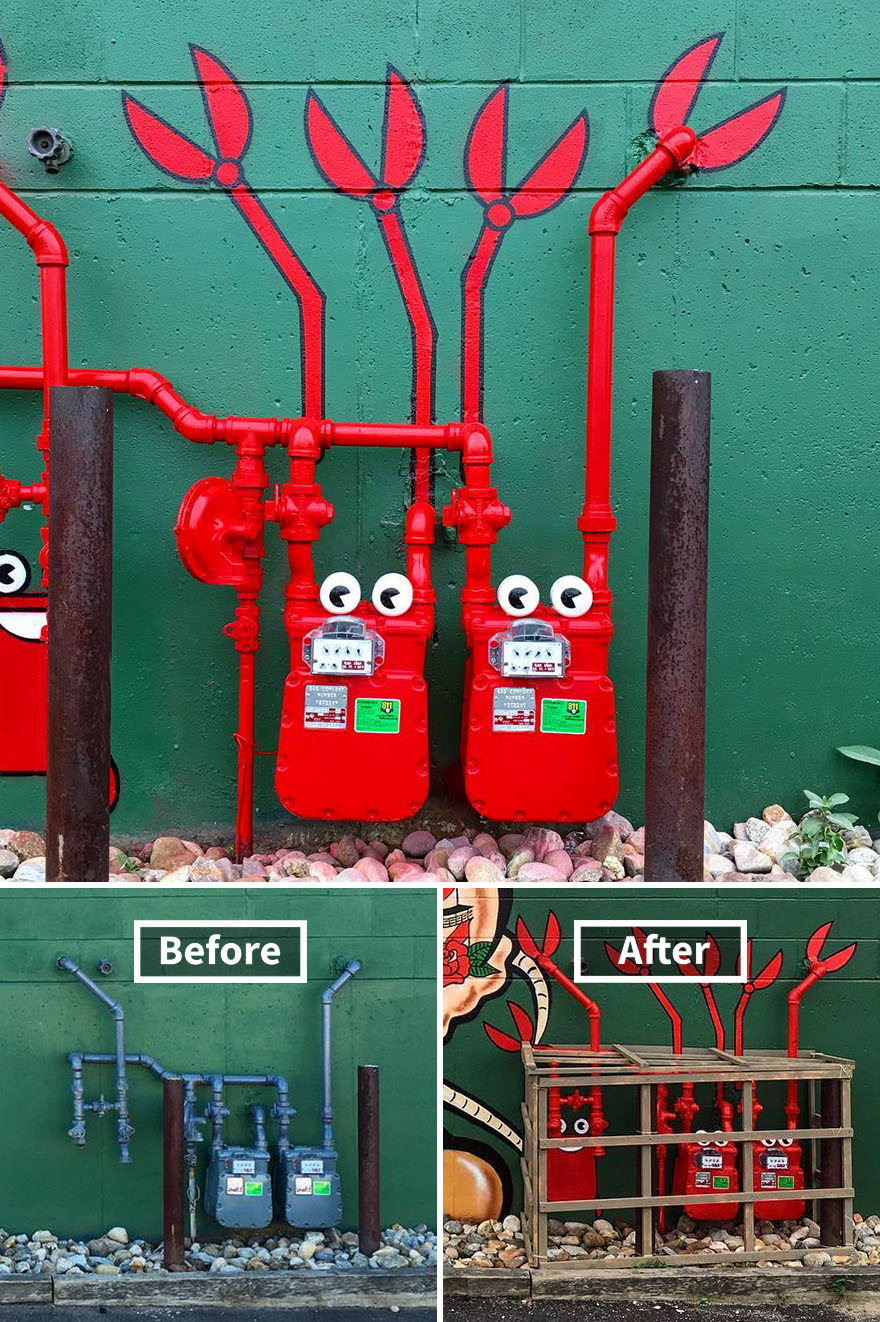 #3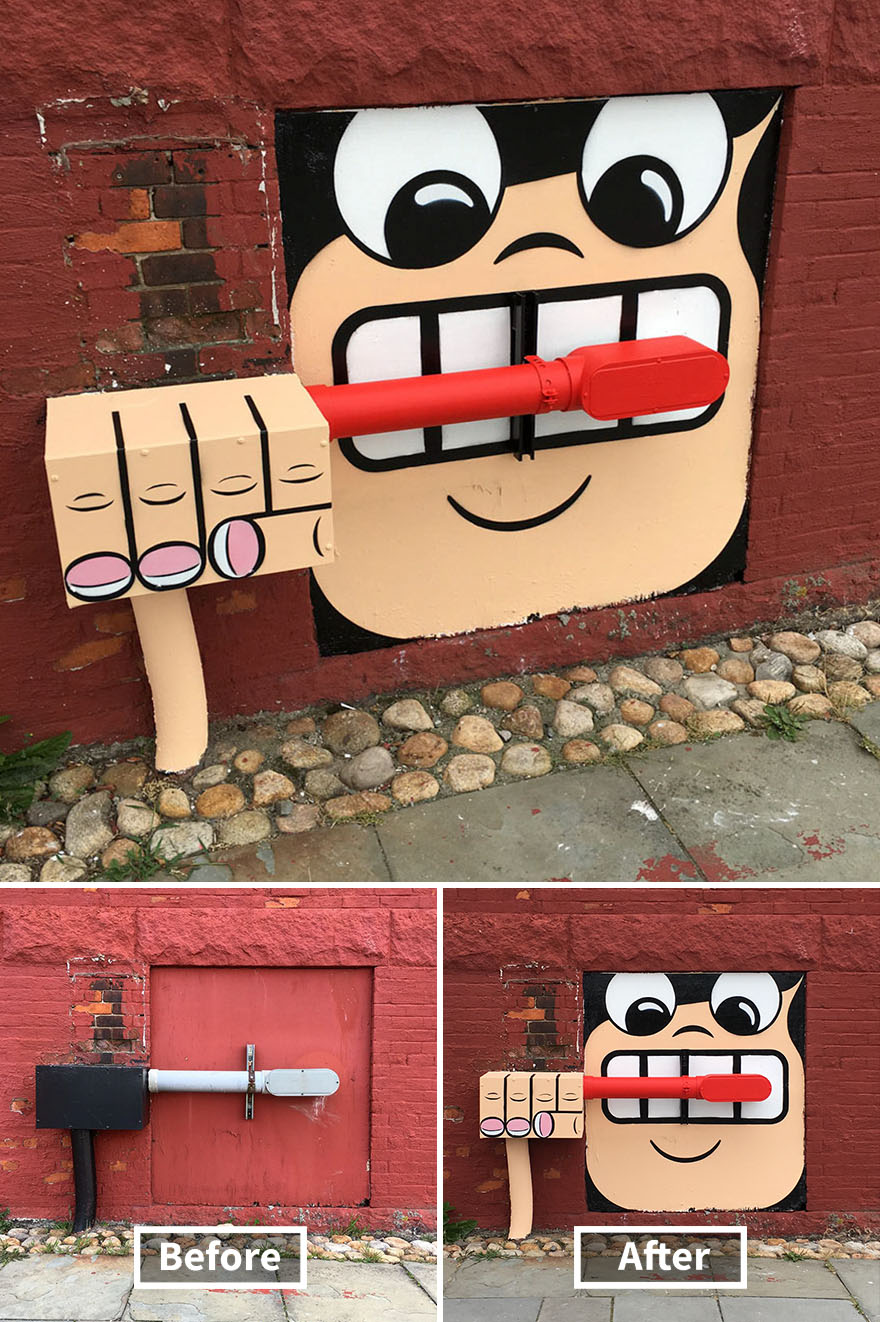 #4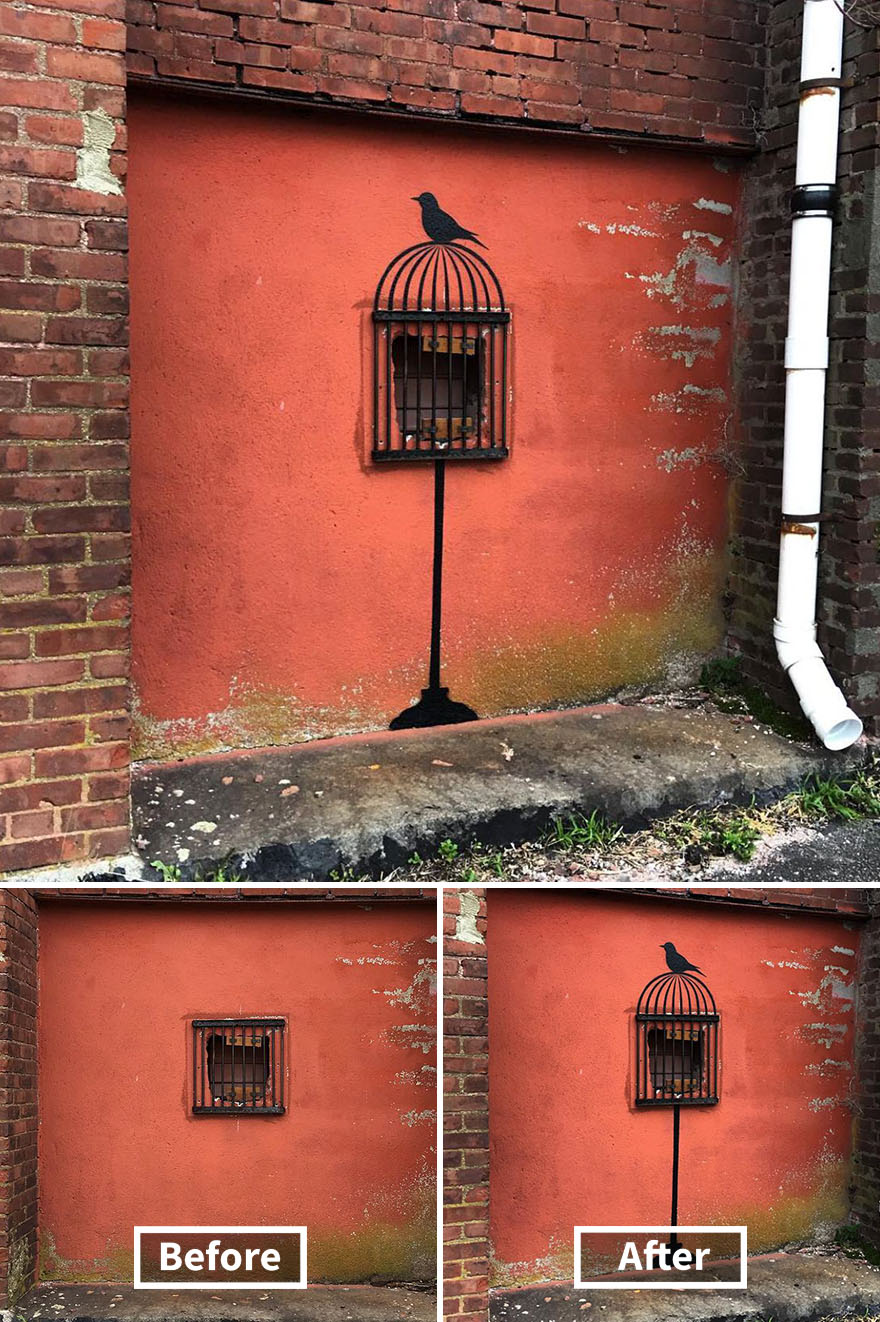 #5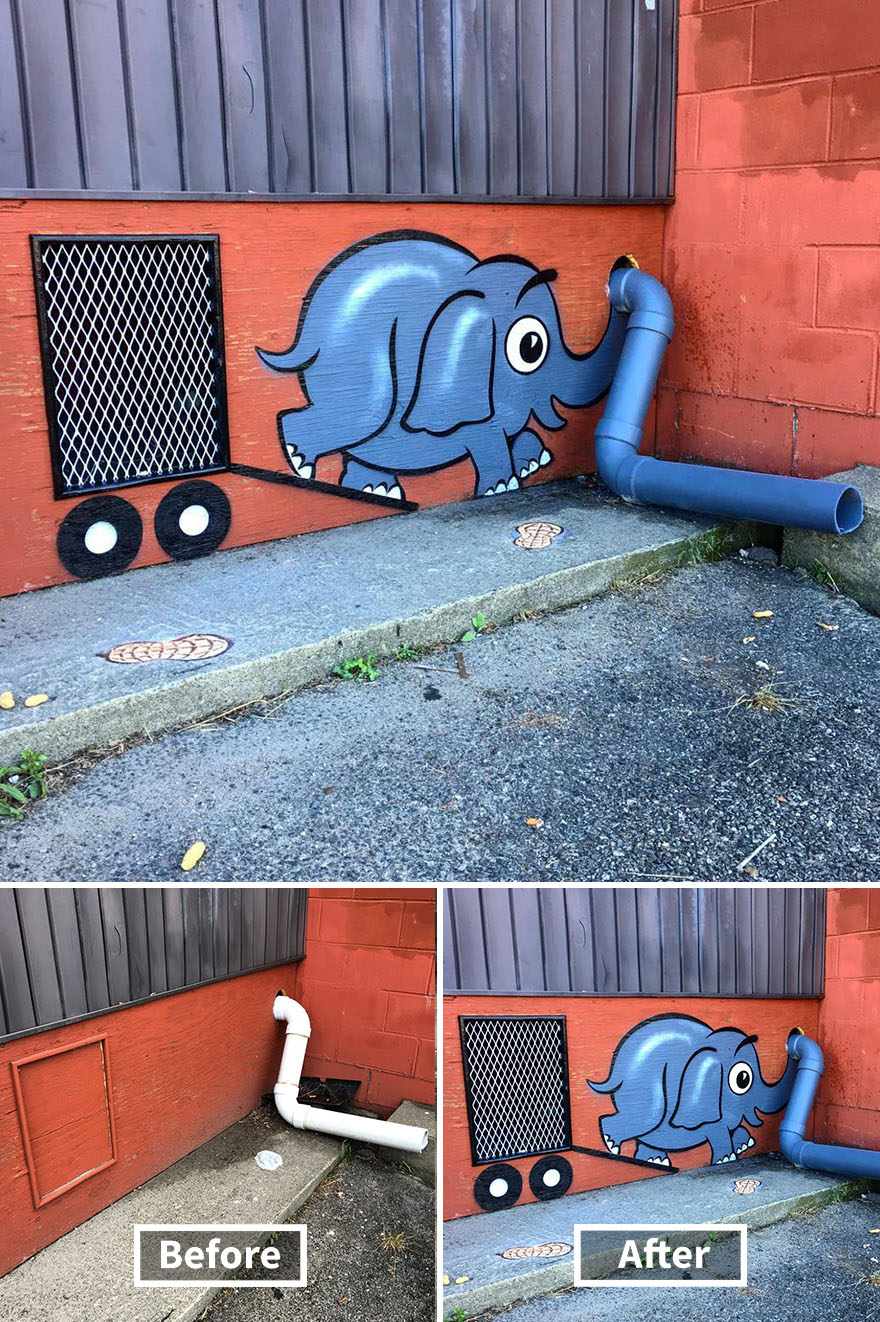 #6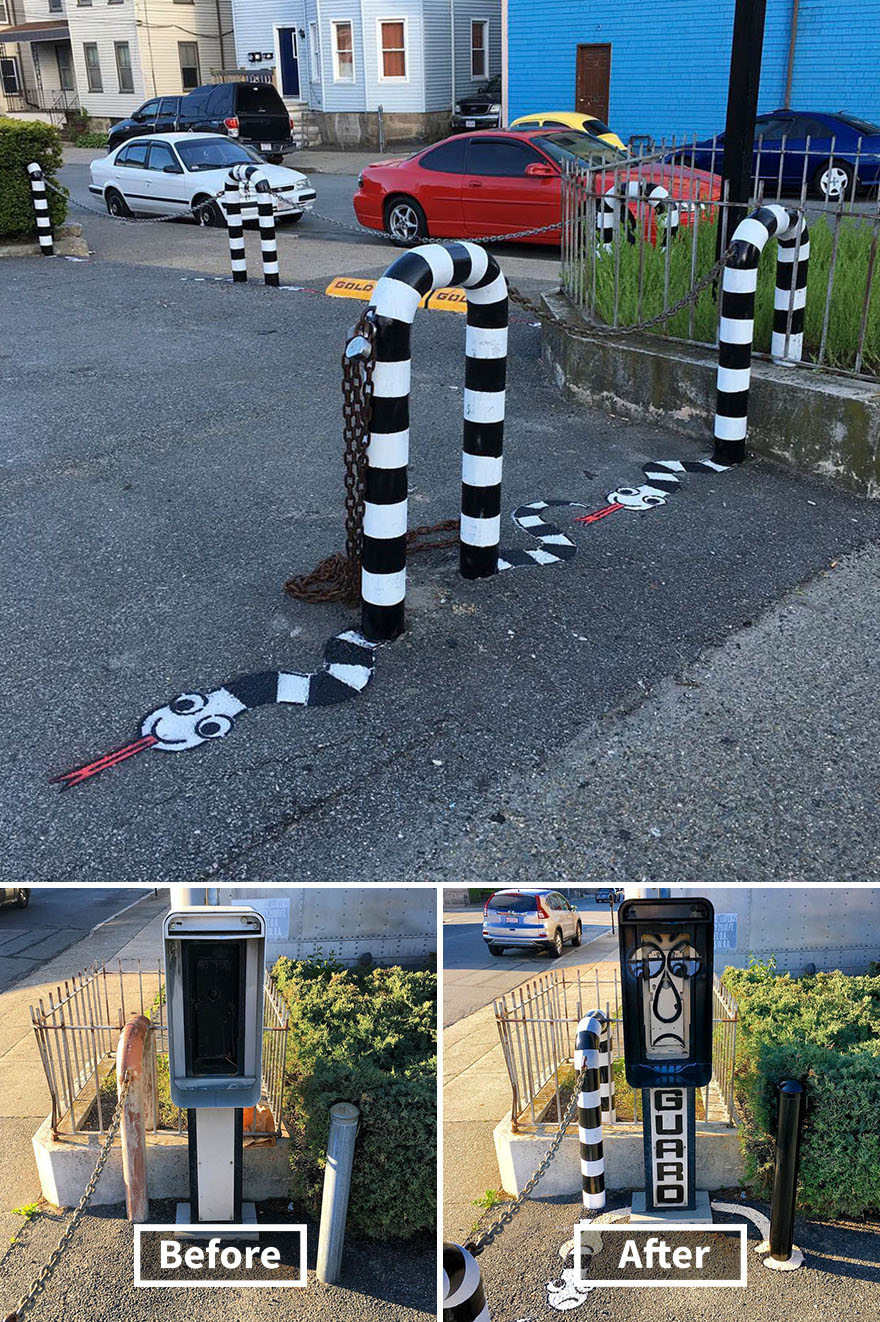 #7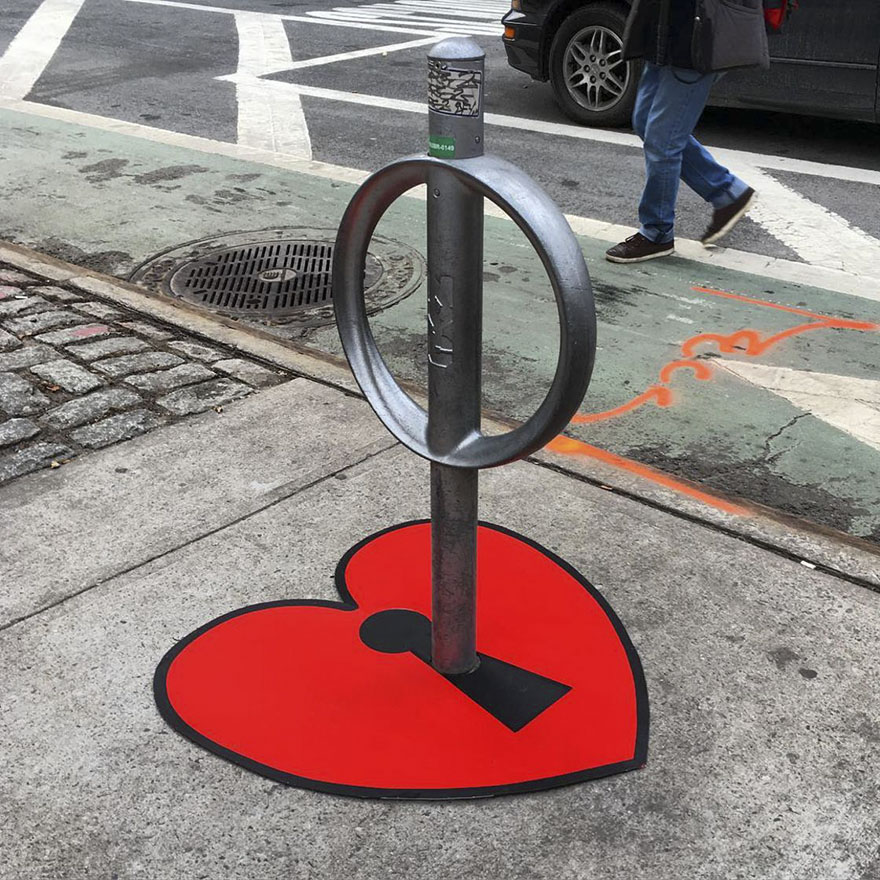 #8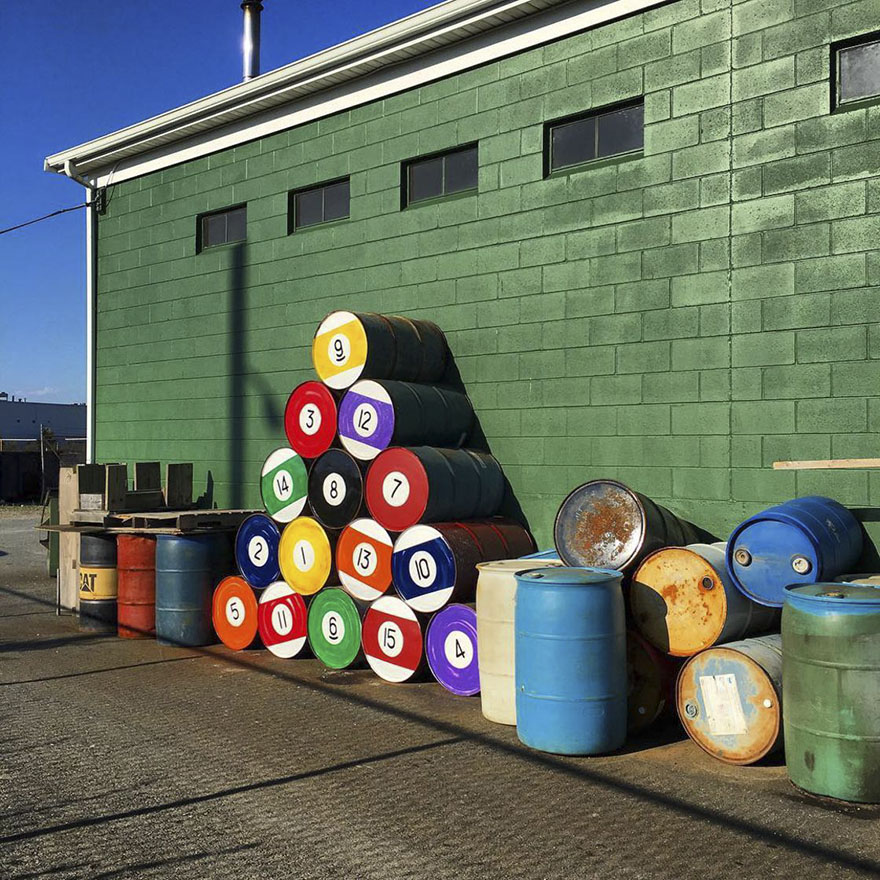 #9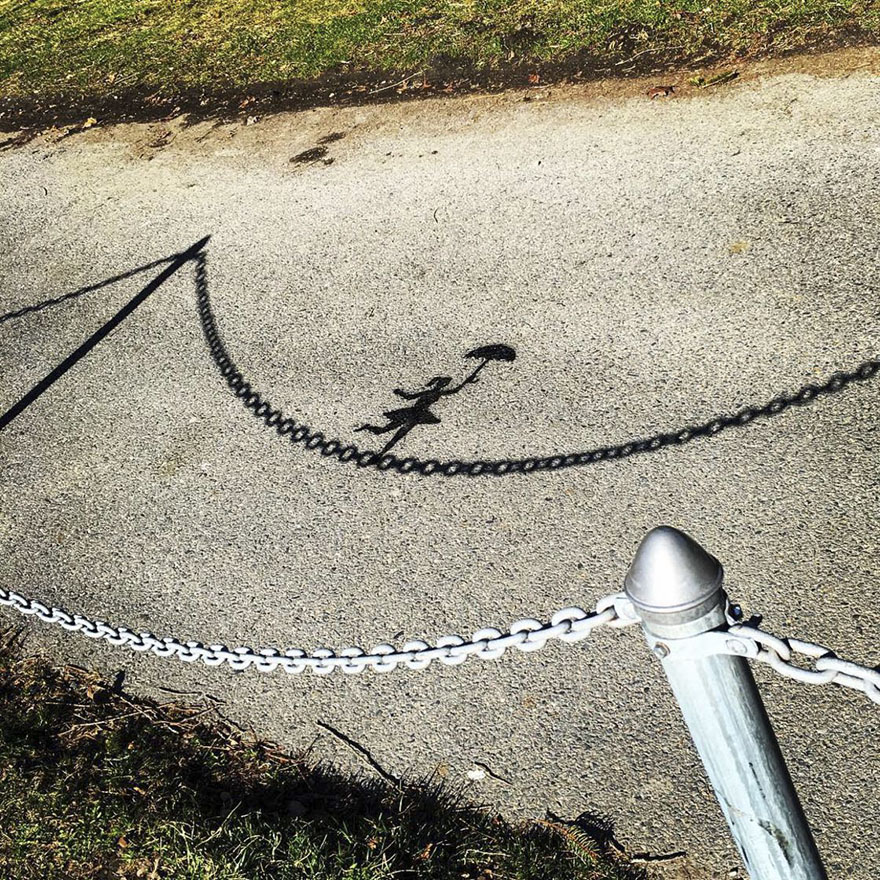 #10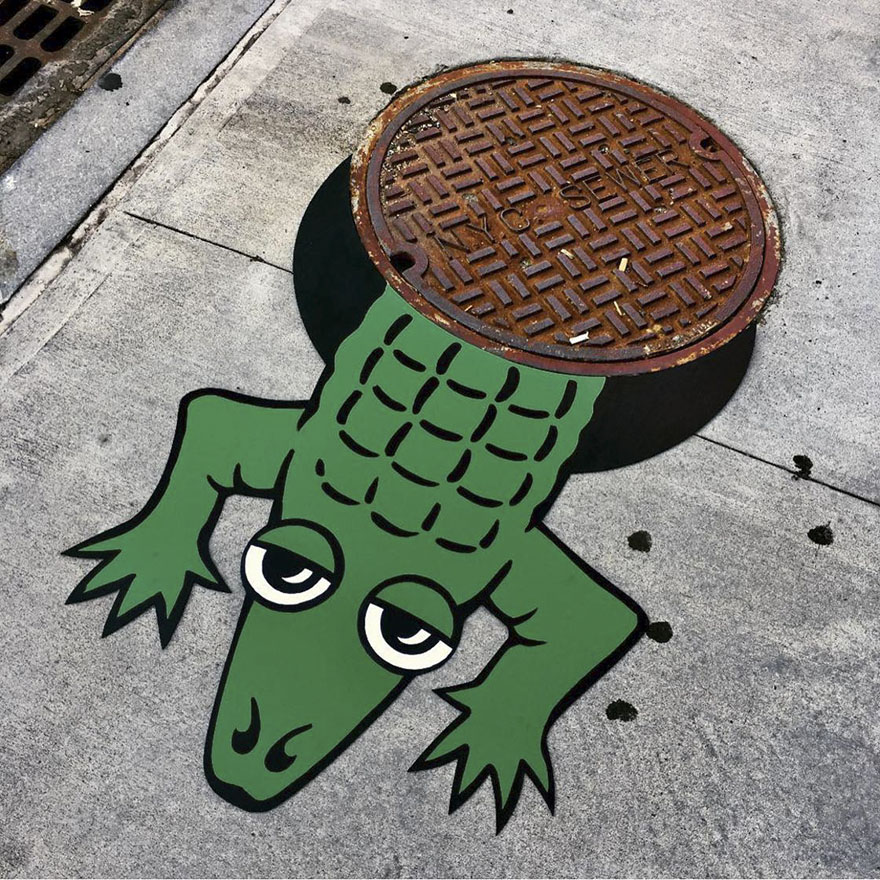 Source: Bored Panda