Things to Consider While You Choose to Build a Steel Building
There are a lot of advantages of steel buildings that have made them our first choice of material for building. They are cheaper and more durable. They are less vulnerable to fire. They don't need a lot of maintenance. Steel buildings are considered tougher than the usual wood and brick building. They have become extremely popular and are preferred by the people. The number of advantages of having a steel building makes people rush into the decision of building one. However, there are things to consider while you choose to build a steel building.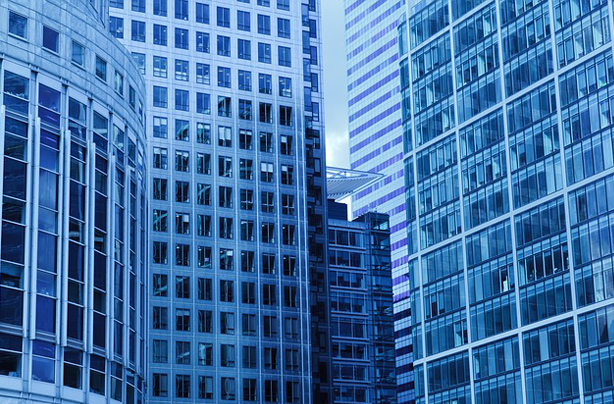 Steel is considered to be a cheaper building material than wood and brick but you should still be sure of how much your building will cost to you. If you're going to hire a contractor to do your work, don't look out for the cheapest one. They might not be efficient and would not be able to give you the building that you have planned. Cheap contractors also mean that you might be paying all that you saved on maintenance. Calculate all your costs and possibilities before building a steel building. Look out for contractors accordingly.
Steel structures might be not as heavy as the traditional ones but they are still not very easy to relocate. Make sure you put a lot of thought on the location of your building. The location also depends on what the building will be used for. If it is for commercial purpose or for personal use. Location plays an important part especially if you are going to use the building for a business. Make sure you work out the reasons and find the best place to erect your building.
Before you start building or hiring a company, you should know the rules and regulation of the place where you are planning to build. Every country has some building laws and it differs from city to city. Before you finalize your plan for the building, make sure you research well about these laws to avoid legal trouble. You should also be well aware of all the paperwork that would be needed for the building. This is extremely important to do so that you know you're not violating any law.
While steel buildings are mostly easy to build on your own and they come with a full packet of all do-it-yourself kit. But before you plan to build on your own, make sure you work out your building dimensions very well. Chances are if your building is too big or huge, you won't be able to build it yourself. It would take up a lot of time and would not be efficient. In such cases, you would be required to hire contractors or helpers to help you through the process. You should also ask your steel building company of any queries and doubts. It is better to ask rather than assemble in the wrong way.
When you're looking for steel building companies, make sure you are not hasty to plan. Take your time and ask a lot of questions without hesitation. You can also ask them to look at previous client's work. Usually, people are comfortable with working with companies referred to by neighbours or family. Referrals are a great way to know a company's work but it is not necessary that what worked for someone would work for you too. You should be firm while looking out for a company. Visit www.steelbuildinguk.com for more details.
After you have looked at a number of companies and have decided on one, the next step is to read the contracts and every other paperwork very carefully. Ask them about all your doubts. What would happen if there is a something missing? What would be the procedure if something is damaged? And all other bunch of questions. Make sure they have the right plan for your building. Sign the contract only after you're completely satisfied. After all, it is a big investment.
It is important to do everything right while building. Make sure you don't keep any doubts and ask your company for help and guidance.