Travel Coast-to-Coast by Train and See America's Greatest Sites For Just Over $200
Travelling is more of a passion, than a hobby. Visiting new places, meeting new people, tasting different cuisines, all help us understand the diversity that is this planet. We would never really get true wisdom until we surround ourselves with environments that we have never been a part of. While that could take a life time, there is no time like the present to actually get going.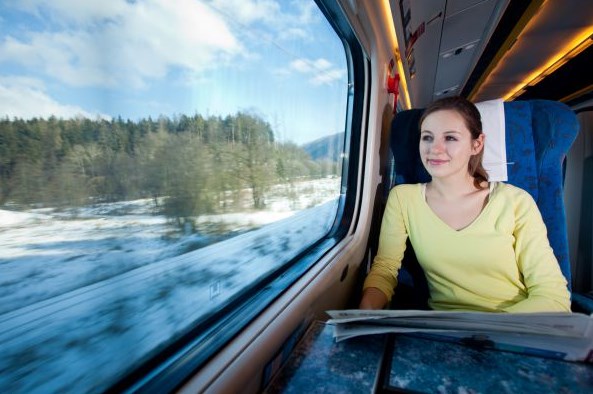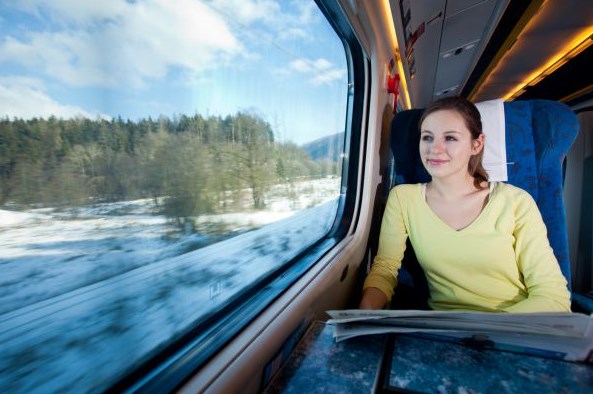 Some people forge a career out of travelling and inform others about the vast expanses of this Earth that they have been privy too, but one could also do it for one's own peace, and happiness. The only problem which appears is expenses. Unless you are ridiculously rich, travelling the world without a worry can be a bit of a bother.
America is the land of dreams. Everyone has, at least once, envisioned travelling the States and clicking pictures before the Statue of Liberty, dreamt of the Miami beach and thought of the Big Apple. But, most of us can't fulfill it because we aren't rich enough. Here is where Derek Low comes into work. He has devised a travel plan which would enable someone to traverse the East to West coast of America at the cost of just $219! Running from San Francisco to New York, a 3,397 mile journey, this railway line is going to take you to all the spots in various parts of the country that you have so fantasized about, post-Hollywood.
The expenses wouldn't provide you with an over-the-top service, but you would be eligible for a regular class seat, and free service including alcoholic beverages, regardless of the place you are at. And if you do decide to spend some extra cash, you could be upgraded from the regular, to the business, and that sounds as cool as it truly is! This doesn't in any way mean that you have to let go off the way that you want to experience the USA.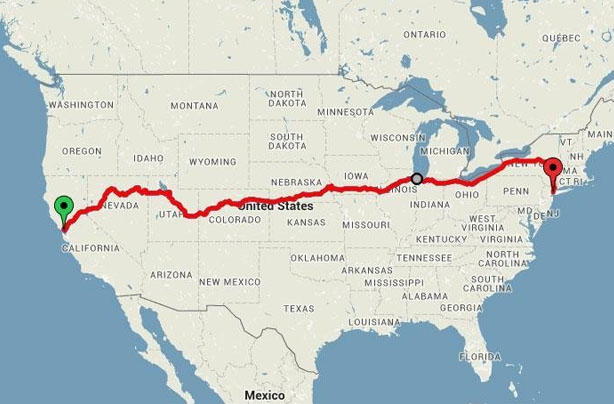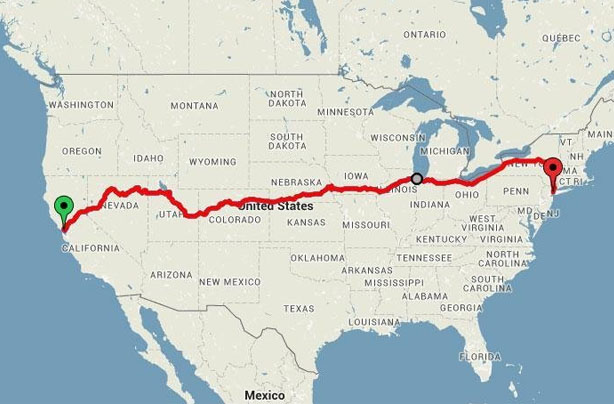 You could always get off, take detours, and get back to where you started. This would allow you to have a small mini-vacation, while you are already taking a big one. The entire trip minus any extra vacations that you might take with a fair-haired maiden, with the entirety of the America which it is famous for, all to your cameras and cell phones to take pictures of.
No matter what you become in life, visiting the States always seem to be the top of someone's to-do list. Instead of spending so much on 5-star hotels, and travel management systems, why not invest in something that is this cheap, and secure, which would give you a feel of back-packing, while you are reclining in plush seats, watching the sun rise above the Grand Canyon.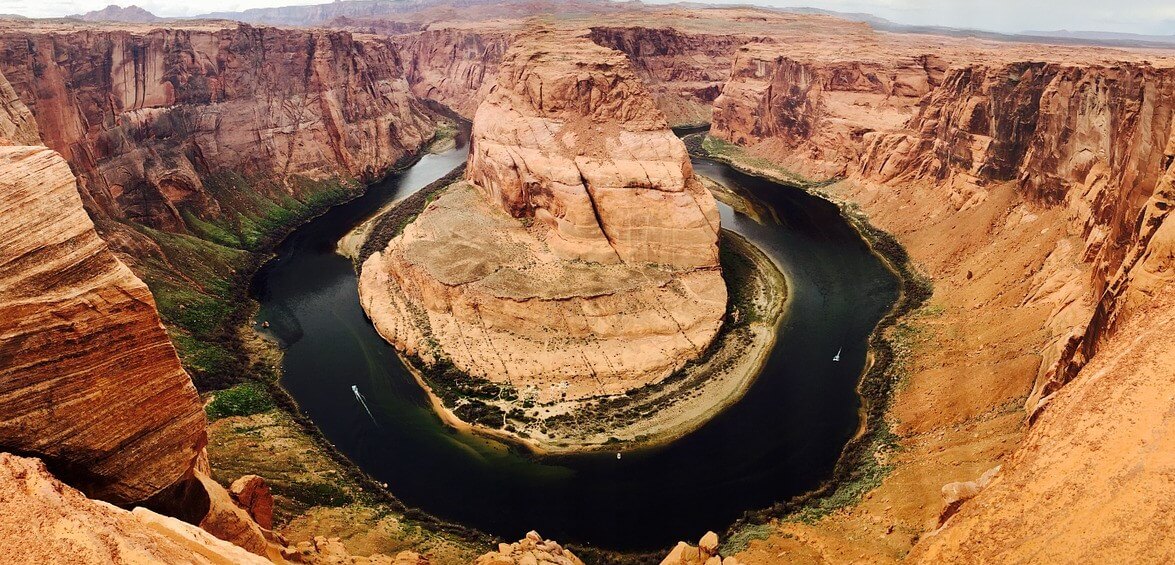 If you seem interested, California Zephyr cards would cost you even less. And if the process seems tedious, or you are unable to understand, Derek Low himself would assist you in it, courtesy of a small sum of $49 which would be debited to him. Revel in this opportunity, for it wouldn't come again every single moment.