10 Reasons Why Female Empaths Struggle To Find The Right Man
Female empaths are the most amazing people in the world, but not easy at all. They can be quite the challenge for most men, and those who aren't ready being with an empath, simply don't push it. There is no in-between when it comes to loving an empath either you can handle them or you can't.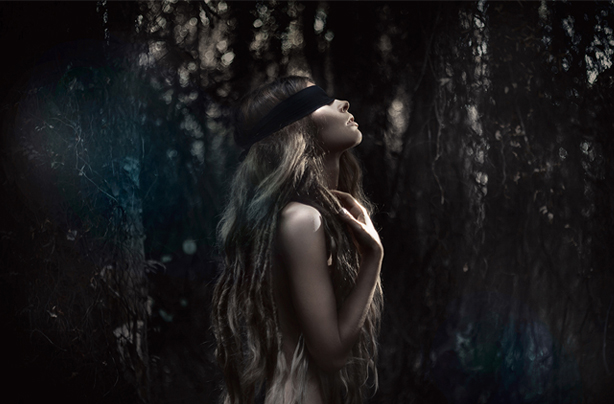 Here are the 10 reasons why female empaths struggle to find the right man:
1. They need emotional satisfaction
The female empath needs to be pleased, both physically and emotionally. If you can't fulfill her desires, your relationship won't work out.
2. They need their freedom
Remember, there is no way you can cage an empath. This will drive them away immediately. Let them be free if you want to have a long lasting relationship.
3. They always know what they want
Empaths want to be loved and they need someone who will be there for them through the rough times. If you aren't capable to give them what they want, they will not stick around.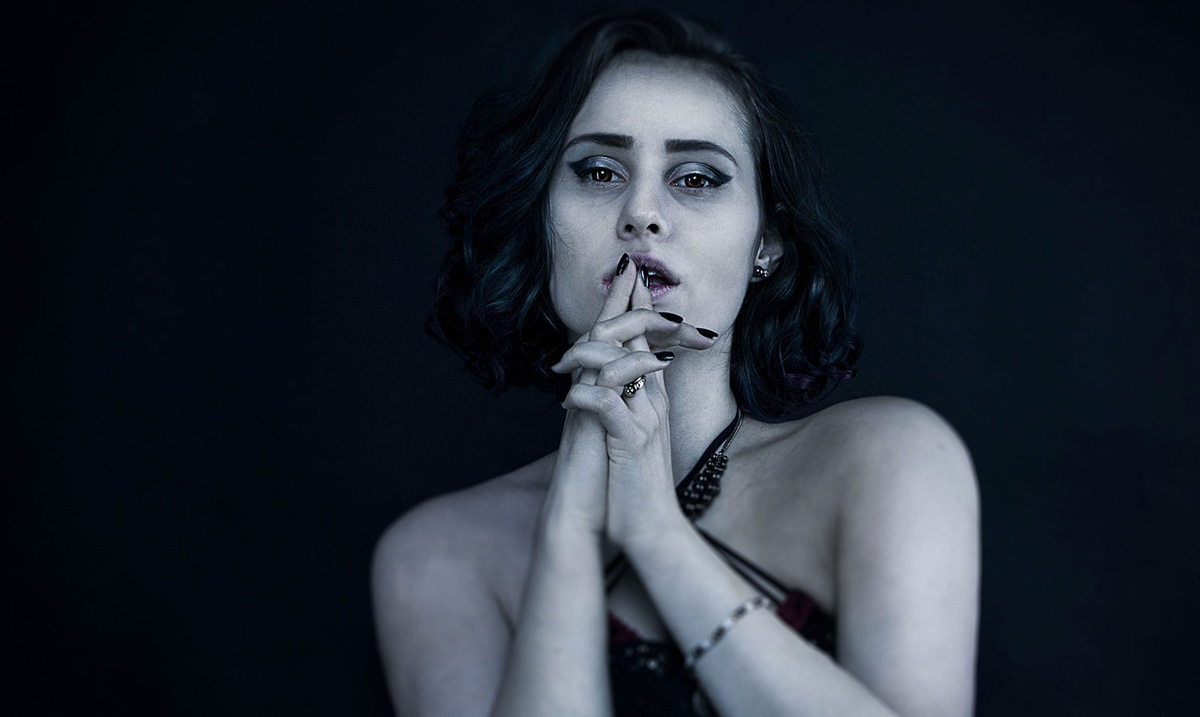 4. They ask a lot of questions
Empaths like to be clear about everything. That's why you should be ready for thousands of questions if they want to find out something from you.  You may feel interrogated most of the time, but they don't mean anything by it.
5. They are too honest
Simply empaths are not that kind of people who will tell you what you want to hear. Be ready, because you are going to deal with the truth all the time.
6. They are very intense
Empaths are very powerful; they form deep connections with everyone and everything around them. Some people can't stand being with an empath simply because they can't handle being with a person with deep emotions about everything.
7. They don't want to be in short-term relationships
The empath doesn't want to involve in short relationships. They want someone who will be there for them all the time and forever.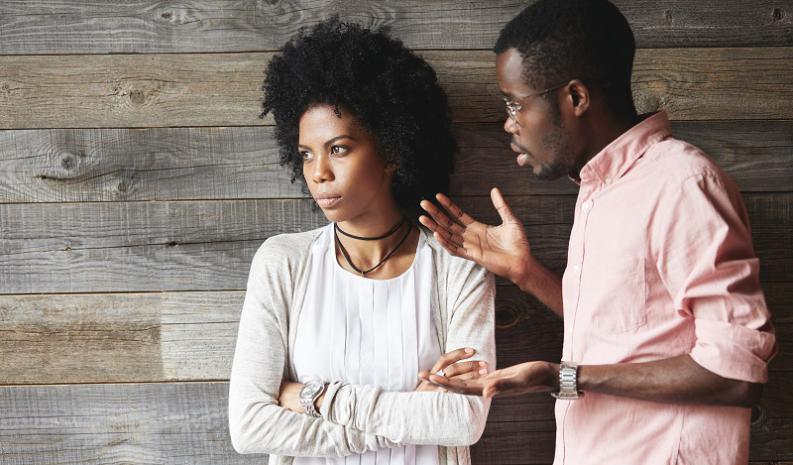 8. They value reliability
The empath needs stability in her life. All they care in their lives is to find someone they can trust and rely on.
9.They see the best and the worst in others
Because she sees the best and the worst in other people, that doesn't mean you can read her thoughts. Sometimes you think she is going to do one thing only to see something completely different. Remember, an empath is a type of person who doesn't want to be controlled.
10. They love hard
Empaths love harder than anyone else, you can probably imagine. They give their all and expect the same in return. If you love an empath, prepare for the amazing. Most people just don't realize what they had until it is gone.
Source: Awarenessact