3 Signs That You Haven't Lost All Your Chances In Life And Best Years Are Still Ahead Of You
At times, you might have self-introspected to realize what life meant to you. We may question ourselves whether we have fruitfully utilized our potential to do things or not. Having such questions, make you realize that you get to live life for only once. Hence, you need to make the best use of it. However, it is necessary that you maintain a positive and enthusiastic attitude towards life even while having such deep thoughts, for they might make you feel inert and incapable, at times. Your confidence is not supposed to be punctured by such questions.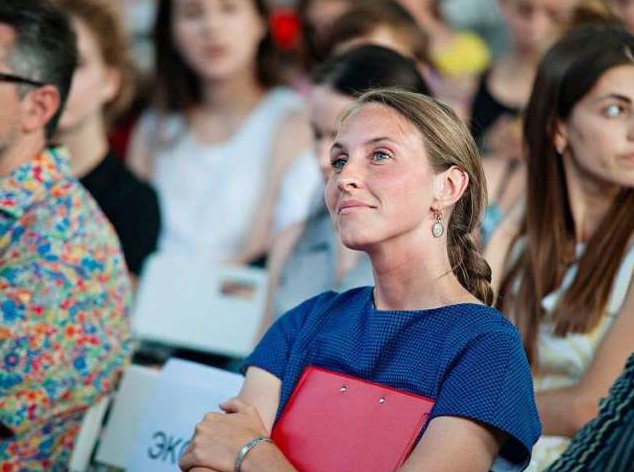 Facing trials and tribulations, are a part of life which cannot be omitted. It is often in such pressing situations, do we come across life changing questions. It is up to us whether we take them positively or negatively. Such questions, tend to give us clarity and transparency. In the hustle of life, we tend to remain entangled in the web of external affairs like profession, stable economy, successful and affordable life, so on. However, external success in life is not more than a peaceful state of mind. It is best to hold on to life with a hope that life has something more to give you which will of course, be better than the past. What is needed, is to give life a second chance.
1. You believe in self-improvement
If you think that your life has a purpose to fulfill, you will work hard on yourself, trying every single time to evolve and develop. If you believe that you want to get better, with time, your best days are surely awaiting for you. No self-committed person can possibly fail, because he/she is ready to face challenges and grow. This growth, helps in developing you as a better person who also influences the world around him, in a better way. The moment you stop confining yourself to the stereotypical norms of the society and work according to what you consciously think, is right, you start developing.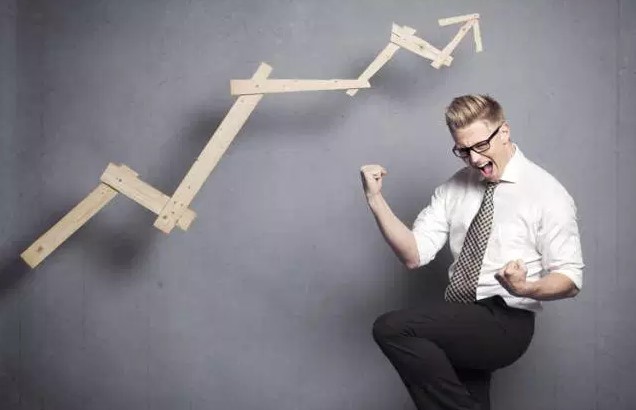 2. You are not afraid to face failure
As a child, you might have had fallen several times, while you were learning to walk. Did that stop you from getting and walking once again? No. Failure in life is quite similar to that falling which is a part of your growth. It makes you want to get up and walk again. You will fail, because you are entitled to fallibility. However, failures are not meant to in you down. They help you to understand your flaws, work on them and prosper. Facing pitfalls in life, is indeed valuable for your long term growth. They make you strong and there is nothing to be ashamed of by accepting your failures. Such strong determination, makes you realize that life still has something great in store for you.
3. You have set your goals clearly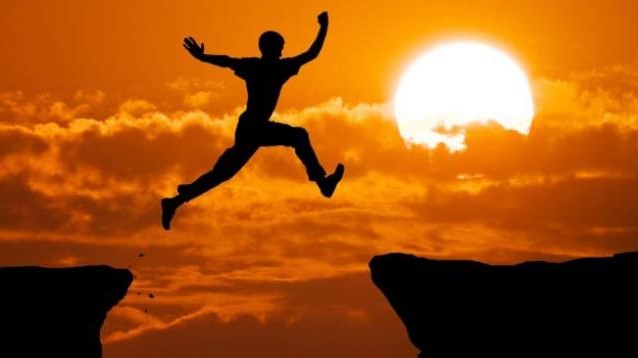 It is necessary for you to have a clear vision to set things right, in life. No person can really succeed without having a vision. A strong vision, helps you to believe in yourself, have a faith in fate and work accordingly. With the help of this, you can think of a number of chances that you could possibly give yourself, in order to show your worth. A transparent vision, channelizes your energy and fills you with indomitable spirit, which will eventually lead to your success.