5 Rules You Must Know Before Buying Gifts For Men
Buying gifts for the opposite gender can be a very tricky business. You may give your hundred percent but a small mistake can ruin everything. We all want to surprise our husband or boyfriend because the smile on their face after opening the gift is worth the effort. Women try their best to nail the perfect gift. They carefully listen to their partners, look for clues and try to guess what they actually want but somehow the effort always falls short. The real secret is to think from a man's perspective and not from a woman's perspective.
Unlike women, men do not need surprises
Men are not moved by surprises as much as women. Men value things that have a more practical usage. While buying a gift for a man, you must always think how much he is going to use it. If you waste your time in buying a gift which may not interest him at all then all your efforts will be in vain. Think about his preferences and the things which he can use daily. For example, gifting him a tie will be productive and it will also remind him of you every time he uses it.
Mental notes that women need to remember while buying gifts for men
Understand his needs
While buying a gift for your man always keep in mind that the product must be more useful to him than to you. The product can be anything related to his work, his hobbies or ideologies. But it should be realistic, useful and handy. It should not be vague in nature.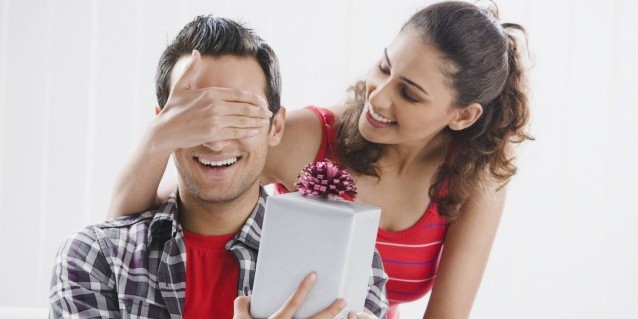 Don't think too much
Men are pretty clear when it comes to the things that they want in life. When you give a gift to your man, he will not think too much about it and try to find out what it represents. Hence it is pointless to spend months behind thinking what to give him. Keep it short and simple.
Notice what they buy while shopping
There are many things that your man might be interested in. To nail the perfect gift you must keep an eye on things that he buys. If he is into gaming then buy him video games. If he is at a very high post in a company then gift him a tie.
Notice what he does in his free time
It cannot be possible that your man does not have any interests or hobbies. He may not spend a huge amount of money every day but he has to do something to kill his time. Keep track of the things that he likes to do and you will be able to get that perfect gift soon.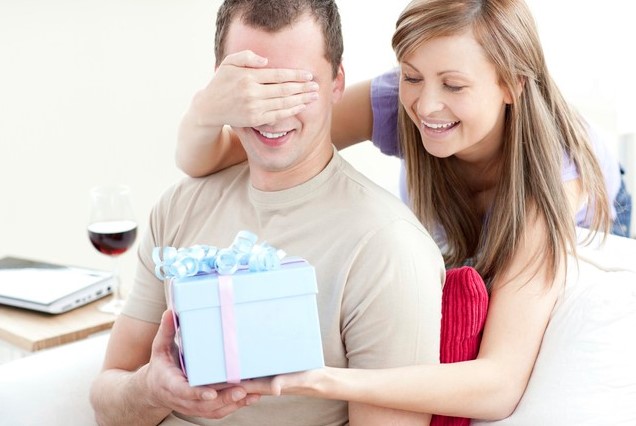 Find out what he needs the most
You must know where your partner has his interests since you have been in love with him and have known him for a long time. You must cater to those small needs and buy gifts relevant to those needs.