7 Years Old Boy Dies After Being Abused by His Parents-The Doctor Finds a Note in His Hand That Will Crush Your Heart
How many of you have heard at least one story of a child abuse? Every year around 40 million children are victims of abuse.
This is a story about a little boy named Ivan, originally written in Russian. Although it is fictional we think that everyone should read it because this is an issue that cannot be ignored. It hit us right in the heart.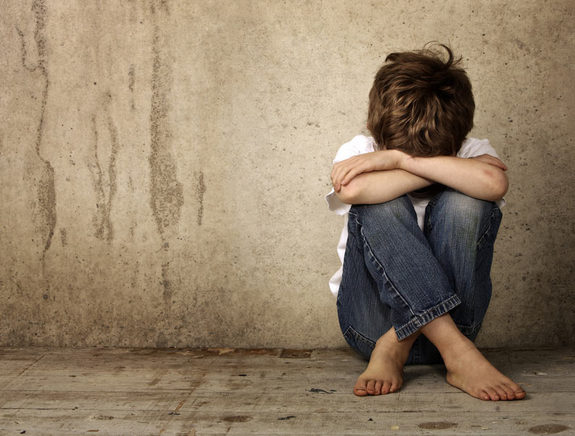 Ivan's story must not be forgotten!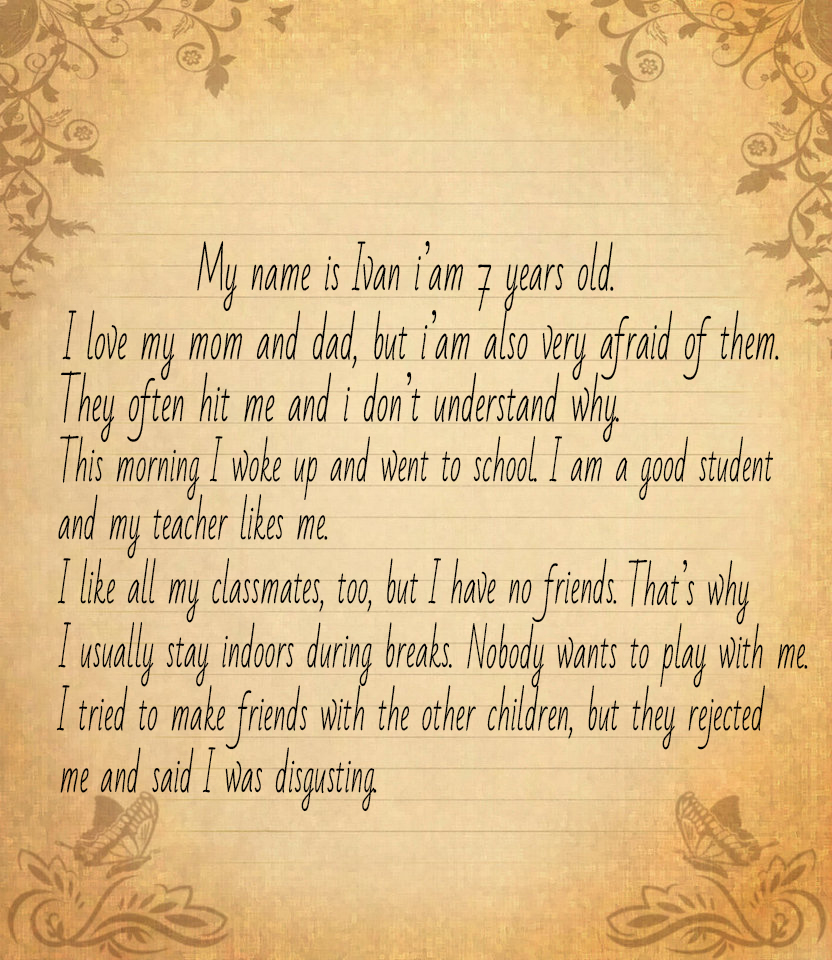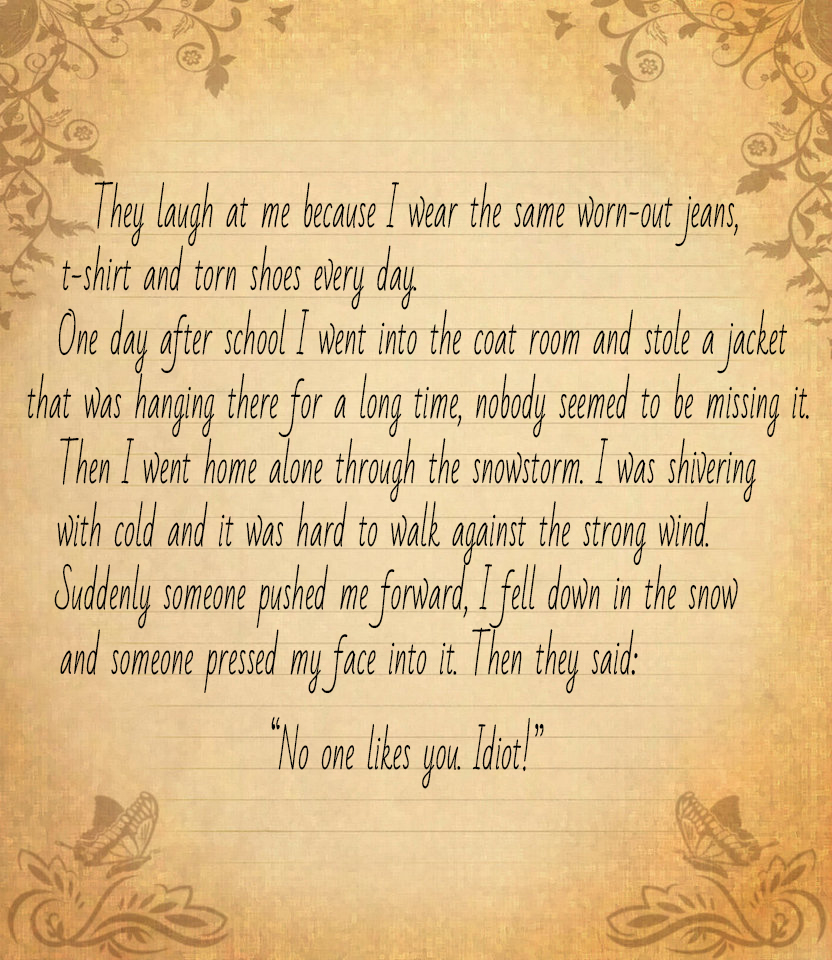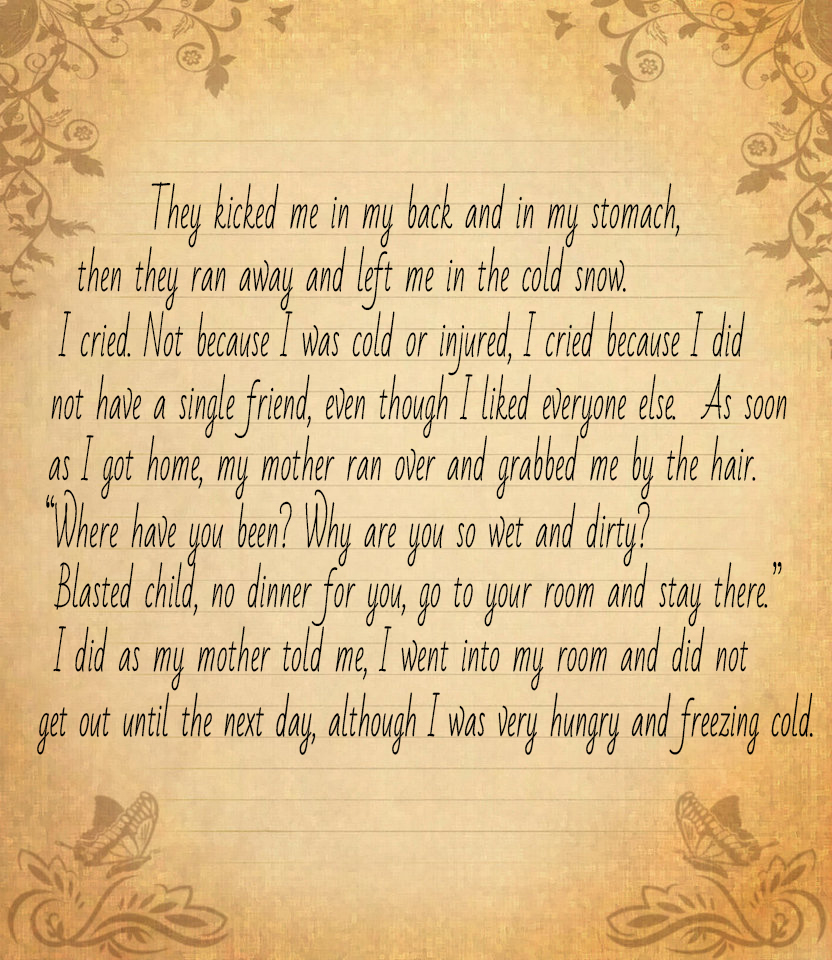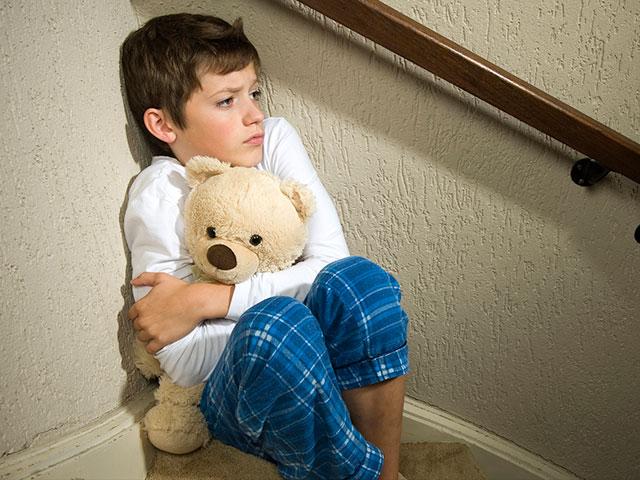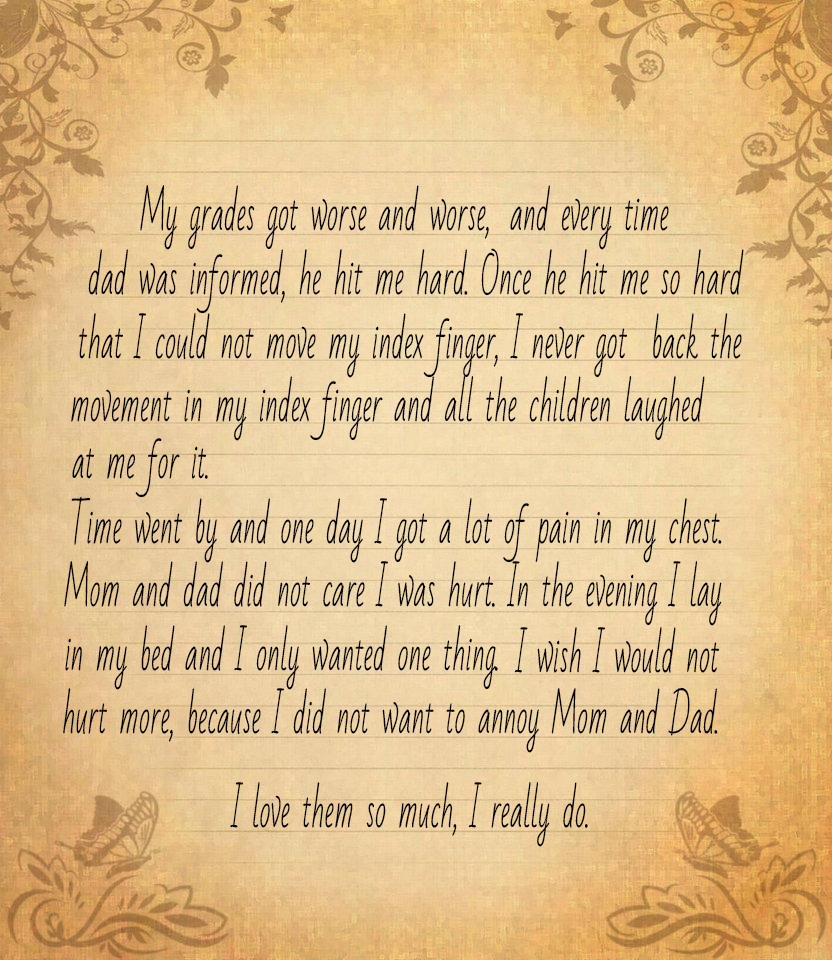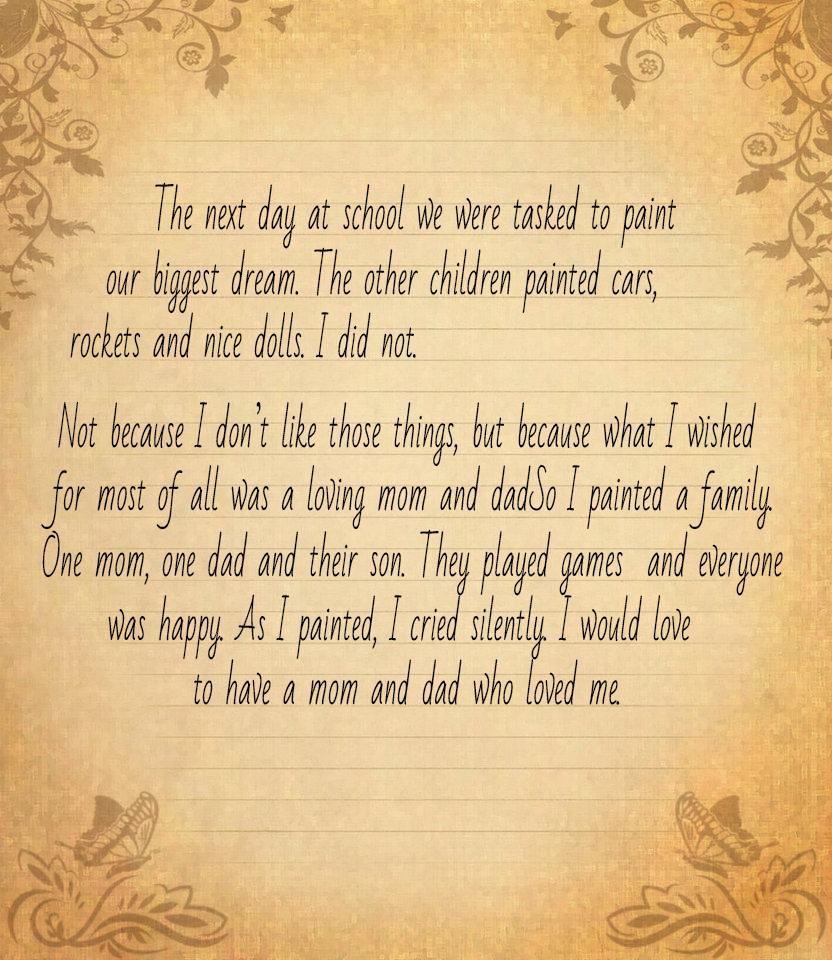 Drawing of Ivan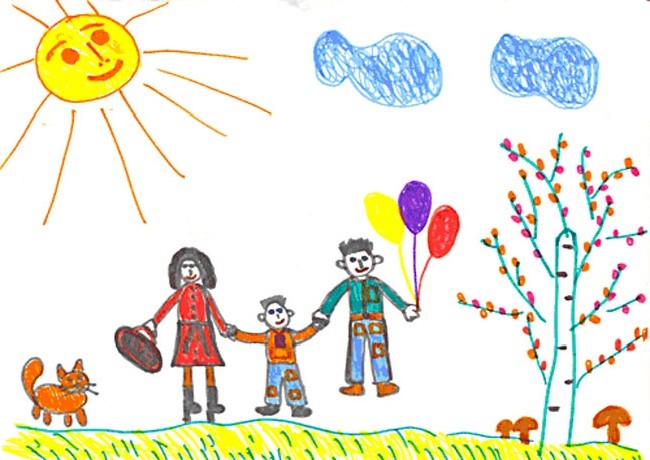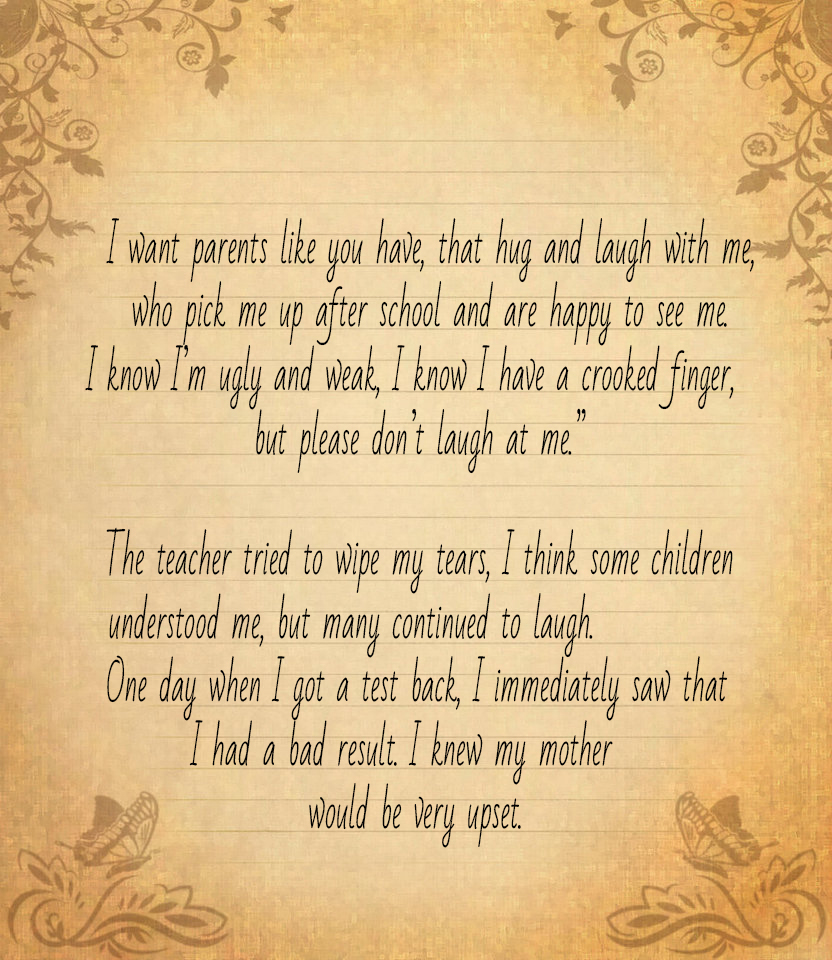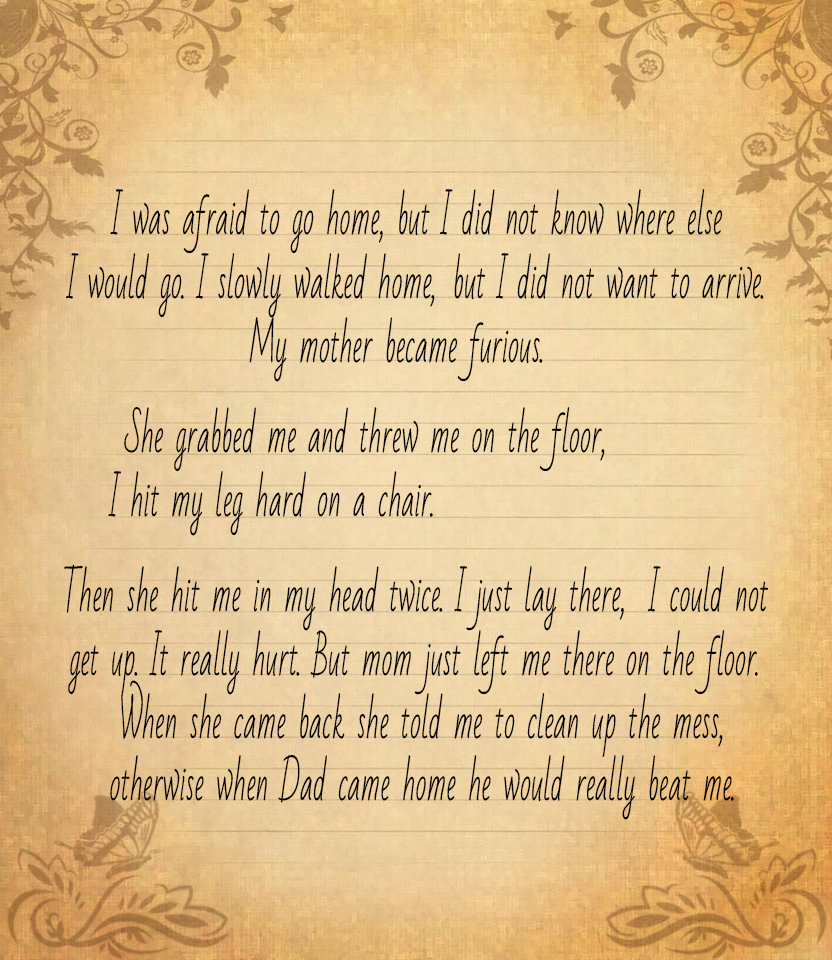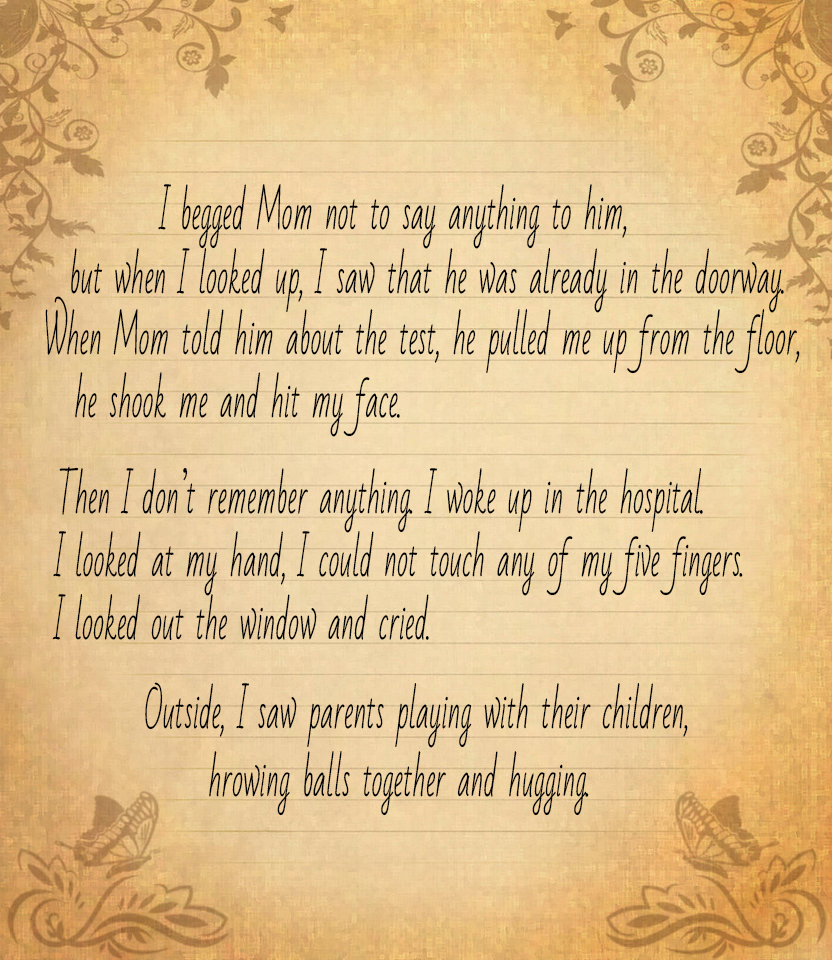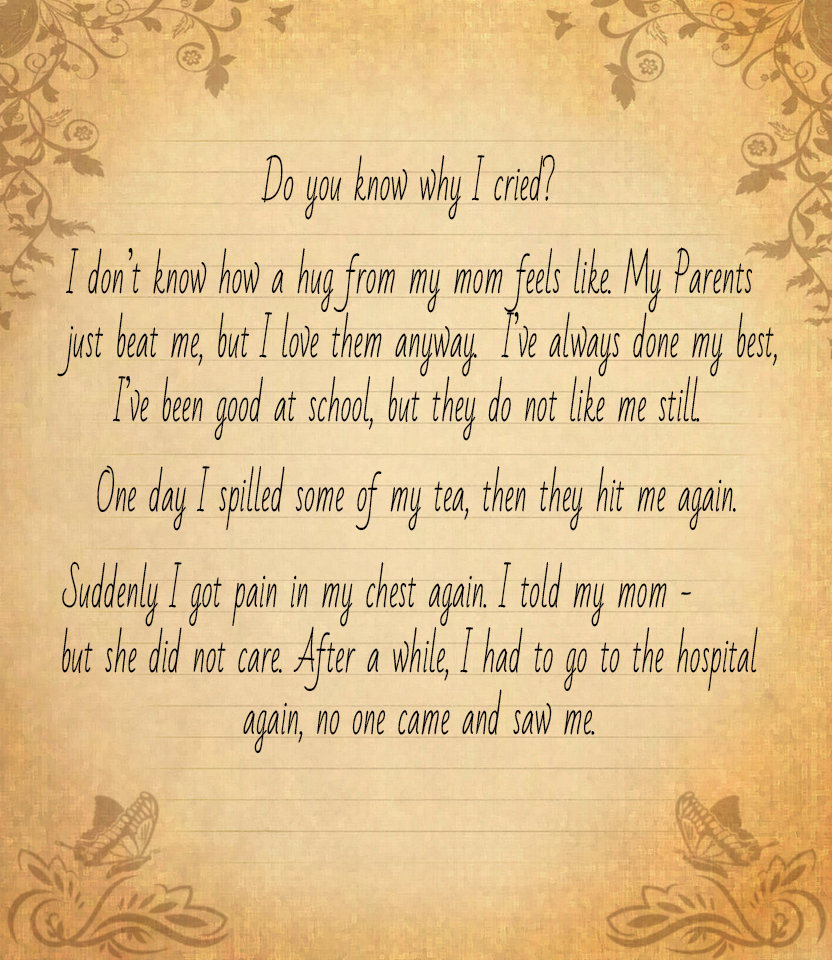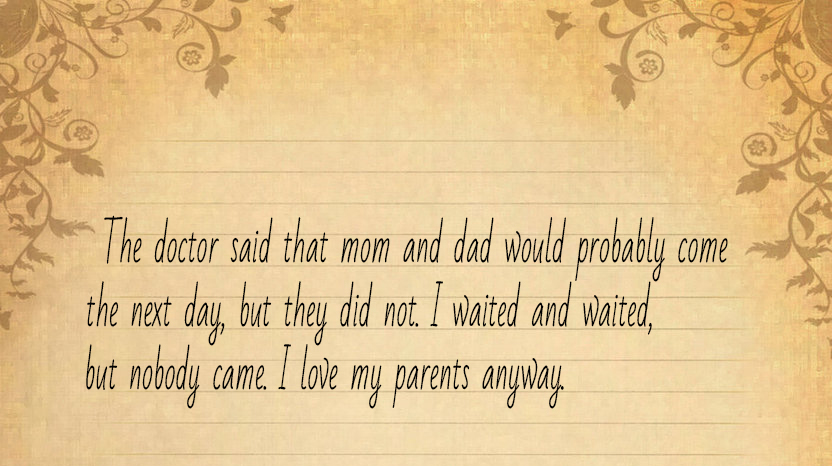 After two days, Ivan died of bad injuries. The doctors found a note in his hand that was not written clearly.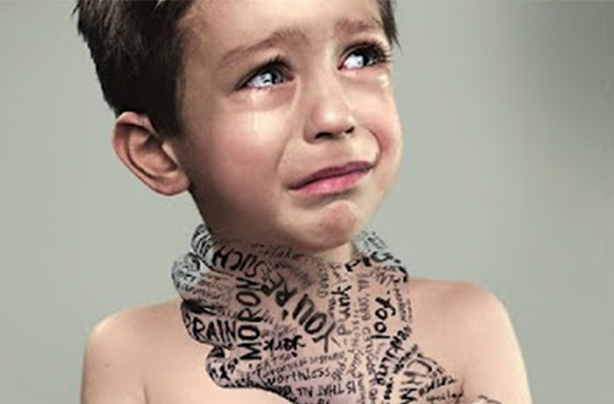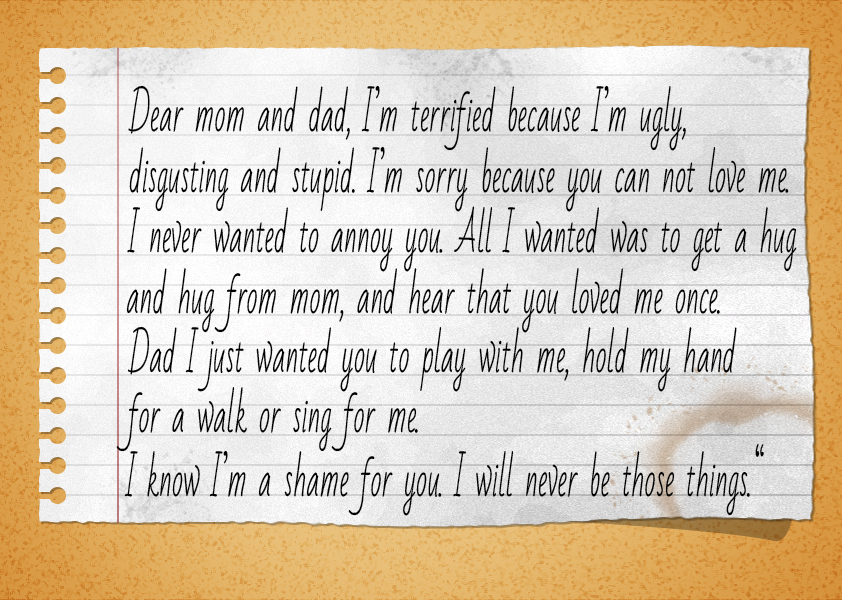 So many people and children suffer abuse at the hands of the people who are supposed to love and care for them. We all have the power to stop child abuse!
This story originally appeared on: Newsner