NASA's Billion Dollar Space Probe Just Sent Back Some SPECTACULAR Images of Jupiter
On October 24 NASA's Juno spaceship completed its eighth close flyby of Jupiter and returned with amazing images of the planet.
On this trip, Juno came within 3,400 kilometers (2,100 miles) of the planet. The transfer of data to Earth was delayed, however, now scientists have been working hard to process some of the information they got from the visit of this gas giant. The images include pictures of its storms, swirling patterns, poles, and even a snap of the volcanic moon named Io.
Juno spaceship is scheduled for its next close flyby of Jupiter on December 16. Until then, enjoy these perfect images of Jupiter. They're pretty impressive.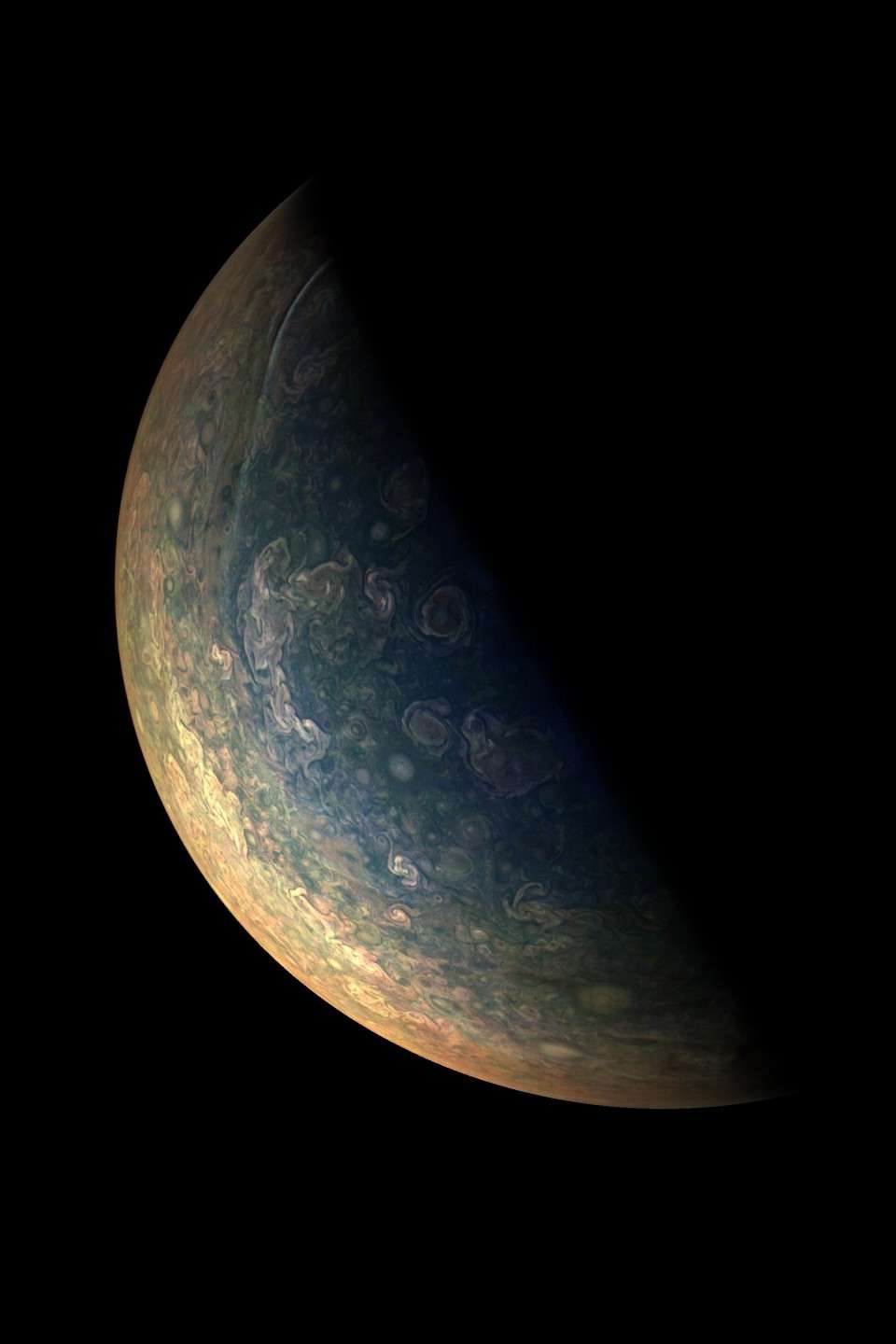 Jupiter's north pole. NASA / JPL / SwRI / MSSS / Gerald Eichstädt

A temperature belt on Jupiter. NASA / JPL / SwRI / MSSS / Gerald Eichstädt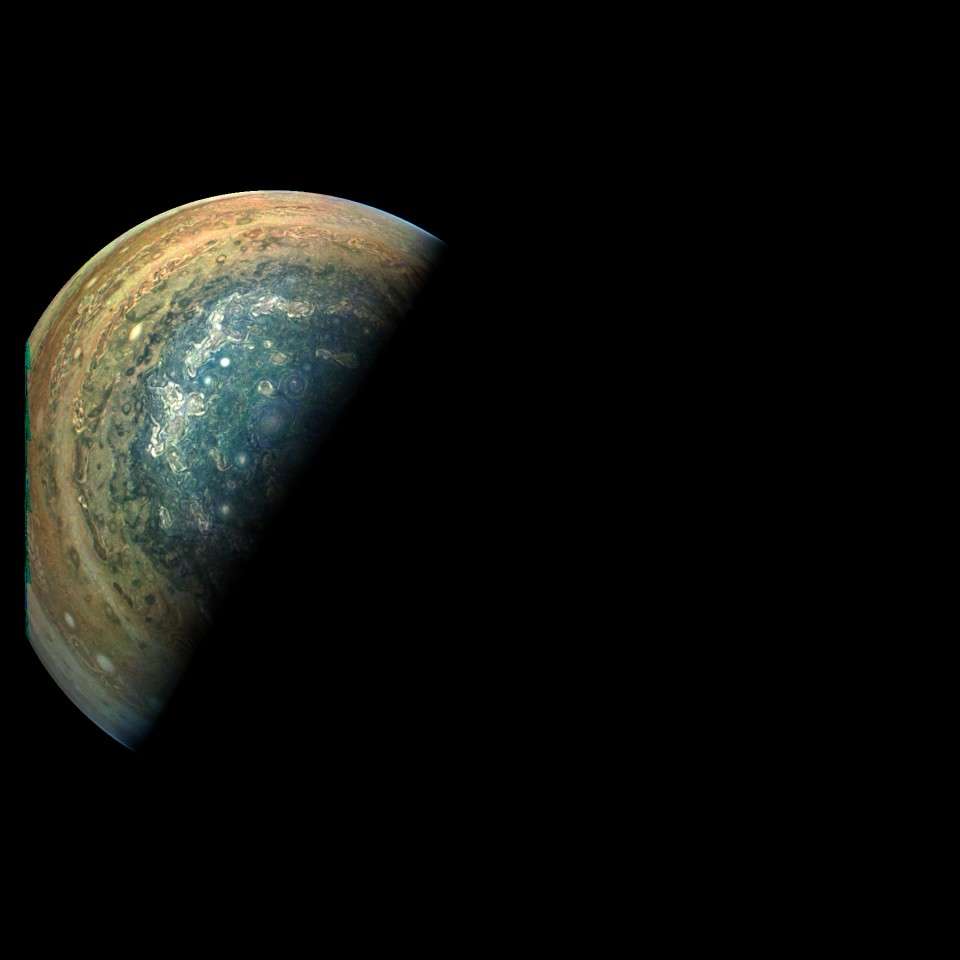 Jupiter's south pole. NASA / JPL / SwRI / MSSS / Gerald Eichstädt

A sequence of images from the flyby. NASA / SwRI / MSSS / Gerald Eichstädt / Seán Doran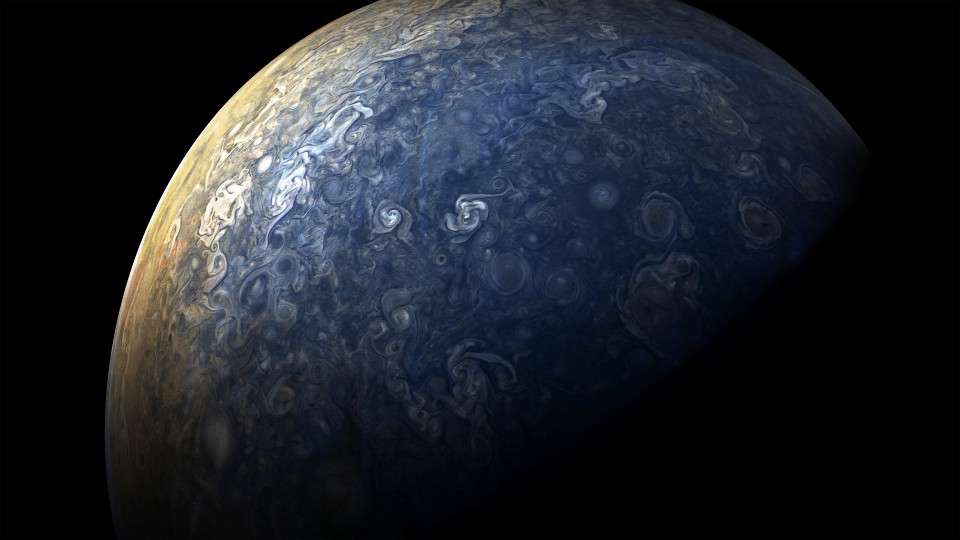 NASA / SwRI / MSSS / Gerald Eichstädt / Seán Doran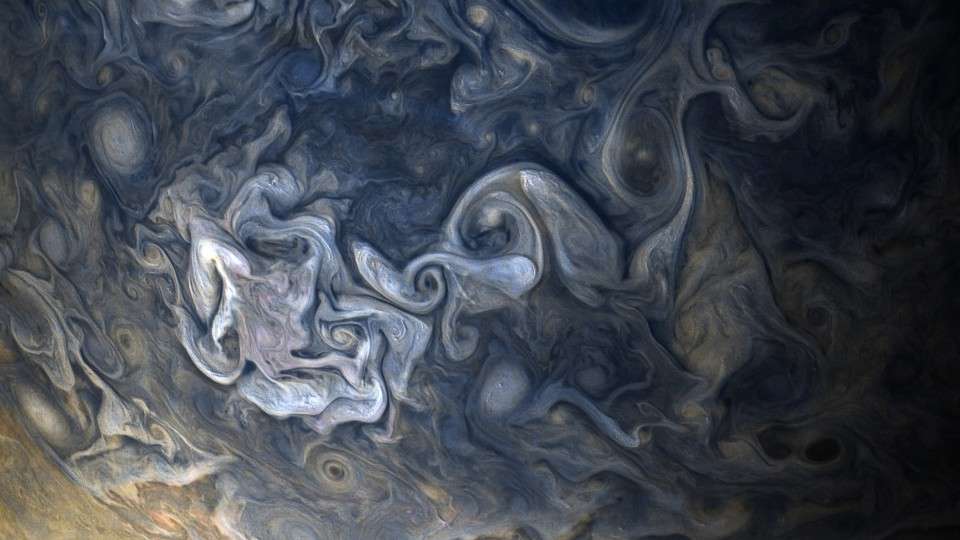 NASA / SwRI / MSSS / Gerald Eichstädt / Seán Doran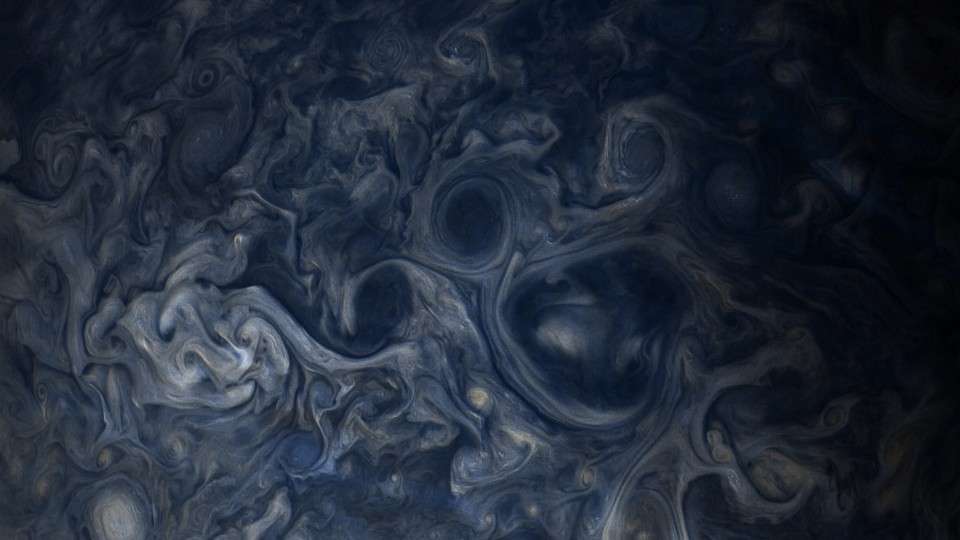 NASA / SwRI / MSSS / Gerald Eichstädt / Seán Doran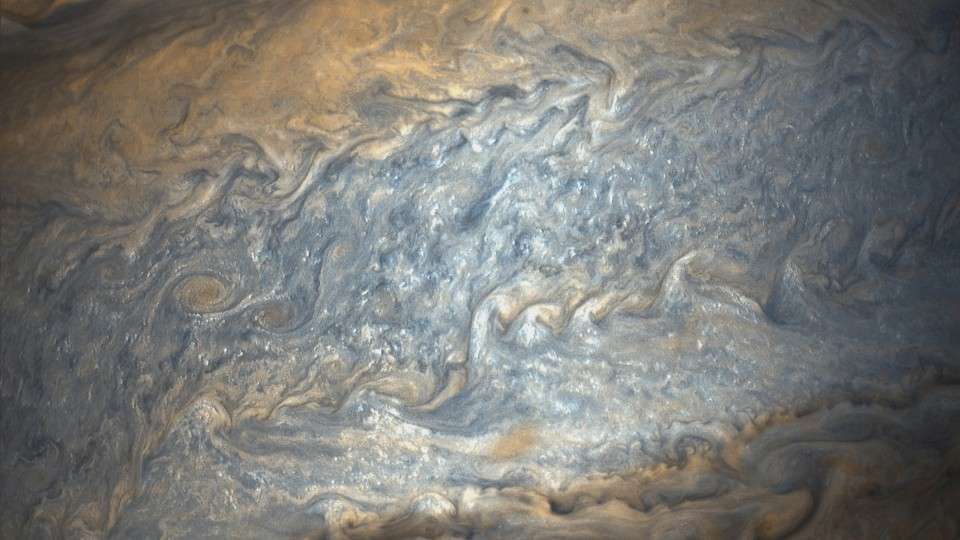 NASA / SwRI / MSSS / Gerald Eichstädt / Seán Doran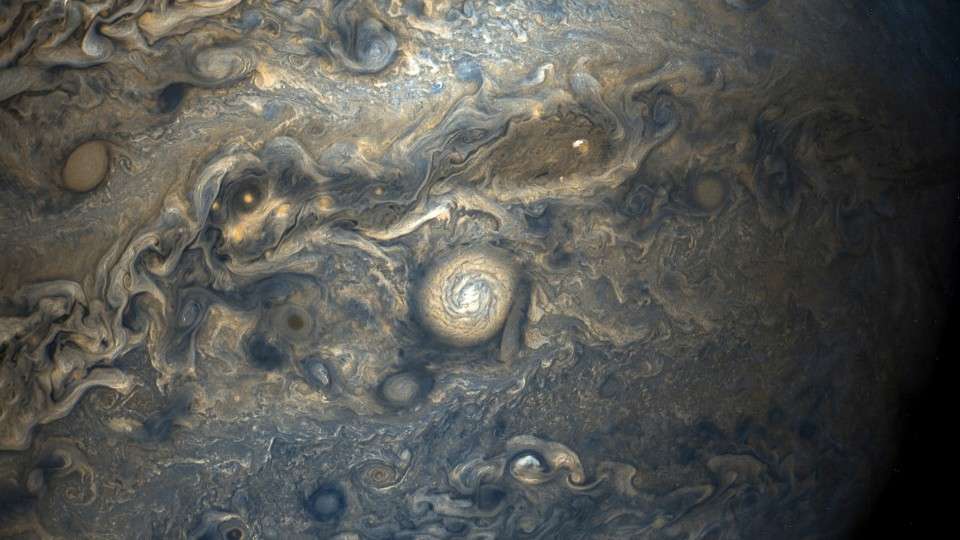 NASA / SwRI / MSSS / Gerald Eichstädt / Seán Doran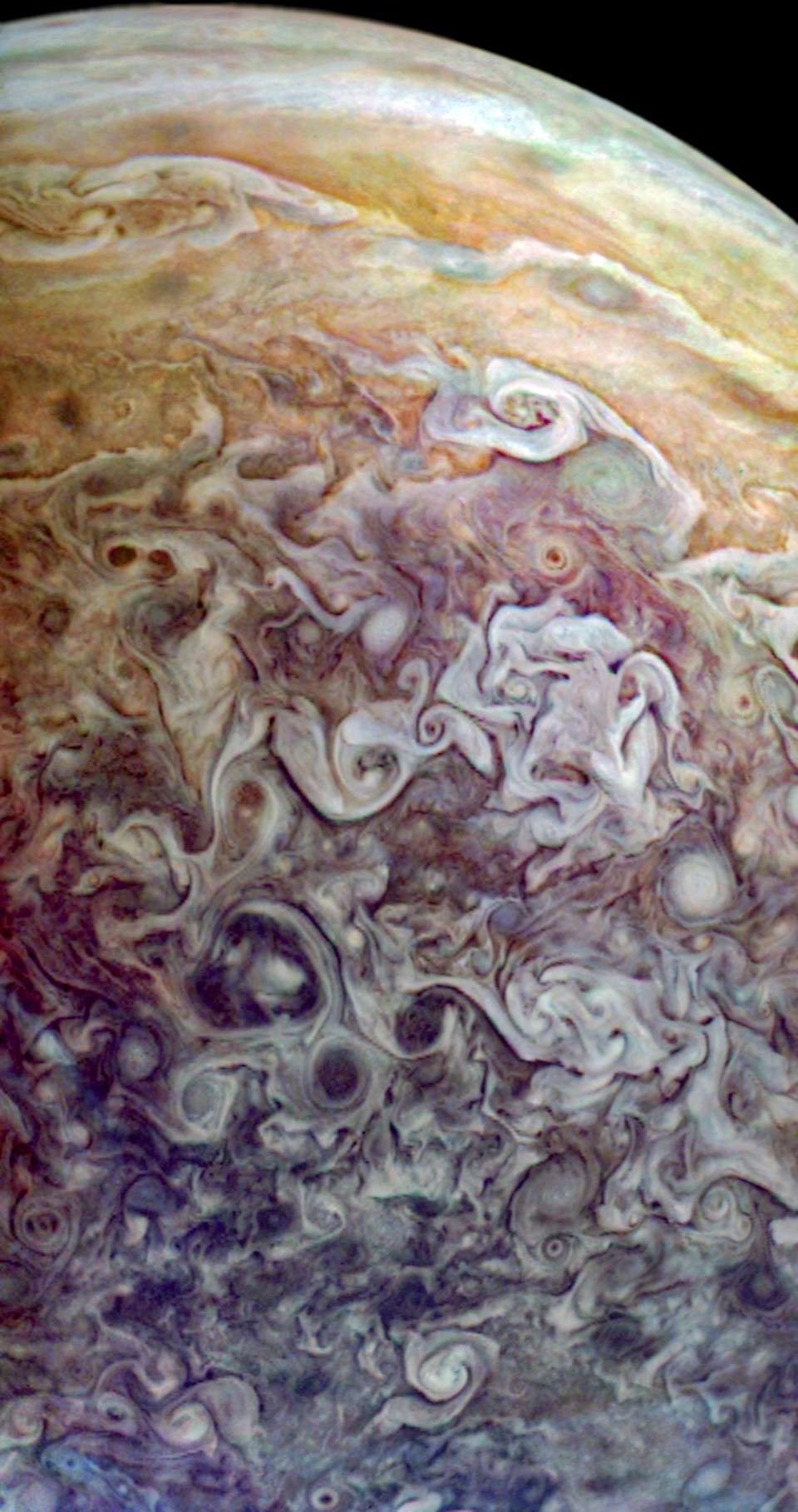 Swirling patterns in the northern region of Jupiter. David Marriott/NASA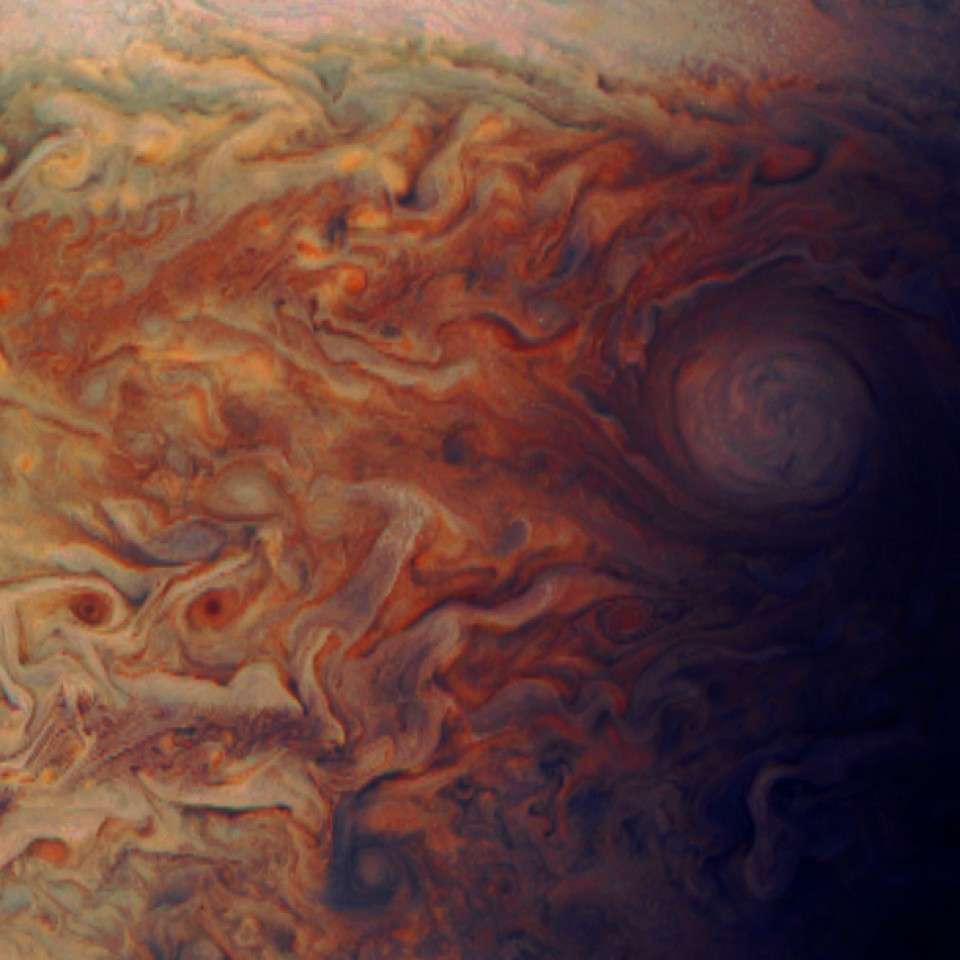 Boduognat-70/NASA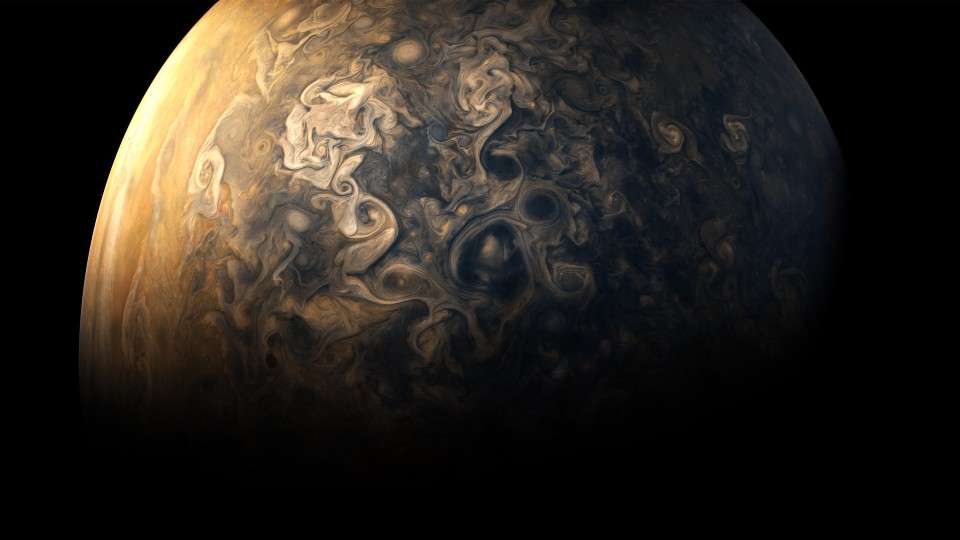 NASA / SwRI / MSSS / Gerald Eichstädt / Seán Doran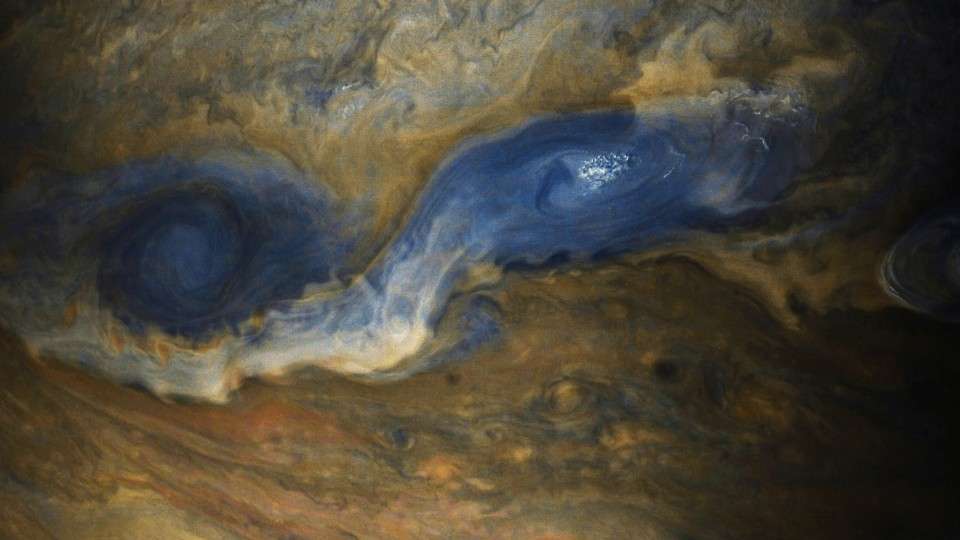 NASA / SwRI / MSSS / Gerald Eichstädt / Seán Doran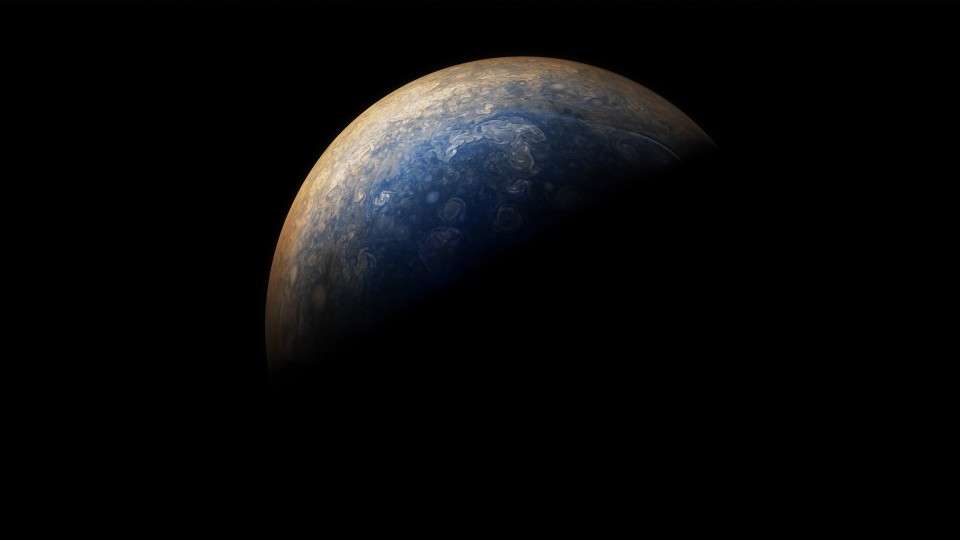 NASA / SwRI / MSSS / Gerald Eichstädt / Seán Doran
Source: IFL Science