This Artist Can 'Paint' Your Favorite Songs Because Of A Rare Neurological Condition
Meet Melissa McCracken, the unique visual artist who doesn't paint what she sees. Instead, she paints what she hears. Melissa has a rare neurological condition called synesthesia, which means that when she listens to music, she instinctively sees colors.
McCracken doesn't see her condition as a disability; on the contrary, she has focused on turning this rare gift into an amazing art. She makes abstract paintings according to what she listens at the moment.
"Until I was 15, I thought everyone constantly saw colors. Colors in books, colors in math formulas, colors at concerts. But when I finally asked my brother which color the letter C was (canary yellow, by the way) I realized my mind wasn't quite as normal as I had thought," says Melissa.
McCracken explains that each letter and number has a color. She describes music as the most "wonderful brain malfunction of all". Check her amazing artworks below.
Prince, "Joy in Repetition."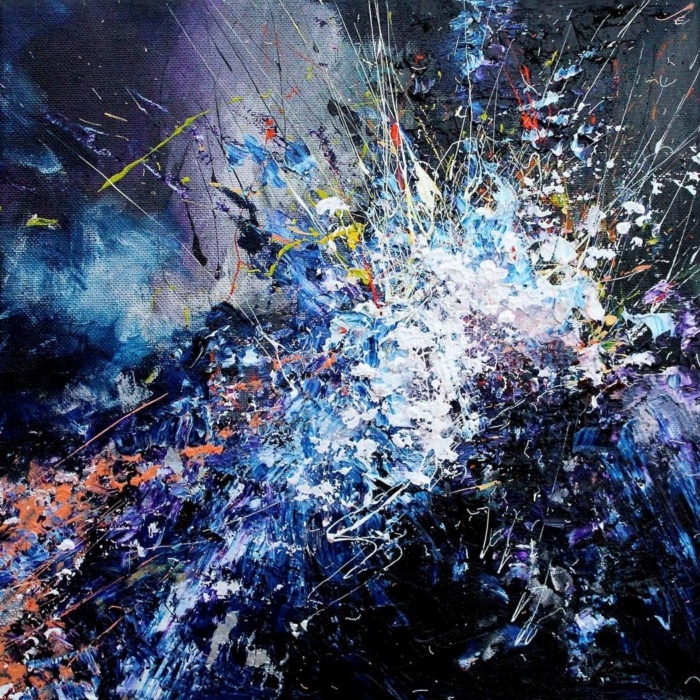 Bach, "Cello Suite No. 1."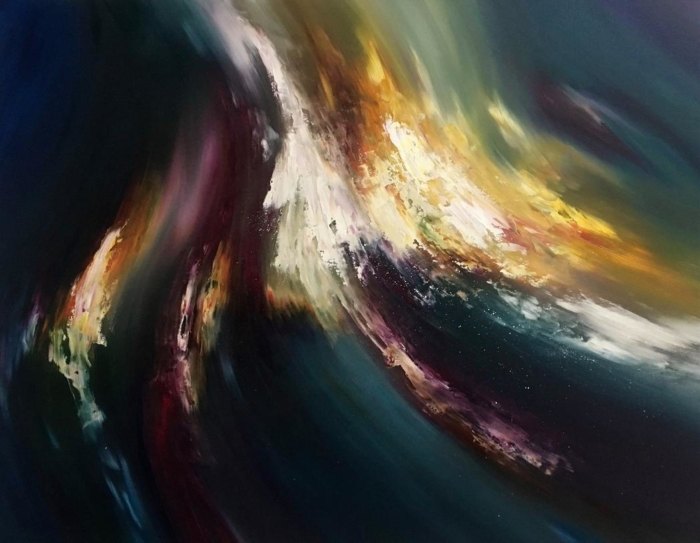 Radiohead, "All I Need."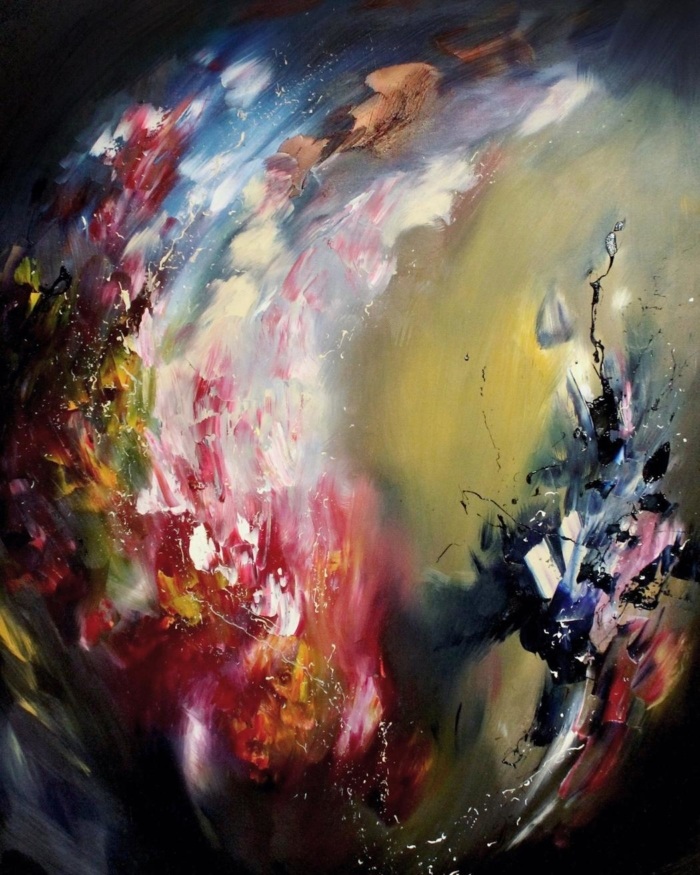 Iron & Wine, "Boy With a Coin."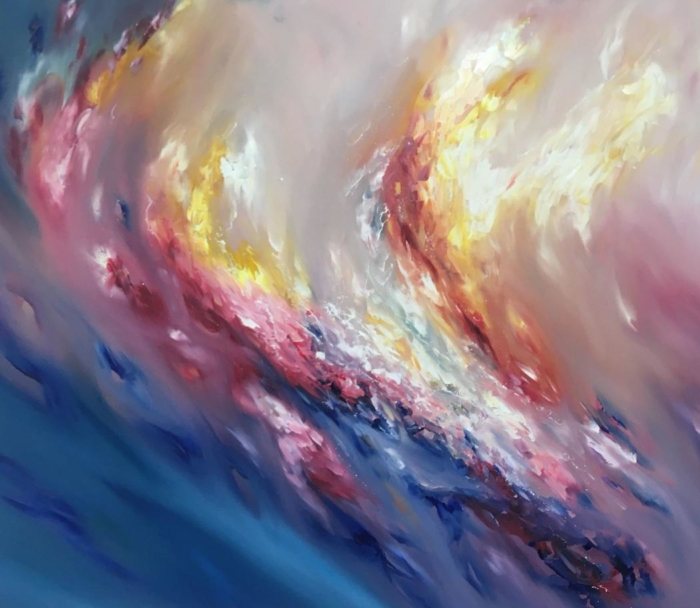 Jimi Hendrix, "Little Wing."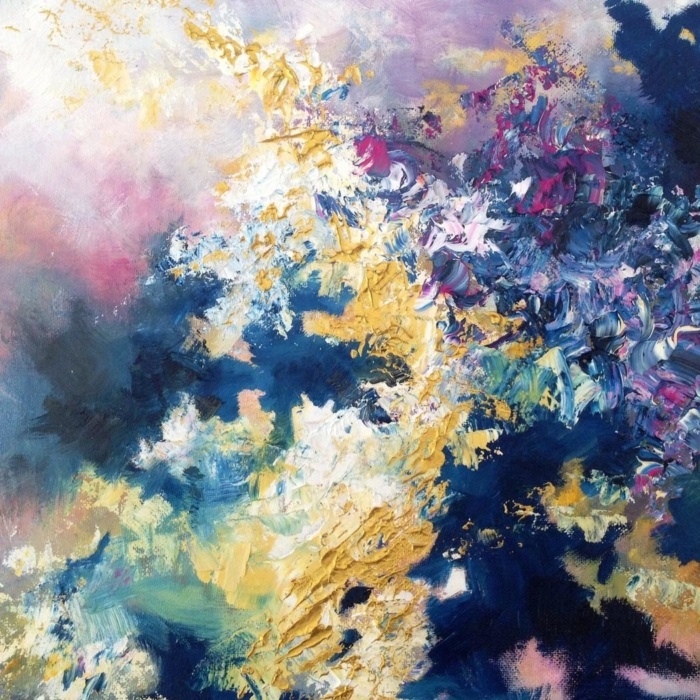 Stevie Ray Vaughan, "Lenny."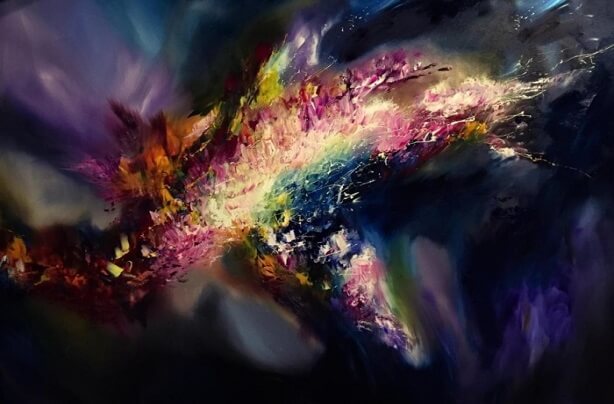 John Lennon, "Julia."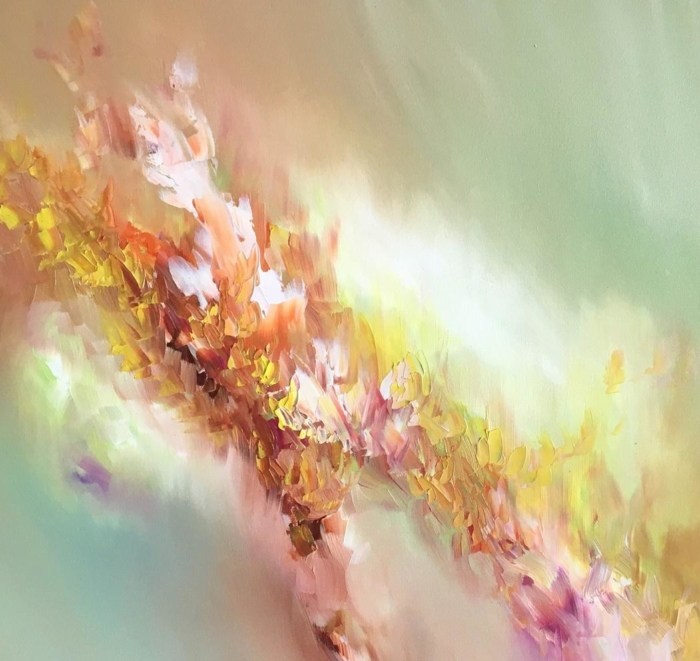 Pink Floyd, "Time."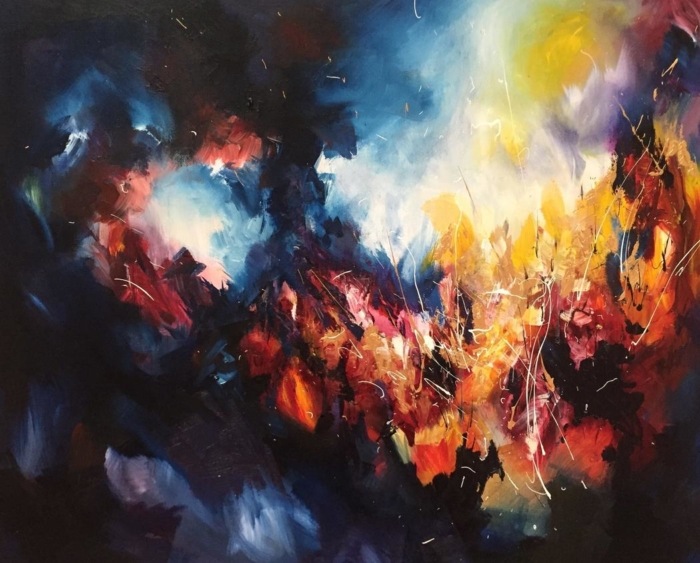 Radiohead, "Karma Police."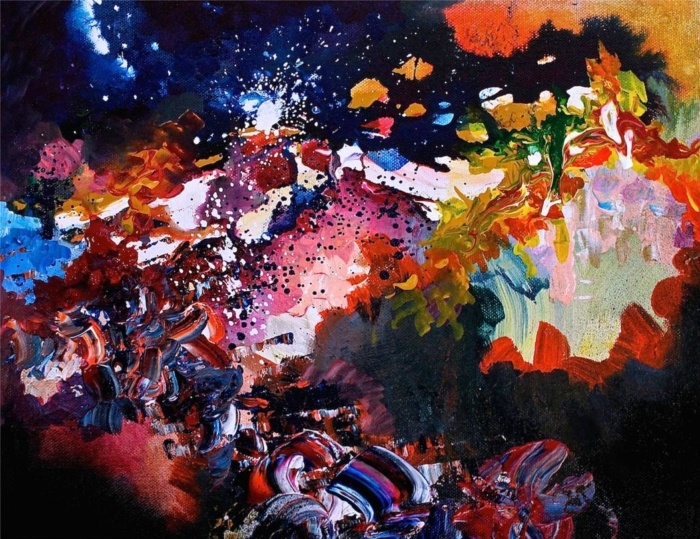 If you want to see more of her work visit her website: www.melissasmccracken.com
Source: Buzzworthy