Strange Sounds and Loud Booms Being Heard Worldwide
In 2011 a strange phenomenon begin to occur around the globe – strange sounds. Loud booms and another noises coming from the sky to which people can only describe as chilling or frightening. Yes, another crazy day in the neighborhood folks. You see, these sounds are not happy melodies people are hearing. These are sounds of horror and some believe these are sounds of warning.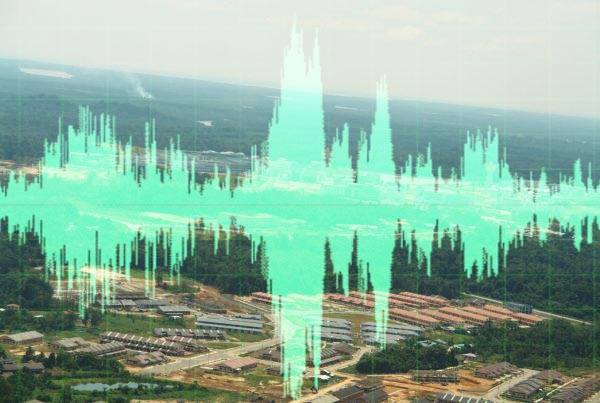 2011 was the year the strange sounds around the world phenomenon really took off on the internet, not to mention the dozen of local televised news reports.
At the 2012 the phenomenon became old news. but it never really went away and in 2017 it begin to regain its popularity.
Kenosha, Wisconsin March 24, 2017
Mystery "Boom" frightens residents.
"It was loud enough to scare the whole block," said Heidi Carey. Her neighbor Travis Barstad said there was a loud "boom!" that rattled his house, shaking the couch he was sitting on and frightening his children.
A man working at nearby mobile phone store said the sound was so loud – rattling the merchandise – that he quickly went outside to see what was happening…"
"It was something, man" said Jan Edmark, who said he was working out in his backyard when he heard…"
Battalion Chief Schroeder said there was no evidence an explosion occurred, no damage of any kind, no one injured. "There is no way to verify" that anything happened, Schroeder said.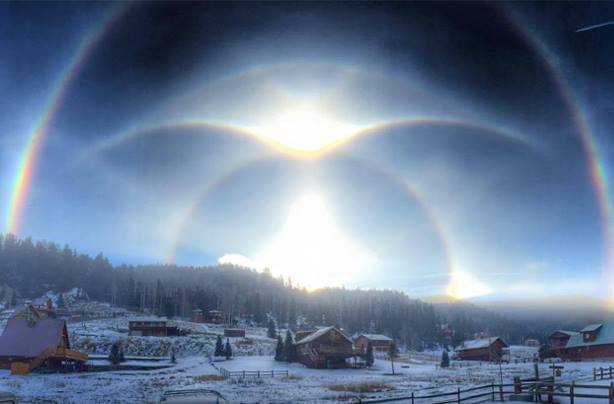 Ohio. March 26, 2017
"NOTE: there was no planes in the sky, there was no trains, the small town of Ohio was pretty much dead."
"and it lasted a while after I stopped recording. A good 15-20 minutes and was still going when I went back inside".
Strange sounds and loud booms in 2017: 
January 3 – Connecticut
January 4 – Washington
January 4 – Missouri
January 5 – Liverpool
January 6 – Oregon
January 6 – Louisiana
January 12 – North Yorkshire
January 13 – Marseilles
January 16 – Greater Manchester
January 16 – Beddgelert, Wales
January 17 – Canterbury
January 18 – North Carolina
January 19 – New Orleans
January 20 – Swansea
January 24 – San Diego
January 29 – Maryland
January 30 – Washington D.C
January 30 – New Orleans
February 10 – Pennsylvania
February 12 – Indiana
February 13 – Ohio
February 27 – Louisiana
March 2 – Nottingham
March 5 – Montreal
March 11 – Kentucky
March 12 – New York
March 13 – Virginia – caused by earthquake
March 22 – Wisconsin
March 25 – Gordonvale, Australia
March 26 – Arizona
March 27 – Cornwall
March – Vermont
April 3 – Texas
April 9 – Maine
April 15 – Michigan
April 17 – Michigan
April 25 – San Diego
May 7 – Florida – caused by secret military mission
May 11 – Abergavenny, Wales
May 12 – Tennessee
May 13 – Ontario – caused by earthquake
May 16-17 – Lincolnshire
May 19 – Massachusetts
May 24 – Texas
May 26 – Kent
May 30 – Tauranga, New Zealand
September 7 – Moranbah, Australia
September 17 – Maryland, Pennsylvania, New York, Virginia,  Delaware, New Jersey, Ohio and Massachusetts – caused by meteor
September 22 – Temple Terrace, Florida
September 25 – St Ives
October 10 – Detroit
October 17 – North Carolina
October 20 – British Columbia
October 25 – New Jersey
October 27 – Eyre Peninsula – caused by meteor
November 1 and 2 – New Jersey and San Diego
November 3 – Minnesota
November 4 – Oregon
November 8 – Tennessee
November 14 – Alabama
November 15 – Idaho
November 17 – Lapland – caused by meteor
November 19 – Damascus – caused by airstrikes
November 18 – Michigan