Boy Who Won 'The Biggest Loser' 10 Years Ago Has Changed His Life Dramatically
Meet Sam Rouen the man who won a competition featuring obese or overweight contestants at the third series of the reality show 'The Biggest Loser,' in 2008.
At the age of 19, Sam started on the TV shoe with weight of 154kg and at the end he had lost an amazing 71kg. Now, he is 29, works as a fireman and managed to keep the weight off for the past 10 years.
Sam's story and his incredible transformation is pretty inspirational. He shows us that everything can be done with hard work and dedication to healthy living.
"You can be at your lowest point and, with a bit of hard work and persistence, you can turn it around and fulfill your dreams," says Sam.
Take a look at his astonishing before-and-after photos.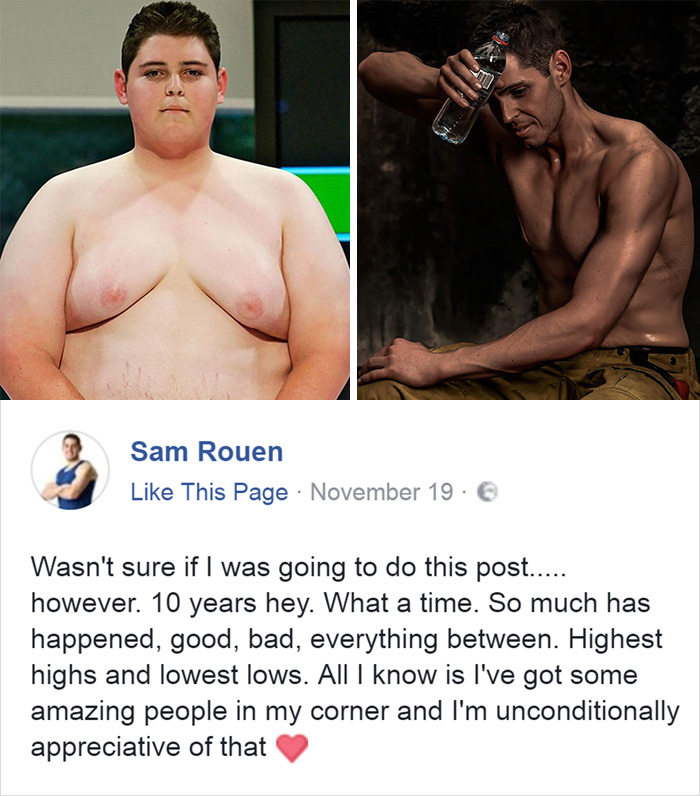 He was always heavy in his younger days before deciding to go on the show.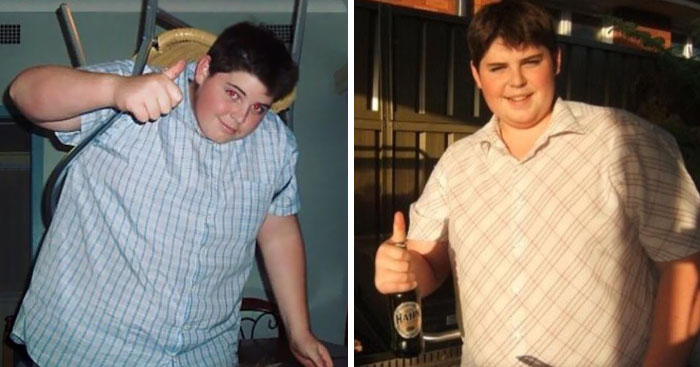 He was the winner of the third series back in 2008.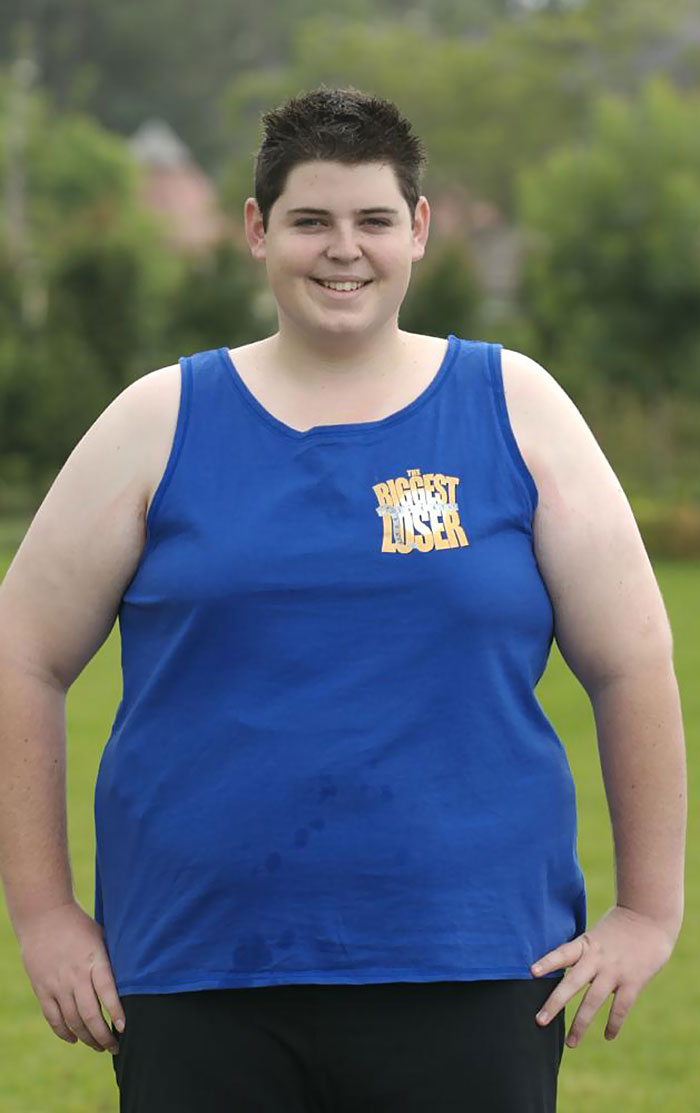 Going from a hefty 154kg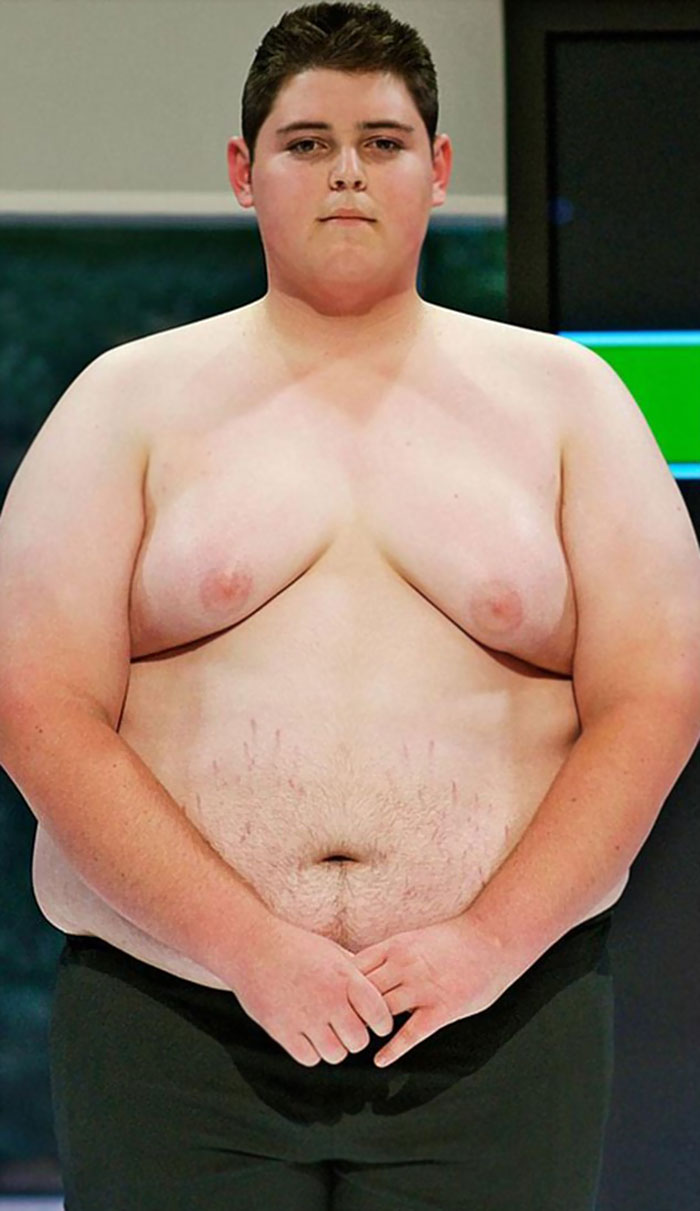 To 83kg, losing an astonishing 71kg in 12 weeks on the show.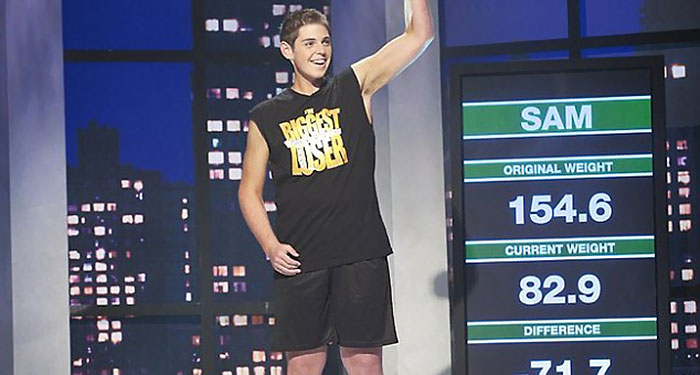 "I'm addicted to working out now, I definitely love running and working out with my brother"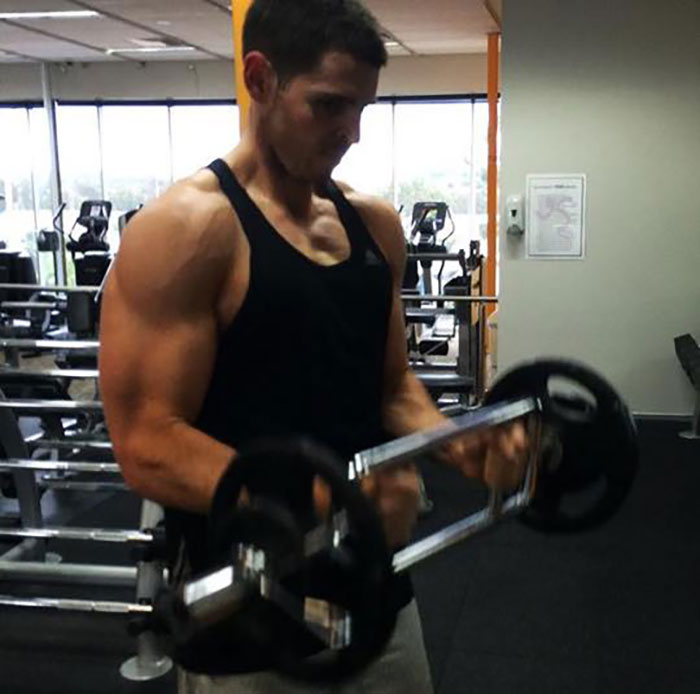 He has fulfilled his dream of becoming a firefighter and has appeared as a model in a firefighters calendar.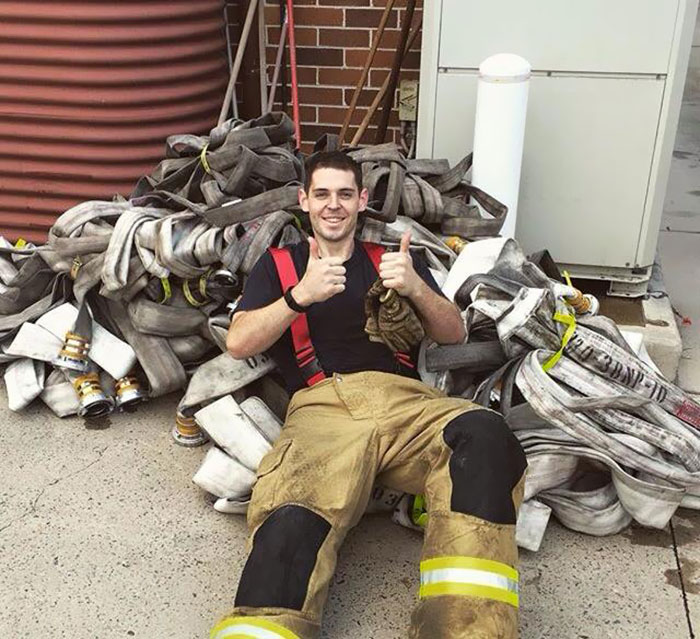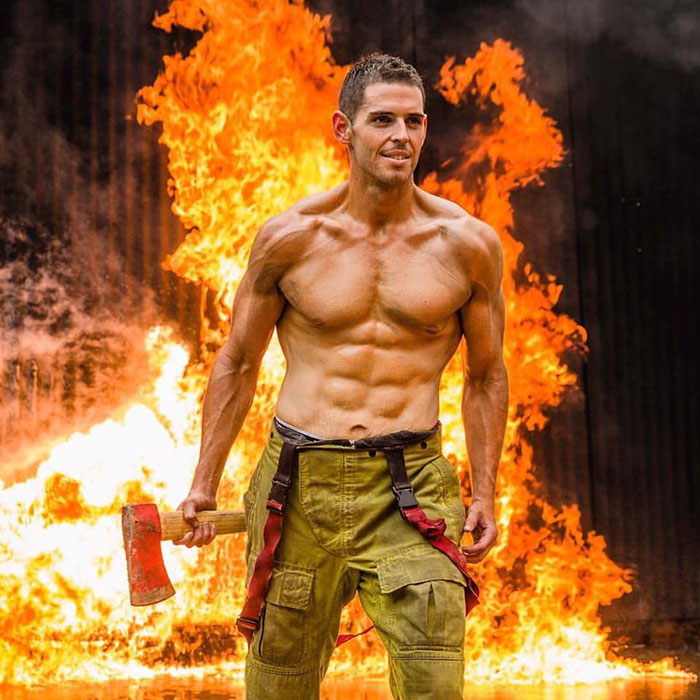 Sam's story is pretty inspirational and shows what can be done with some hard work and dedication to healthy living.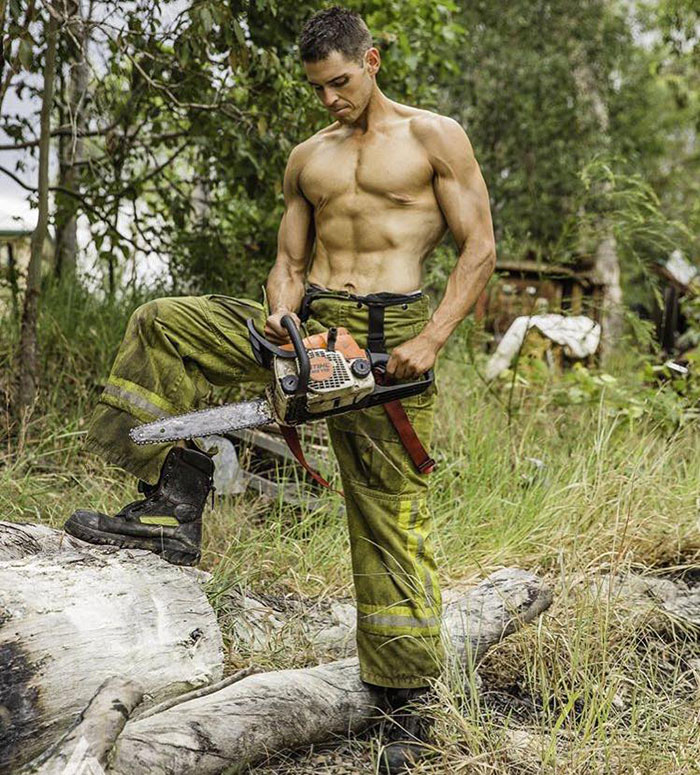 He has found love and is engaged to his girlfriend Daniella.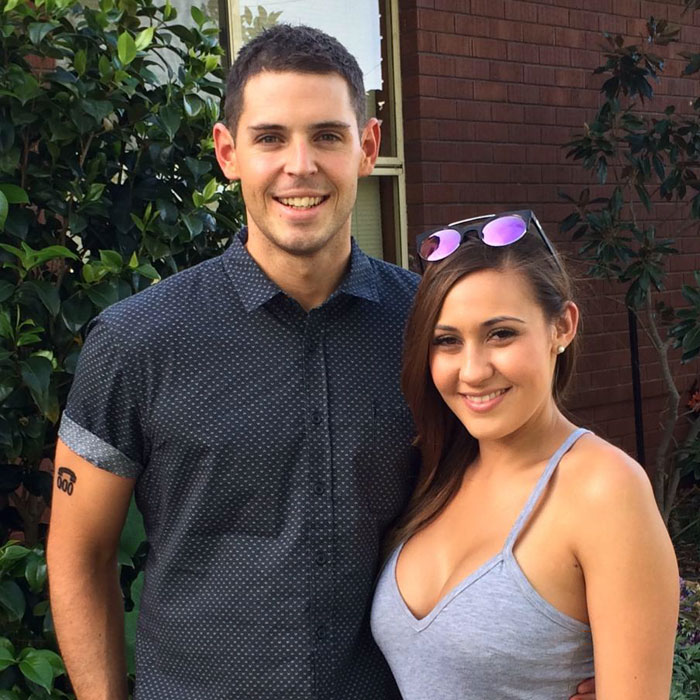 "You can be at your lowest point and, with a bit of hard work and persistence, you can turn it around and fulfill your dreams"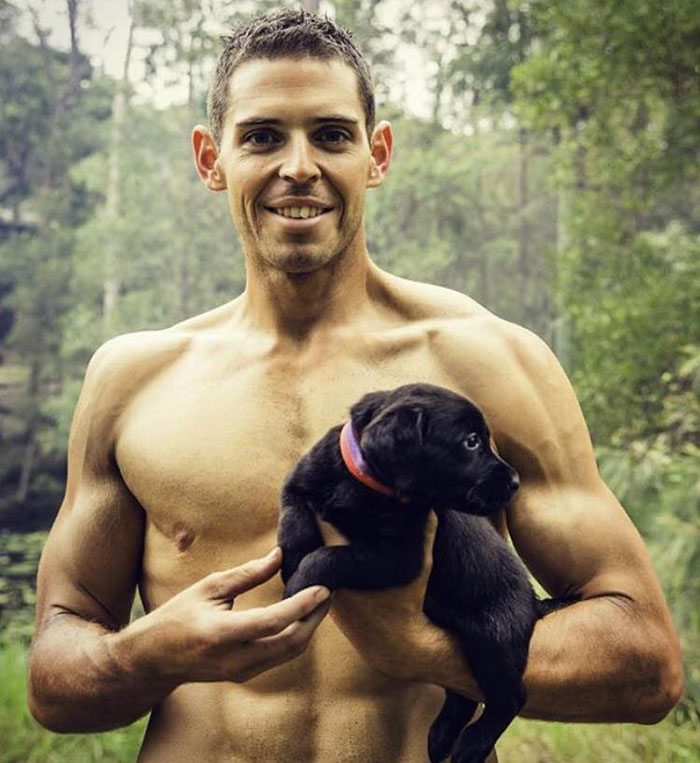 Source BoredPanda / 9GAG
Credit Images: Sam Rouen