Before Christian Settlers Forced Gender Roles, Native Americans Recognized 5 Genders
When the Europeans took over North America, the Native Americans adopted the ideas of gender roles, and the tribes then had no rules that men and women had to follow the tribe, and they considered that both women and men are gifts of Nature.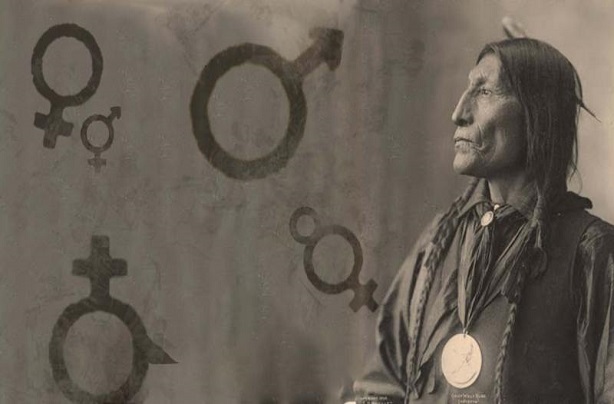 The Indian Country Today claims that the native communities had the following gender roles: male, female, Two Spirit male, Two Spirit female, and transgender. Every tribe had their own terms for these genders, but the people still had universal terms that they could understand.
The Navajo referred to the different genders in the following way:
Nádleehí as Two Spirits which means someone who is transformed.
Niizh Manidoowag as Two Spirits in Hemaneh and Ojibwe, which means half woman and half man.
Winkté is a term referred to a male who has a compulsion to act as a female.
Two Spirits
There isn't a correct translation for this term rather than this one, for some terms the translation sounds rough and inadequate.  Many people believe that Europeans tried very hard to destroy and completely erase the Two Spirit culture allover Native America.
According to an artist, George Catlin, it was crucial for Europeans to erase this culture to the point of not even mentioning in history books, and let the time make them forgotten. They thought this culture was a threat to the Christian doctrine that they implemented, and cultures are meant to be kept not altered.  However, according to Indian Country Today, the Christians were not the only ones who tried to bury this tradition. The Spanish Catholics also felt threatened by the Two Spirits, so they tried to get rid of any Native beliefs, tradition and history. So they dressed them up, forced to act as the oppressors so they'll blend into their people and forget their history.
One of the most popular names in the Two Spirits tribe was a Lakota warrior who had the name ''Finds them and kills them or Osh-Tisch''. Osh-Tisch was a male who married a female, but liked to dress as a female and lived his life as one. He was known as a strong warrior who gained his reputation by saving a fellow tribesman during the deadly Battle of Rosebud Creek.
Native American Culture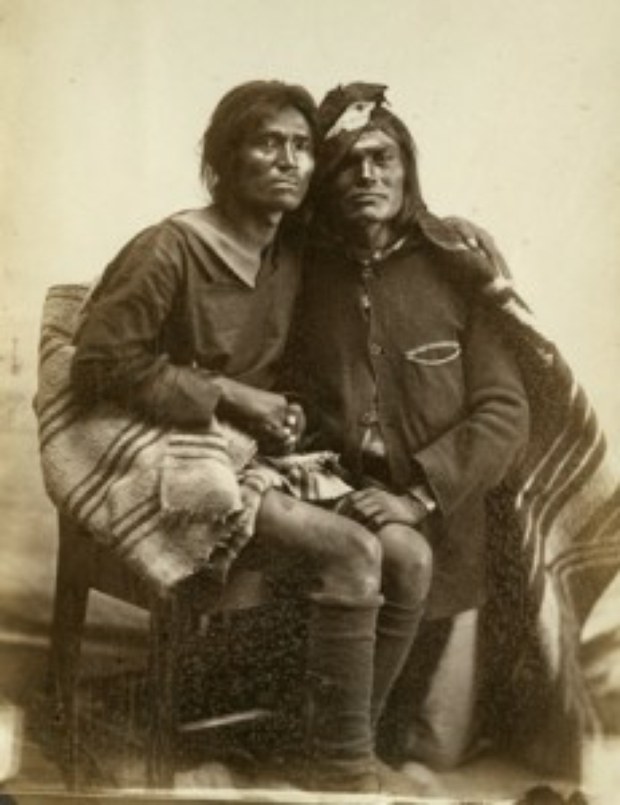 Native tribes' people valued the contributions that their people made to the tribe rather than their gender roles, their feminity or masculinity. Children wore gender neutral clothes and weren't pressured to accept their gender. They simply acted naturally, without prejudice, hesitation or judgment. There weren't any violence towards the Two Spirits and they were taught about love and acceptance more. For example, the Two Spirit people were appreciated and respected towards their community. They were acknowledged individuals and lived a normal life without any hatred. They were considered normal in the eyes of the tribesmen.
Religious Prejudice
What brought gender diversity and hatred towards the gender roles was the fault of religion. Religious practitioners gave no other alternative to the people but to accept what the religion tells them. So, they could live either in fear or hiding.  But, people who were Two Spirit couldn't handle any of that, so some of them decided to end their lives instead.
Source: SmartMindMag