Digital Artist Creates Amazing Sculptures That Look Realistic Enough To Think They're Real
People all over the internet are fascinated from this digital art made by Chad Knight. He creates digital sculptures that look realistic enough to think they are real.
"Everything on my work represents something or someone. My art is very much like an encrypted journal that I can share publicly." – Chad told the Klassik Magazine.
Below you can see his fantastic work:
#1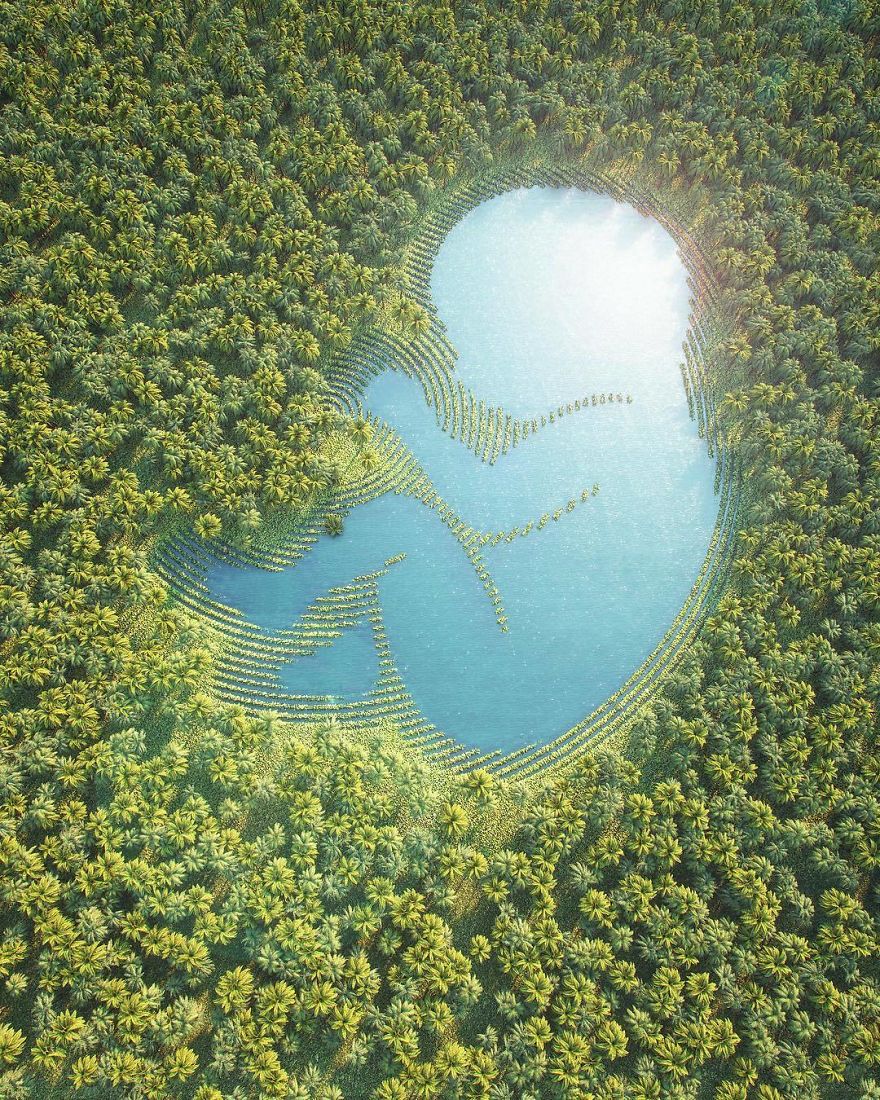 #2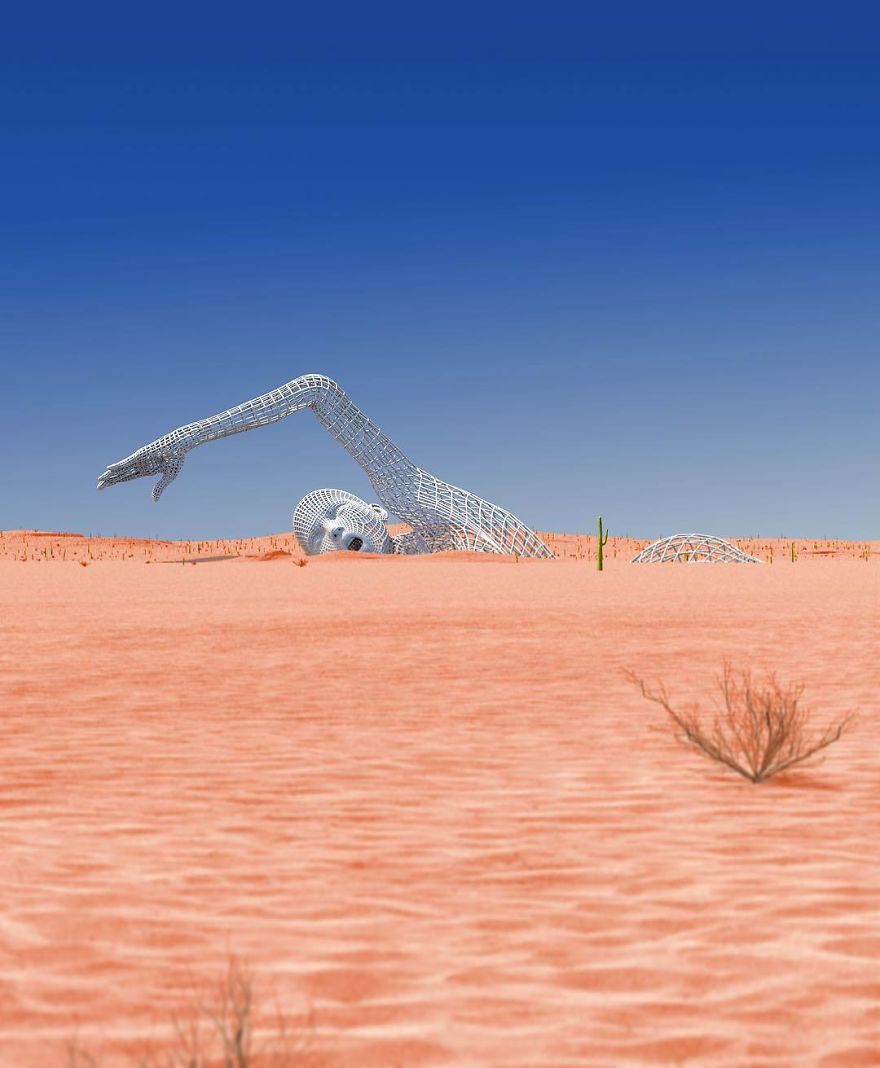 #3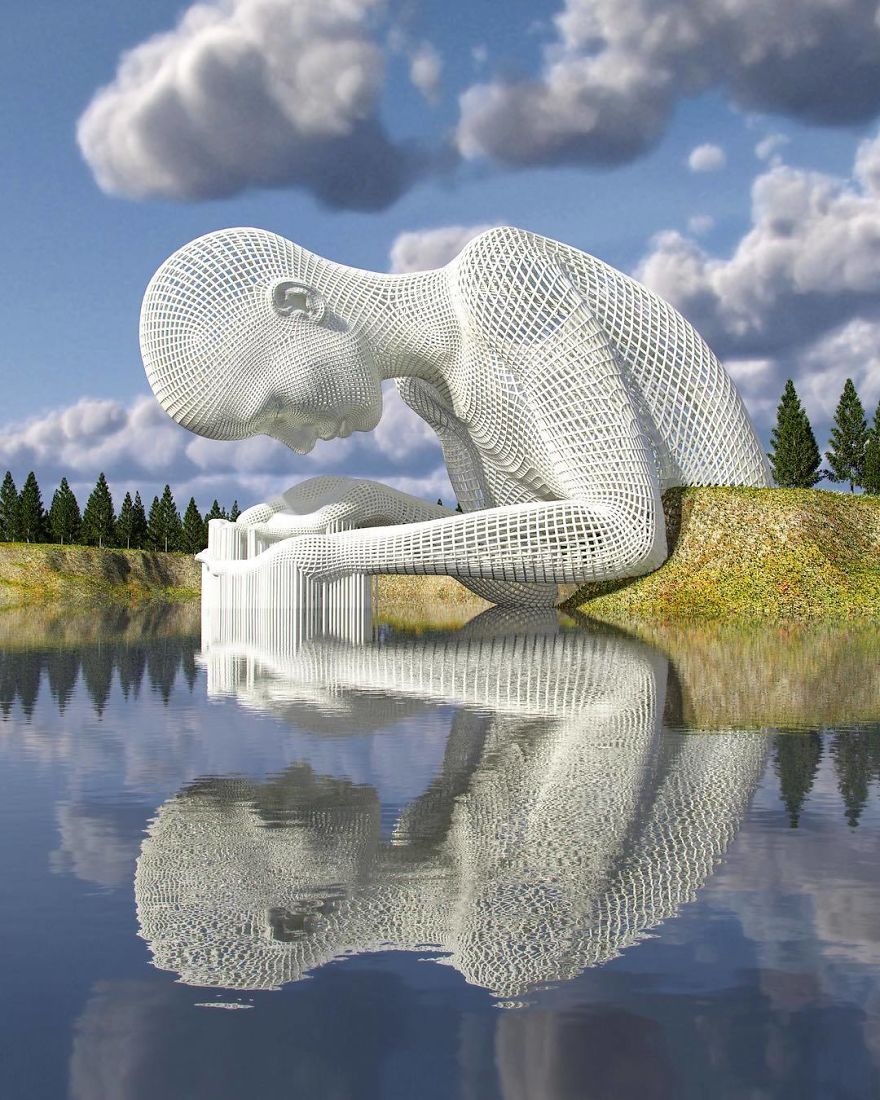 #4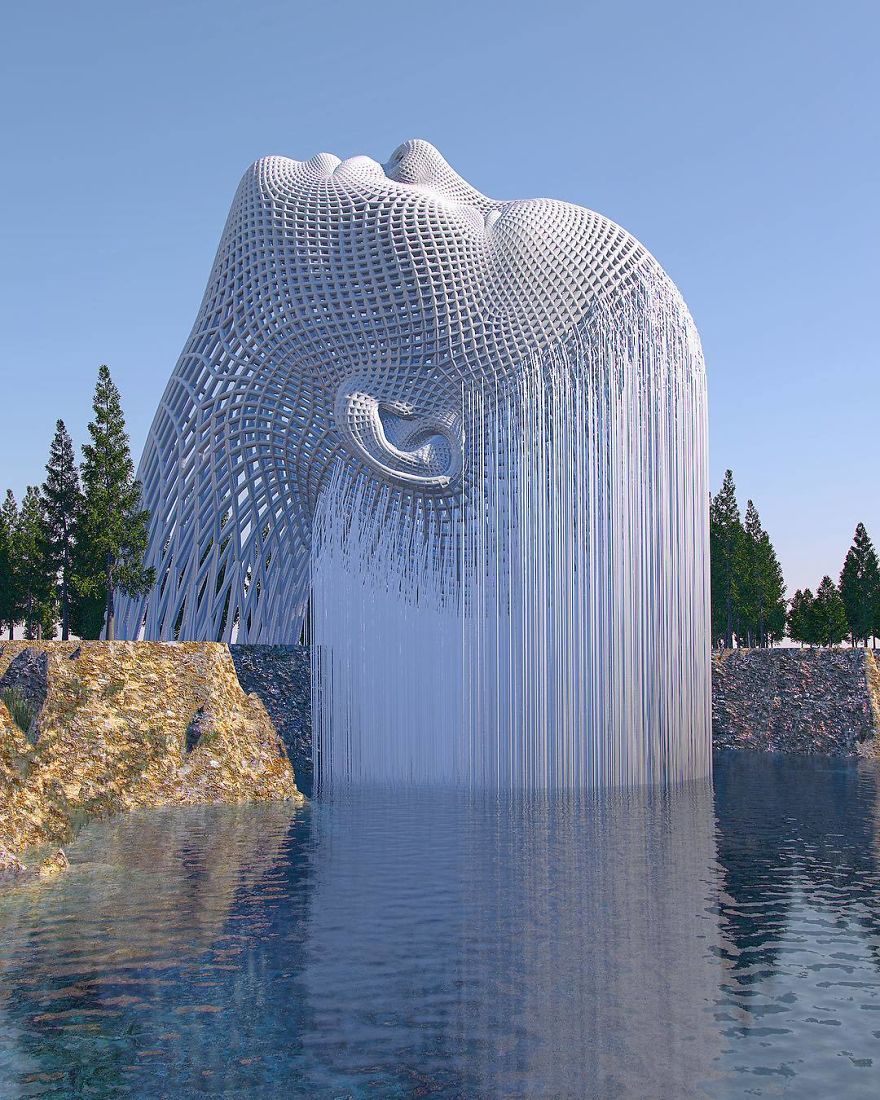 #5
#6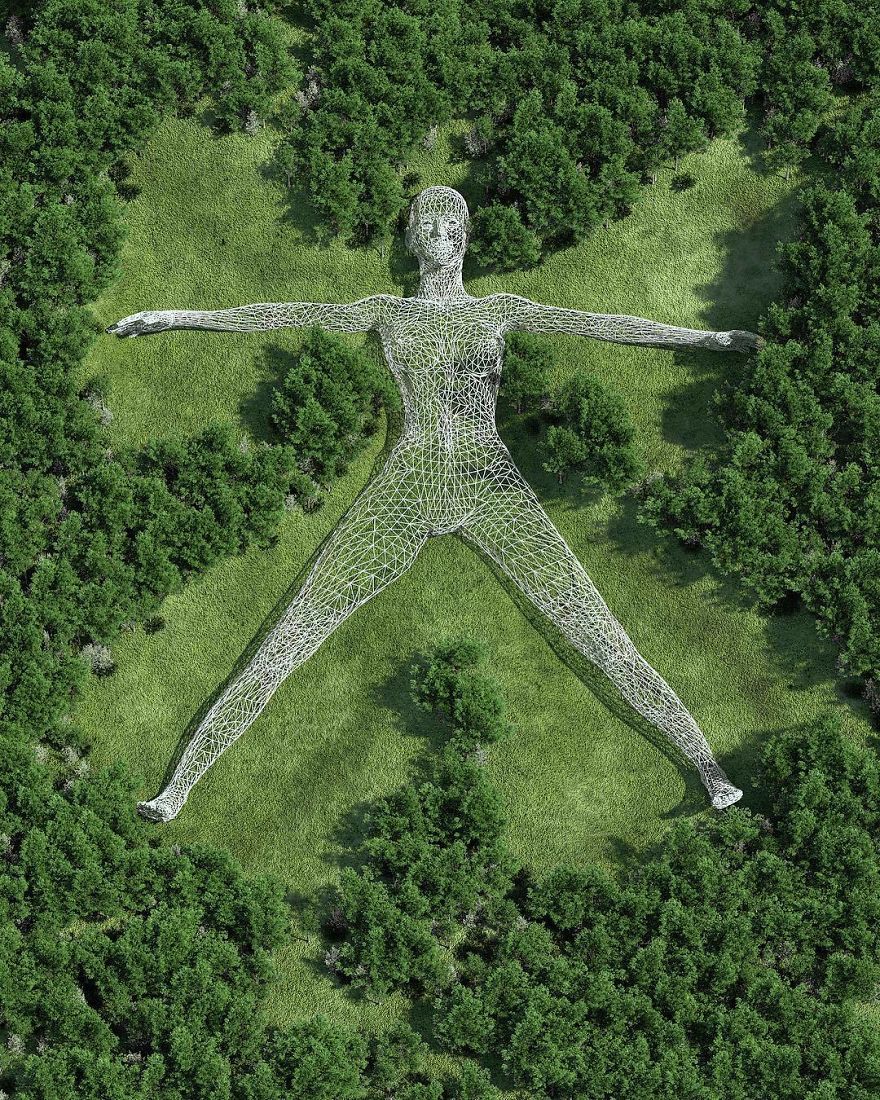 #7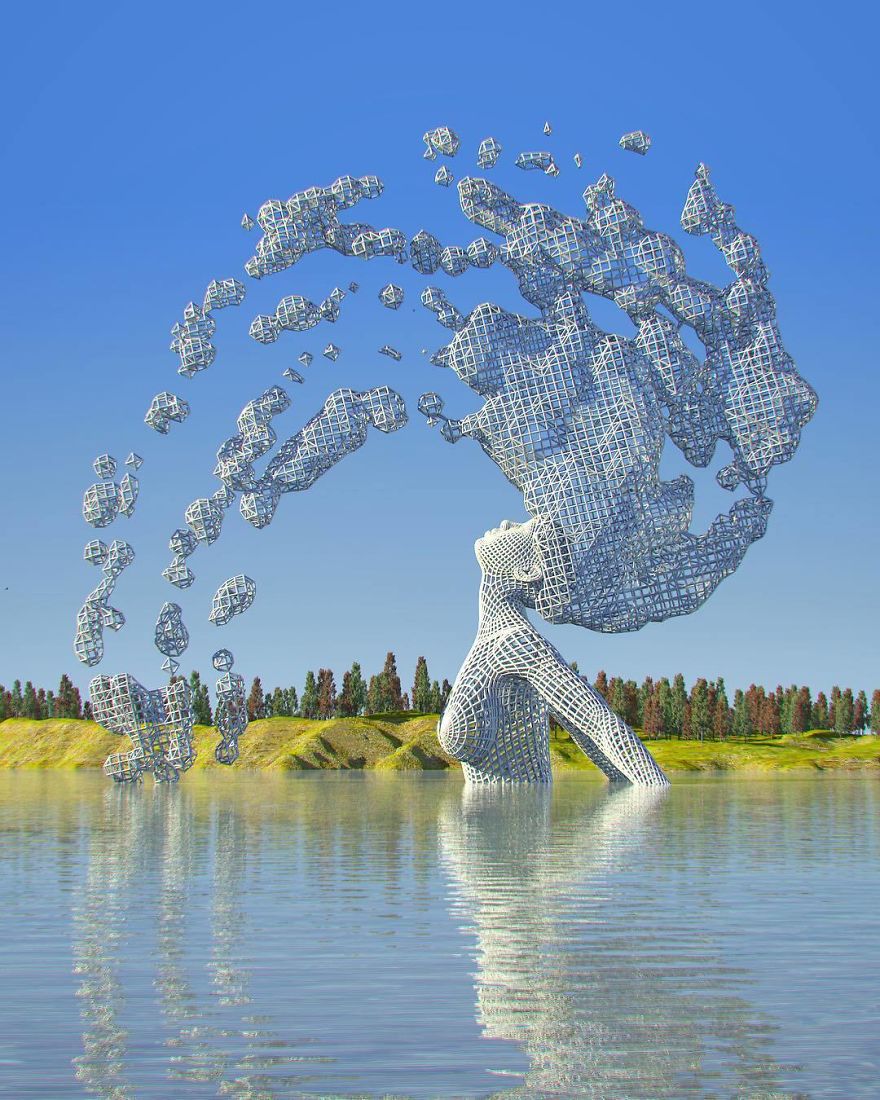 #8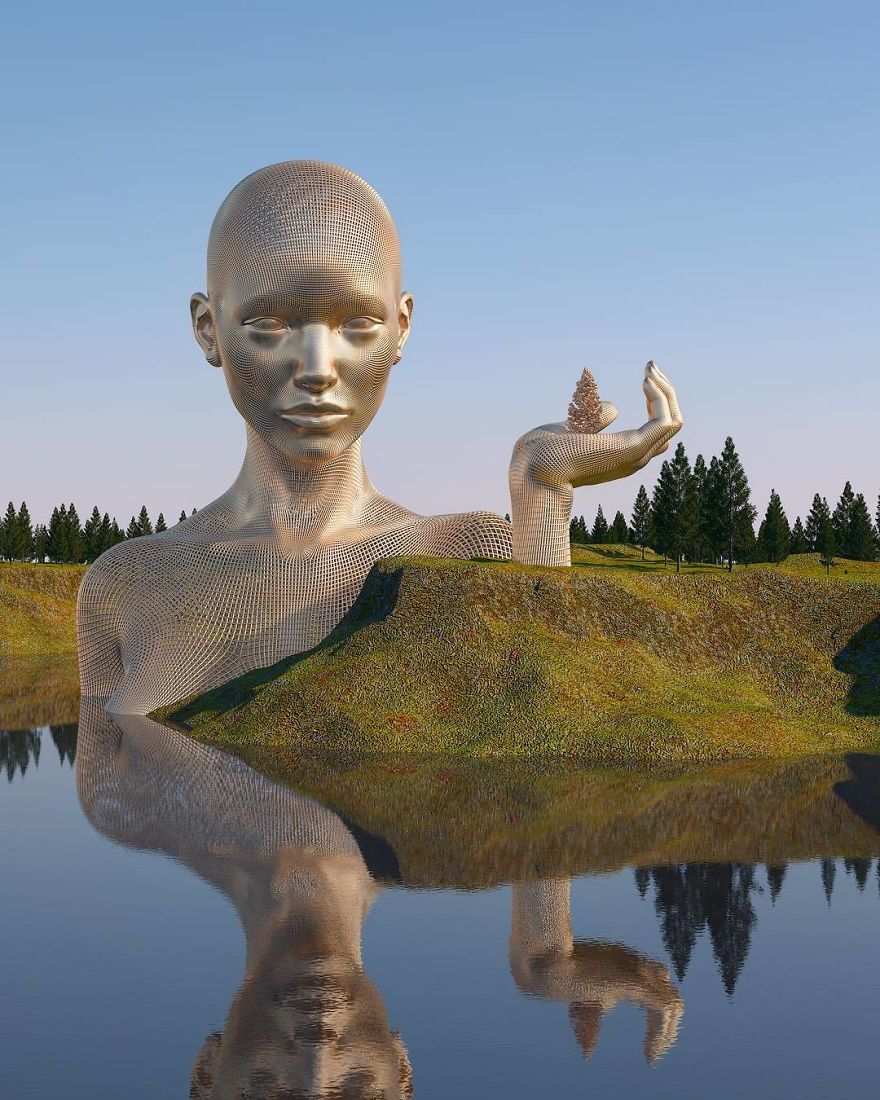 #9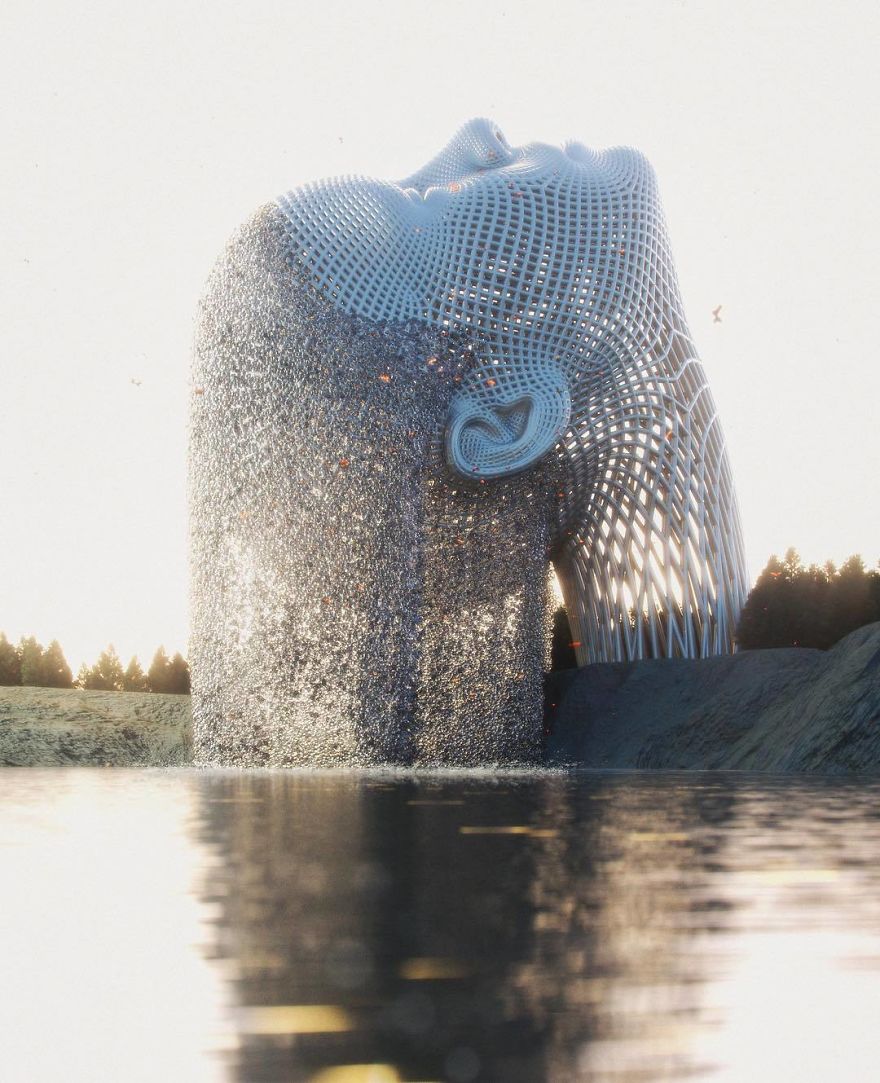 What do you think?
Source: Bored Panda