The Link Between Verbal Abuse and Anxiety That No One Talks About
Verbal abuse is the worst kind of abusive behavior. Verbal abuse is demeaning and disrespectful and sometimes can come in the form of bullying, domestic abuse or verbal attacks.
Maybe you are already familiar with the verbal abuse, but did you know that it is directly connected with anxiety? Well, many people suffer from anxiety as a result of verbal abuse.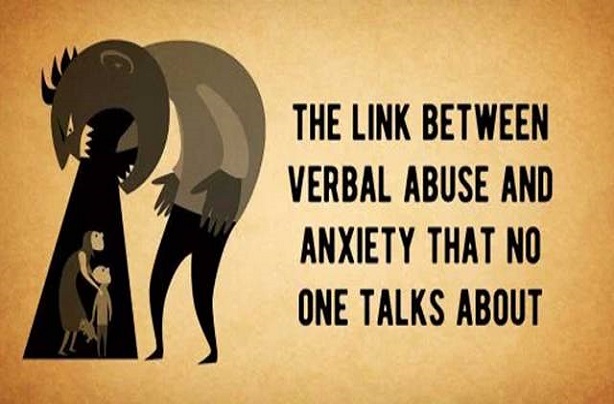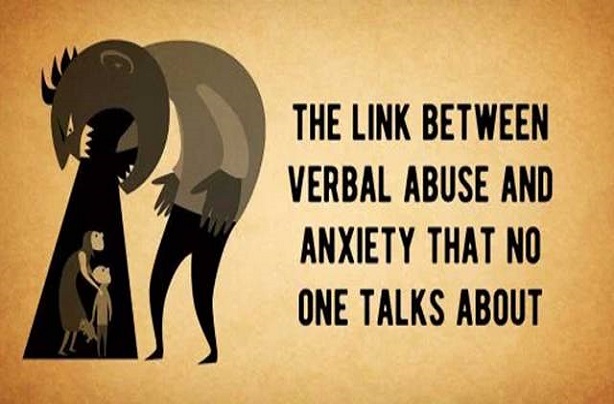 One recent study has shown that those who did suffer from anxiety and depression were also former victims of verbal abuse. Within the study, observations were done on young adults at age of 18-25. Scientists were able to tell the difference between those who suffered from anxiety and depression as opposed to those who did not.  It turns out that the individuals who experienced verbal abuse in the past, went through trauma, mostly during middle school years, a time when the brain is developing at its highest rate.
Verbal and emotional abuse are quite similar. Words can really hurt a person and damage their emotions and self-esteem. There is a connection between these things and permanent damage can occur to the brain.
There are many symptoms associated with verbal abuse. There are instant consequences as well as long-term effects. By the way, all these things can be directed linked to anxiety disorders. That's why it's important to notice these signs before verbal abuse takes permanent hold and seek for help.
Short-term symptoms:
Troubles in communication
Overanalyzing situations
Low self-esteem
Impaired decision making
Constant overthinking
Long-term symptoms:
Migraines and headaches
Chronic pain
Digestive problems
Anxiety 
Depression
PTSD
Eating disorders
Thoughts of suicide
This is what harsh words can do. If you notice some of the symptoms and effects described above, you should definitely ask for help.
Anxiety certainly can come from verbal abuse, and if you are enduring such abuse, you need to put a stop to it. Here is how to recognize verbal abuse:
Being called offensive names
Being unappreciated at home and in public
Being sad or in pain for long periods of time
Being manipulated
Feeling isolated from other people, family and friends
Abuser never likes the things that you are interested in
Abuser never admits to any wrongs. He/she never apologizes for his/her behavior
Verbal abuse mostly happens behind closed doors
Source: Learning Mind