What It Means To Be A Strong Woman With High-Functioning Depression
Sometimes a woman with a smile on her face doesn't always mean to be happy inside. This is how a woman with high-functioning depression looks like.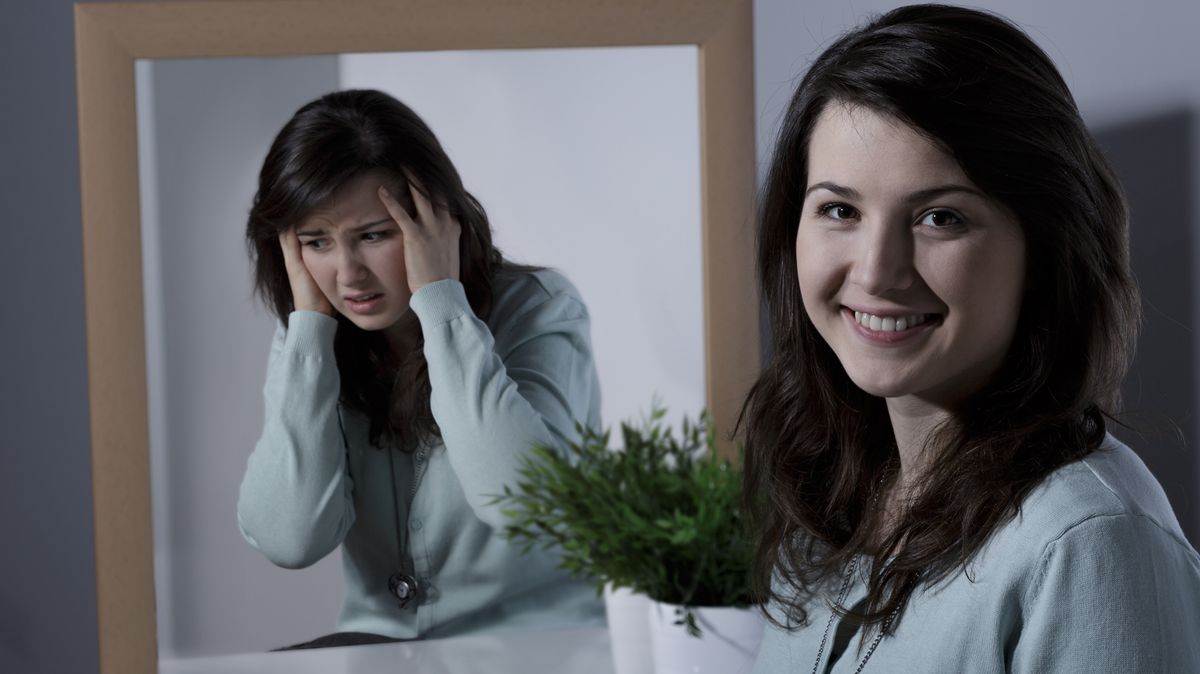 She smiles brightly for all around to see, but she hides something very deep. Maybe her eyes glow with shine and her life looks perfect, but things are completely different when she is completely alone. When she is all by herself, she hides her smile and cries. She cries to find the inner-strength to keep going in life. She cries for the money she isn't making, despite working endlessly. She cries for the emptiness in her heart… She knows she's not perfect, but she strives to be anyways.
She can be your neighbor, your sister, your mother, or your wife. Although she hides behind that big, bright smile, she is dealing with depression every single day.
High-functioning depression is an unbearable mood disorder that's suppressed just enough for someone to carry out their daily responsibilities. The high-functioning depression may seem like it's easier to deal with, but it can persist for long periods and can lead to major depression. In worst cases, it is associated with significant long-term social dysfunction, psychiatric hospitalizations, and high rates of suicide attempts.
Some signs of high-functioning depression:
Low self-esteem;
Enhanced Irritability;
Lack of energy;
Decreased productivity;
Anxiety;
Loss of appetite;
Substance abuse issues;
Not caring for things they once cared about such as relationship, cleanliness, appearance…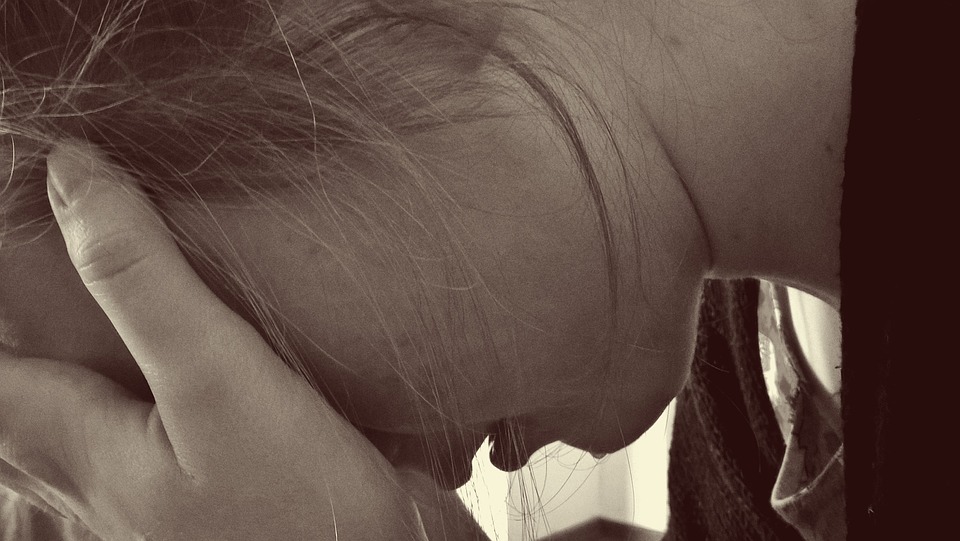 If you think someone has these signs, or this might be you, please ask for help.