The Armchair Guide to Property Investing: Become a Successful Property Investor
According to one of the best property investment books, "The Armchair Guide to Property Investing" by Ben Kingsley and Bryce Holdaway, property investment is a process, not an event.
Investing in properties is different from shopping in a mall or online. It is a process with steps that you have to go through, not a one-time event.
In this article, we will know more about property investing to guide you in your investment journey.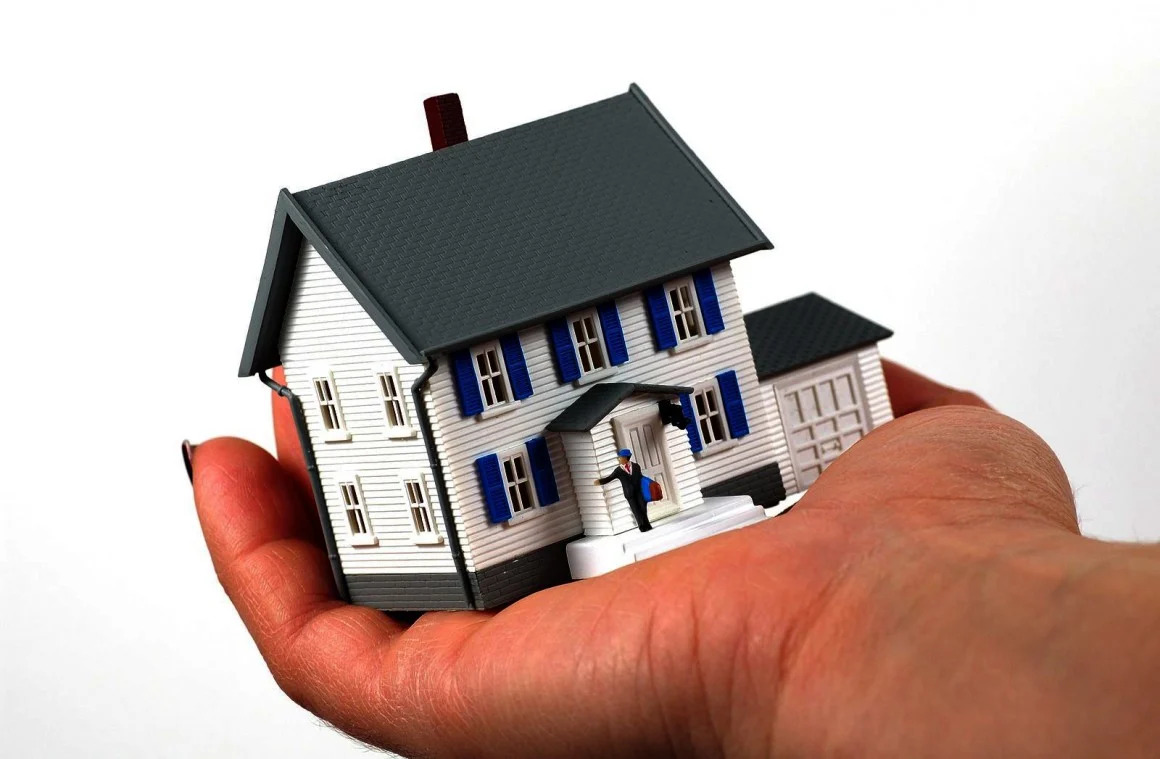 5 Steps in Your Property Investment Journey
Here is a bird's eye view of the steps you need to take if you want to invest in properties.
Clarification
Cash flow management is essential before deciding to proceed with property investing.
Check your assets, liabilities, income, and expenses. You can't invest in something without knowing how much you have first.
Evaluation
Once you know how much you can spare, the next step is risk assessment.
You must assess your risk profile and determine your goals. Some of the common factors to check are your age, lifestyle, and goals.
Are you in your 30s with steady cash flow, or are you in your 60s and already planning on what to do with your retirement income?
In this step, you should be able to determine your money management style.
Planning
Once you have assessed yourself, you can now start planning.
Set your investment strategies and create a property-based investment portfolio.
You can start listing your prospective properties and locations. Compare price lists, advantages of the area, and other things you want to consider before buying.
Implementation
You will now implement all your investment plans and decide on your property purchase in this step.
Working through your investment strategies will help you choose a winning property.
Review
Reviewing your property portfolio is important so you can make necessary adjustments if you have to. You can see if you are still on the right course towards your goal by doing reviews.
The Buyer's Decision Quadrant
There are four factors that buyers consider when planning to buy a property. Most of the time, these quadrant factors are not met simultaneously, and investors have to compromise on a thing or two.
Price
Price is a huge factor when it comes to property investing. Property investors usually consider this as the number one factor if they will purchase a property or not.
Location
Location is also a huge factor in deciding and is a non-negotiable for most property investors. The better the location is, the higher its value and upside.
Size of the Land
If you are determined on your budget and location, the next thing you have to check is the size of the land.
For example, if you have a budget of $600,000 for a house in Mount Hawthorn, but you are not willing to compromise the first two quadrants, you may have to reconsider and check if you can purchase an apartment or a unit instead of a house.
Quality of Dwelling
If the first three quadrants are non-negotiable for you, you may have to compromise on the quality of the dwelling.
Instead of buying a new, elegant house, you may have to consider purchasing an old house built decades ago that you can renovate.
Why Do Properties Rise in Value?
Capital value appreciation—or the growth in the market value of a property over time—happens due to a range of factors, including:
A specific location's supply and demand dynamics
The behaviour of fiscal inflation
The interest rates that banks impose on home loans
The construction of new infrastructure or other new real estate market drivers in a specific location, such as schools, retail malls, airports, or improved public transportation
Increased demand due to local population growth
If you plan to build a multimillion-dollar property portfolio, you must get into the nitty-gritty of complex property concepts such as Investment Grade and Investment Stock.
Investment Stock vs. Investment Grade
Investment stocks are properties with a low scarcity score. If you miss out on one, there is always another with similar floor designs and land size right next to it.
On the other hand, the investment-grade property is an asset with a greater scarcity rating. It is a property in high demand by owner-occupiers and frequently has emotional value.
Cash Flow or Capital Growth?
Australian property finance frequently perplexed investors about how to proceed with their investment objectives. Making money through real estate may be a complex issue to manage, and there is no clear right or wrong answer since the best investment for you will depend on your position and may vary as your lifestyle develops.
For example, if you're young and unburdened, a growth strategy may be great if you have the money and lower obligations to support it.
On the other hand, positive cash flow investments may be a better choice for those in their thirties, forties, and fifties, who have more obligations and lifestyle costs.
The key element of the equation is to have a realistic and achievable focus about what you want to accomplish by developing an investment strategy to guide you.
Contact a property advisory firm with experienced property portfolio builders for investment property advice.