What Does The Future of Biomanufacturing Hold?
Biomanufacturing is a type of manufacturing that uses biological systems to produce biomolecules and biomaterials that can be later used in food and beverage processing, medicines, and industrial applications. It's one of the most intriguing technologies on the rise because every process is fueled by tools found in nature, such as microorganisms and enzymes.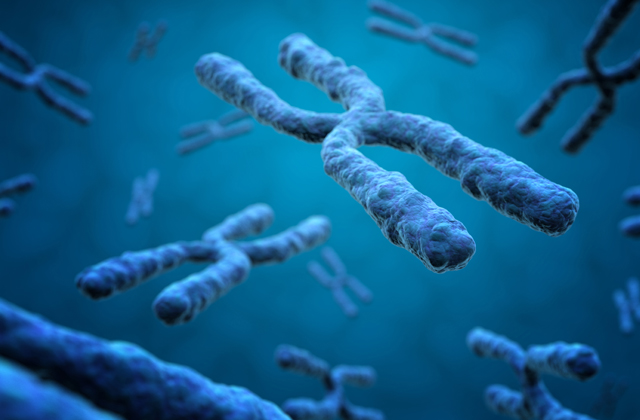 You might not be aware of this, but biomanufacturing is used in producing raw materials, such as paper, textiles, and plastics; in chemical production to develop detergents and soaps; in energy production for generating power from biomass and in food fortification and enhancement through natural processes.
Biomanufacturing has found its way into many industries, including building and construction, biocementation, bioremediation, electronics, consumer products, food manufacturing, pharmaceutical, and many more.
Resilience is a biomanufacturing company that uses diverse, scalable biomanufacturing modalities. The company has state-of-the-art equipment, excellent lab spaces, and an incredible team of professionals that are fully dedicated. The company was built to deliver more through acutely aligned services, capabilities, and resources.
Resilience can be your incubator if you're an academic, established pharma, or NGO. The company can help incubate the new therapy, drug manufacturing technology, and process improvement project. The company also offers access to the best biomanufacturing techniques, so there's no single point of failure. Resilience can be your partner through pre-clinical, clinical, and commercial cGMP manufacturing.
Resilience has a specially designed Biology platform to help early-stage biopharma and new biological research times reach their first-in-human studies. This platform is so perfectly organized and equipped that it offers: rapid gene to IND process and Analytical Development platforms, clinical to commercial manufacturing for fed-batch, cell line development platforms based on proven elements and multiplexed workflows, extensive commercial manufacturing experience, expertise to successfully transfer in clinical-stage programs and optimization of clinical programs for robust and reliable commercial manufacturing.
The Resilience Cell Therapy technology allows partners to leverage the industry's most innovative thinking. Cell therapy is one of medicine's great new frontiers, and Resilience is a pioneer. Resilience has built modular platforms designed to reduce the time to product realization. These incredible platforms will also address critical quality attributes of cell therapy products.
The Gene Therapy platforms at Resilience are designed to solve critical industry challenges, such as scalability, productivity, and robustness. The company will successfully develop product-specific upstream and downstream processes supported by top-quality analytical testing methods. Resilience can now provide their partners with viral vectors Aav and LVV, esoteric viruses, PAD and GMP services, capacity, and viral vector platforms that will bring life-saving gene therapies.
The Resilience Nuclear Acids platform offers RNA with low immunogenicity and near optimized structure, productive RNA synthesis yield with an efficient and scalable purification train, and lipid nanoparticle platform formulations that can accommodate a wide range of RNA sizes.
Resilience Vaccines is a department that was opened during the COVID pandemic. It became clear that humanity needs a reliable company to make vaccines safe, productive, and ready in no time. Resilience has a modular approach to next-generation vaccine manufacturing, and this approach can integrate novel biological, analytical, or process-related technologies that can move the vaccine industry forward. Resilience works with experts in live viruses, viral vectors, potency assays, oncolytic viruses and vectors, virus-like particles, and antigen vaccines. The company firmly believes that vaccine science deserves forward-thinking, and its mission is to help every NGO, small lab, or big pharma develop a safe and reliable vaccine.
If you have an idea but need a broader array of options, partnering with Resilience is the right thing. If you integrate experts in your thoughts and work, you'll advance thanks to Resilience's top-quality technology and expertise. As you can see, the future of biomanufacturing is extra bright, thanks to companies like Resilience, that work with focus and dedication.