The BEST Valentine's Day Perfumes
Oh February! The month of lovers, cuddling, sweet kisses, and romantic dinners. It's the month were girls are all dressed up and men are swooning with their handsome outfits. Aside from the romantic setups and lovely clothes that will surely captivate your partner's attention, there's another thing that can bait them – SCENTS!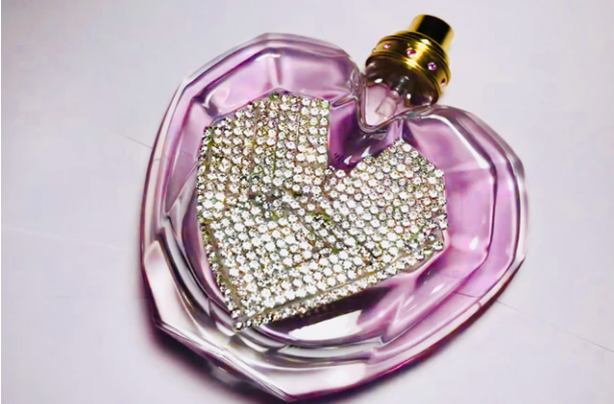 And because of that, I have curated a list of must have scents for the season of love, here are they:
Yes I Am Eau De Parfum Spray By Cachare
The lipstick like container is just a plus to the bottle of sensual smell that Yes I Am perfume has to offer. It has a flamboyant feminine smell that will surely turn heads during the season of love. Mandarin smell and sweet raspberry promise to produce a sensual captivating smell.
Hypnotic Poison Eau Secrete Eau De Toilette Spray By Christian Dior
Hypnotic Poison Eau Secrete Perfume by Christian Dior is a bold scent for women that lives up to its name – to hypnotize those who will smell the scent. The fascinating concoction first opens us a fresh citrus combination of Italian orange and Calabrian bergamot. The heart of this perfume offers a touch of sweetness from Jasmine sambac and Tunisian neroli. At the base, you will encounter the enthralling smell of pure vanilla.
Playboy Play It Spicy Eau De Toilette Spray
Playboy Play It Spicy Perfume was released in 2010. It is a cocktail of seductive scents that is made from bellii cocktail, pomegranate and pink berries. The heart of the perfume contis passion flower, tiger lily, and heliotrope. It is such a brilliant concoction of scents and fragrances that is perfect not only for the season of love but for those who is wanting to bolster their sex appeal by adding an oomph to the scent they wear.
Tous Love Eau De Toilette Spray
Tous Love Perfume was released in 2014. It is a surprising scent for women that will surely make them irresistible. It has charming noted of citruses, pink pepper, raspberry, and the alluring smell of pink grapefruit
Beyonce Heat Seduction Eau De Toilette Spray
Beyonce Heat Seduction Perfume is a  inspired by the personality of Beyonce. Only few people in the planet is as seductive as Beyonce. By now, you already have an idea of how seductive these perfumes are. The concoction of this scent I made up of intoxicating flavors of exotic island spice cocktail, mandarin, orchids, freesia, warm golden amber, and natural labdanum.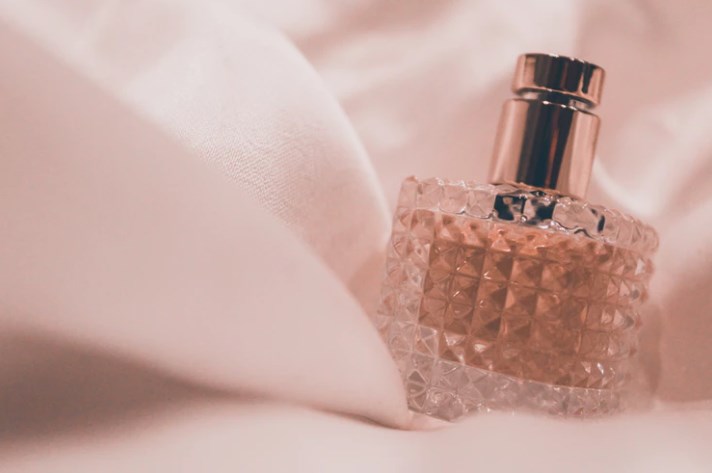 Bombshell Marilyn Miglin Eau De Parfum Spray 
Bombshell Marilyn Miglin Perfume is concocted for the hot, sultry woman who can enthrall the moods of men. The invigorating orange top note improves the mood, whereas the white peach mid note complements a sensual mood.
Now, you already know the different scents that can captivate your partner this coming season of love. Whether it is a fruity scent or an alluring smell, different brands and products have an amazing selection of scents. Scents set the mood of your partner, so don't make a mistake in choosing one.