The Schuck.Agency helps startups survive crisis with a hyper-focused Marketing Accelerator
According to the Organization for Economic Co-operation and Development (OECD) startups play a critical role in the global economy. Nevertheless, the COVID-19 crisis has stalled their development by restricting their growth and threatening their survival. The restrictions posed by the pandemic affect both these businesses and their employees.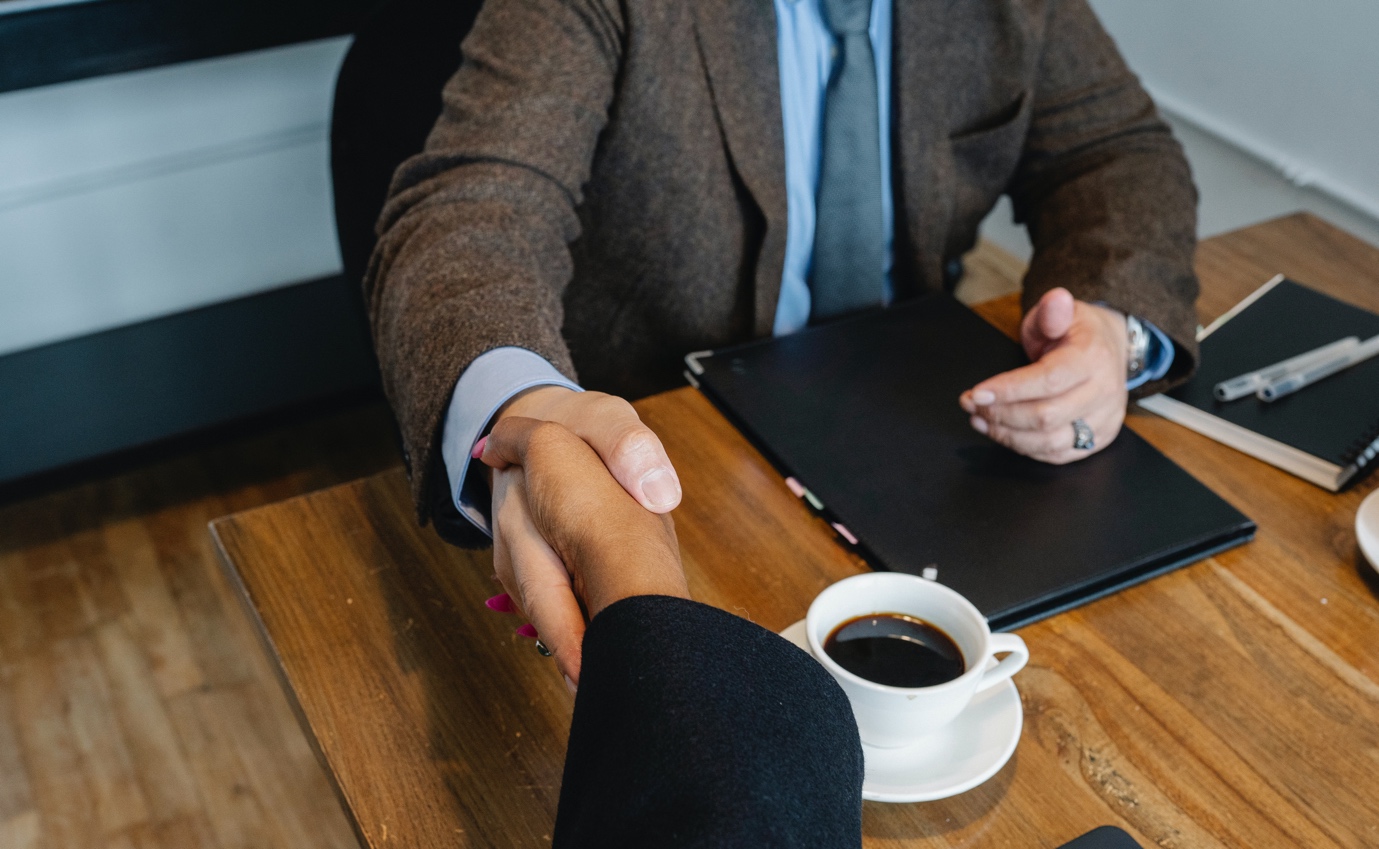 Since startups are more vulnerable to the shock brought on by the pandemic than established companies, most of them face significant challenges as a result of the COVID-19 crisis. Compared to other small and medium-sized businesses (SMEs), startups are more likely to participate in high-risk operations, have difficulty obtaining conventional financing, and struggle with building constructive relationships with suppliers and consumers. In addition, they often rely on a small founding team and an even smaller budget. This makes them even more vulnerable to labor supply disruptions during crises. Furthermore, startups become much more financially vulnerable during a period of considerable economic instability, with their sales impacted both by containment measures and by a significant decrease in demand. As a result, these businesses need support for their short-term liquidity needs, which are crucial to their survival.
Periods of crisis, like the pandemic, are a challenge for existing and new startups. According to the OECD DynEmp3 database, the pandemic resulted in a 20% decline in employment at startups. Even so, while the pandemic will continue to be a significant challenge for the entrepreneurial ecosystem, it can also create short-term and longer-term opportunities.
Even though the COVID-19 crisis has caused considerable economic instability, these long-term impacts can be mitigated by promoting existing startups and creating new businesses. Frequently, recessions are also periods of increased restructuring for companies, leading to a stronger and more resilient economy in the long run. Even though the number of startups usually drops during recessions, several successful innovative startups and businesses have emerged from periods of crisis.
Crises can provide opportunities for startups to introduce radical innovations. These innovations can range from complete rebranding to using tools like accelerators to get ahead of the competition and gain visibility with the general public.
In the past, startups relied heavily on crowdfunding and angel investors to gain seed funding and emerge in the market. However, accelerators have now become popular among startups that want to grow. Startup accelerators are designed to provide education, mentorship, and funding to early-stage and growth-oriented companies. Startups generally use accelerators for a set amount of time and as part of a cohort. The accelerator experience is unique compared to other early-stage institutions like incubators, angel investors, or seed-stage venture capitalists. They are fixed-term, cohort-based, mentorship-driven, and culminate in graduation. When it comes to the process of scaling ventures, learning-by-doing seems to be the best way to go, and the goal of accelerators is to accelerate that process.
The COVID-19 outbreak has resulted in long-term changes in society and consumer preferences. Demand for remote working, e-commerce, education, and health services, for example, will change, as will global value chains and cities. This is why policymakers and companies need to consider interventions oriented at raising awareness for startup opportunities.
To tackle short-term challenges, policy interventions should aim to support short-term liquidity and promote availability of funding. These interventions should also provide the right conditions, incentives, and tools for startups and the entrepreneurs who run them. Policymakers should consider supporting short-term financial needs of existing startups with minimal bureaucracy. In order to help with these short-term needs, these policymakers should help to secure jobs and income for their workers, raise awareness about existing measures and support initiatives that help startups adapt to the crisis. Such initiatives include marketing accelerators that centralize information on support programs, provide advice on cash-flow management and best practices to connect with investors remotely and promote investments in skills and online training during the crisis. Those are just a few considerations that policymakers should think about. After all, because tackling short-term challenges, reducing barriers to entrepreneurship, and boosting entrepreneurial potential could help speed up the recovery of startups in the long term.
TheSchuck.Agency knows the current landscape of the entrepreneurial ecosystem and understands why it is essential to have the right tools to help a startup succeed. It is for this reason that they've created the Marketing Accelerator for Startups. TheSchuck.Agency designed their Marketing Accelerator for Startups to provide a hyper-focused, strategic marketing solution for startups and product launches. Their approach combines PR, digital media expertise, B2B cold outreach, and lead generation funnels to fuel startups success quickly. The Marketing Accelerator for Startups is the ideal solution for founders looking for support to introduce their startup to the marketplace, launch their product, break into a new vertical, or create a buzz to attract further funding.
With over 15 years of experience helping startups generate millions of dollars in revenue, TheSchuck.Agency specializes in services ranging from competitive ad retargeting and custom automated lead generation systems. Their marketing accelerator is different from current market offerings. Unlike other companies that focus solely on one aspect of a startup's overall business strategy, The Marketing Accelerator for Startups helps with everything from PR, digital media expertise, B2B cold outreach to lead generation. What's more, this all comes wrapped in one strategic 60-day accelerator solution. There is no long-term commitment – instead, the are hyper-focused on creating brand awareness, press, and leads for your business in the most efficient and affordable way possible.

The process of using the Marketing Accelerator is quite simple. Once you purchase one of their packages, you will receive a questionnaire and invitation to book a complimentary strategy call. During this one-hour call, TheSchuck.Agency team brainstorms possible press angles, helps you develop unique value proposition, identifies your competitors, as well as the timeliness of your announcement. With the information provided, their professional designers design a professional media kit. Moreover, one of their PR experts writes a professional press release. Once this content is approved, they will distribute it through their premium media network to increase release visibility in relevant search results across major search engines. From there, the PR experts will then personally pitch your startup to at least 100+ journalists, bloggers, and media influencers on your behalf to ensure guaranteed press coverage for your story.