This Is Why You Should Work 3 Days A Week If You Are Over 40
 Whenever we are asked to do some sort of work, we keep looking for an escape route from the realms of reality to some enchanting place where people can dwell in leisurely procrastination! The anxiety, stress and endless pressure that we are exposed to in our daily lives are just not worth working at all, it seems. If we had the choice to give up on our jobs to go lead the lives we crave to lead, we would've bought the one-way ticket to happiness by now!
But the truth is, work culture is a mandatory evil in our lives. It's true that it provides us with everything we require for a comfortable life – money, stability to start a family, medical insurance etc. But at the end of the day, it snatches away from us the primal ideals of life – we cannot spend time with our family, our mental health is hampered and so much more. While this might suit the needs of a 24-year old fresh face at the office, these are not particularly healthy circumstances for a 40-year old person. In this article, we have extensively discussed why.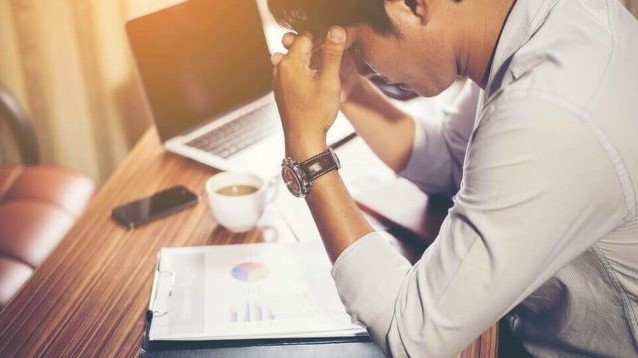 An exclusive scientific study by The Melbourne Institute Of Applied Economics And Social Research unearthed this statistic: people who are over 40 have an improved performance at the workplace if they are bound by a time limit of 25 hours per week. Any more than that would make them vulnerable to a significant decline in their performance. This would, in turn, make them suffer from unnecessary anxiety and stress.
The study, conducted by the researchers on over 6000 people, highlighted that people who worked the 55-hour schedule suffered worse than those who have already decided to retire. They were asked to read words aloud, recite numbers and match letters and numbers in a rapid-fire round. The founder of this design, Professor McKenzie, later stated at an interview how work primarily functions as a dangerous, double-edged sword. While a constructive, healthy workplace can stimulate the proper functioning of the cognitive domains of the brain, a stressful scenario at work would end up being absolutely dangerous to the brain.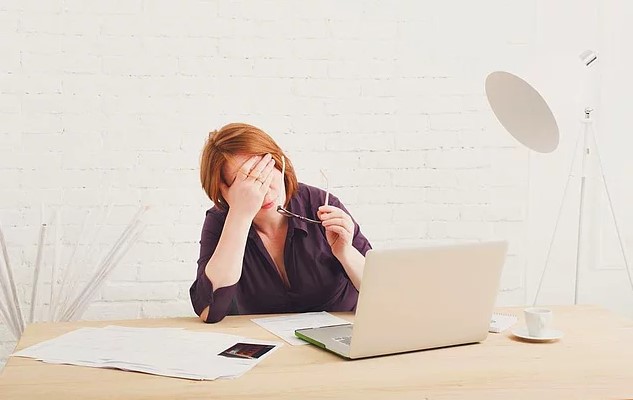 So, concluding the interview, Professor McKenzie suggested all of mankind adopt a particular work regime to bring out the best in them physically and mentally. His mantra is simple and effective – "Work hard when you are young and boisterous. With time, adjust your schedule to reduce work hours in order to spend more time with your family and yourself." We trust him and you should, too. That way, you can probably live up to be 100 with a smile!