You Need to Accept These 3 Truths if You Want to Find True Love
Falling in love is easy but keeping a relationship alive requires commitment and bravery. When my partner accused me of something, I'd often get defensive. I could never look at my shortcomings because that would've broken my image of being a perfect girlfriend.
But I had imperfections and I had to work on them. We are imperfect but we can't let these weaknesses get on our nerves. If you really want to have the best relationship, it's time to know the following truths and be aware of them:
1. Unreasonable expectations are not to be hidden
It's okay to have unreasonable expectations. We all have that and it's nothing to be ashamed of. When we are in a relationship, we come in with a lot of expectations. Some might be really weird too. But that's ok. The problem comes when we hide our expectations and start expecting our partner to basically read our minds. This just leads to fights and arguments and ruins the entire sanctity of a relationship. Always try to communicate whatever your expectations are to your partner. Good communication is always the key to a good relationship.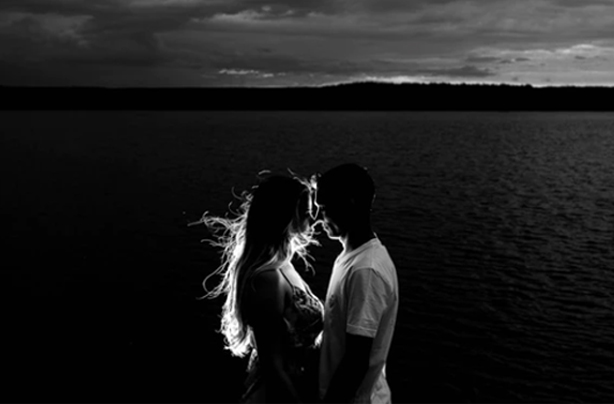 2. Don't ignore feeling loved
Love is important and it could get as cheesy as it comes. Don't be afraid of it – don't hate it too much. Even if you act as if you despise it when your partner tries to treat you like a baby, you know inside that you really admire it. All of us want to be loved. You love it when you are loved. Don't deny it when it's coming to you.
There's no one in the world who'd think of you as a co-dependent loser only for getting love. Longing for your partner's love, craving their attention is completely natural. Don't make a big scene out of it. Accept yourself – the fake tough image that you're trying to project is not honest in a good relationship.
3. Take responsibility of your insecurities
We all have our fair share of insecurities. We are not perfect, we are human beings. And it's all right to have flaws. But many of us are sold this image of perfection that just ruins us. We should be self-aware and know our insecurities. When we don't have any idea of what our flaws are, we start projecting it on others, and the nearest target is, of course, our partner. Think how terrible that would be for the relationship. Let's stop acting like we are perfect. We don't want something detrimental to happen in our relationships now!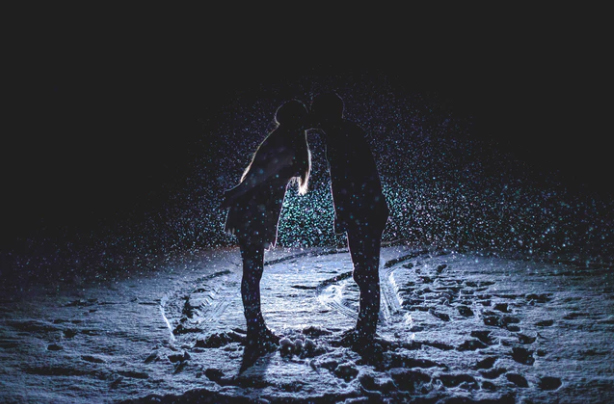 If you've faced issues based on any of these truths, don't fret. It's just part of being human. The first step of solving any problem is by acknowledging that they exist. Once you've acknowledged them, you can really commit towards changing it. And you don't always have to do that alone. If you start facing any serious trouble, you can always find professional help. Knowing that you need and can get help is not a weakness at all. Love is something we have to work hard to keep afloat. Now that you've found some factors detrimental to your relationship, let's try and improve it.
The road through love is hard and filled with potholes and obstacles. But we don't need to hop over – rather let's mend it and make it a beautiful path to walk on. You're in control of the relationship and you can always mend it the way you want.