5 Reasons Why You Should Let Him Go Even When You Still Love Him
1. He is always on your mind and it is causing you mental anguish
When you decide to end things with someone, it is a very loaded decision. No doubt you did a lot of thinking before you went ahead with it, but that doesn't mean that it will be the end of it. Sadly you keep coming back to it again and again, wondering if it was the right thing to do at all. Worse than that, you keep replaying the same loop of thoughts and questions over and over in your head, wondering if things could have gone a bit differently.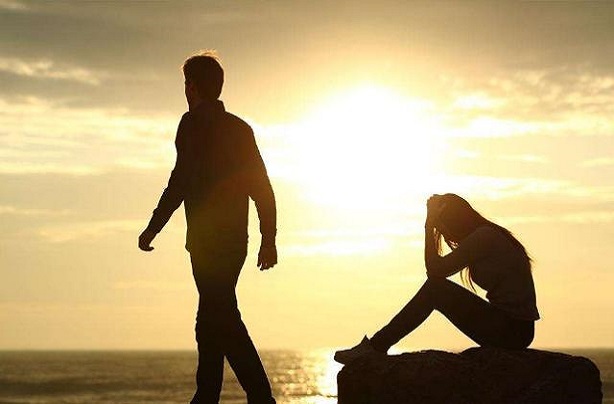 Obviously it is not easy to let go of someone with whom you were so close, and at some point must have shared your life. But you need to stop and realize that this isn't good for your mental peace. You have to let go of their memories lest they become your obsession. This can be very bad for you in the long run because it would cause you psychological distress and trauma. So for your own mental health, stop thinking about them, one day at a time.
2. What you are craving is love but what you had was something else
First of all, there is no one, set dictionary definition of love. For different people it might mean different things. But make sure whatever you think you had with this person is not some confused notion of love. Love should be wholesome and organic and it has many different aspects.
You might miss the really great sex you had with this person, or maybe he knew exactly what kind of food would you like after a tiring day. But being virile or being caring is just one of the aspects of love. Not everything, neither of them is good enough to go back to them if there is some other complication.
3. Being lonely isn't as bad as it is made to be
Our culture is so that unconsciously we imbibe that being singles is something bad. Sometimes we would suffer in a bad relationship, just so that we can still have someone to call our own. And even when you break up with someone, this fear might keep pulling you back to them.
At such times, think of the reasons why you broke up with them in the first place. Is all that unhappiness and trauma worth the tag of being with someone? Would you rather be alone and happy or be with someone who makes your life difficult every single day.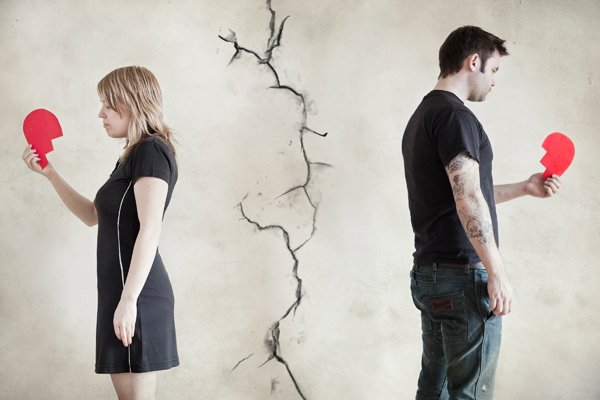 4. You tried making things right but he couldn't be bothered to pitch in
When you were in a relationship with him and first noticed the signs if troubles, you immediately tried to do the right thing. You told him of the things that bothered you and expected him to respond and act on them. But he didn't.
He was too comfortable in his own way of living and he didn't want to make that effort for you. Doesn't that say enough about why you shouldn't be thinking of him and finally let go.
5. You only focus on the good stuff
Although it is a merit to be positive when you are in trouble, make sure you are not taking it too far. Definitely you had some really good memories with him and therefore it is natural for you to reminisce about them.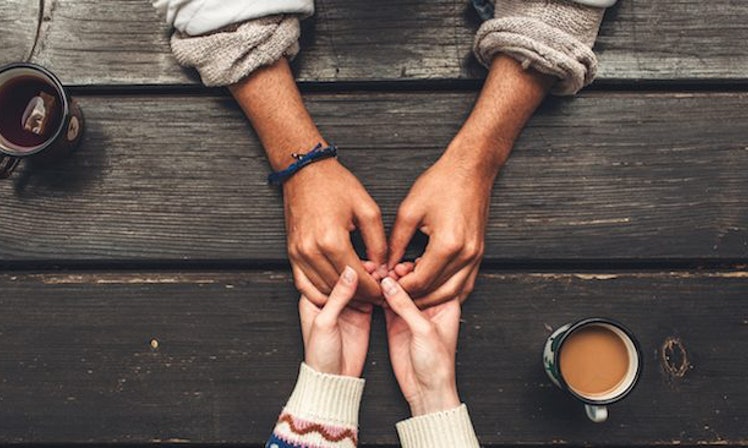 But don't let these memories cloud your judgment about what is the right thing for you to do. Don't be so absorbed by the past that you can no longer see the troubles of the present.