Happy Couples Post Less About Their Relationships on Social Media, Here's why
Once upon a time, we had messenger and we used to put the names of the one we love on the messenger status, but now after Facebook nothing is the same, we have to officialize our relationship status so the people will know who you are with, how long, the moment you've met and other things that we only care about and no one else. So, why is the need to seek validation from other people about our relationship and, is that behavior something that we skip to see as "unsure about something that we should be sure about"?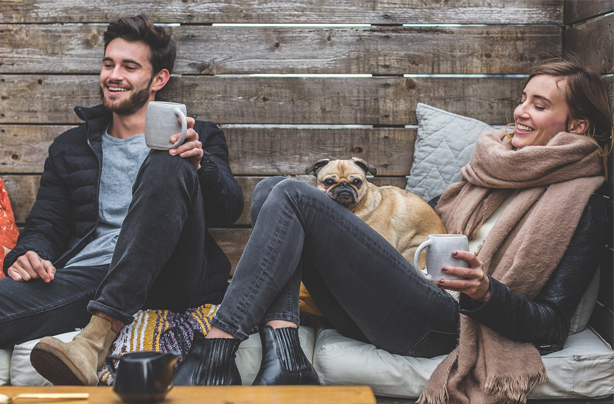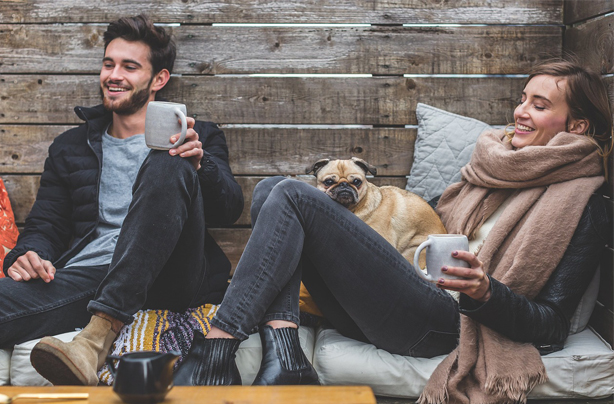 We've come to that time of our lives where the public announcements, friendships making, serious talking, even job working are now on social media, and social media became a strong part in our lives, and mainly what it does (you'll agree on this one) is basically living our lives for us, we post everything we think online, we post about our love life, we post thousands of photos, the life we think we are living has its own life, posted somewhere on the internet for others to see. That's what happens when people are not thinking if whether this is healthy or not, safe or not, appropriate or not. We are slowly becoming a living advert that promotes our lives.
There are a lot of people that keep their relationships and life away from the public, and away from social media, there are surely reasons why they do that. We were interested about this topic, and these types of people, so here are some reasons why the truly happy couples don't post how happy they are on Facebook.
When you're happy with your life (or a relationship) you're naturally more present for it
Somehow you take photos less and think about posting quite rarely. You are present into your life and you live the moment you're feeling content in, so you don't need to post elsewhere because that moment belongs to you, and your validation is the only validation it needs.
Any couple that keeps their struggles off the internet is always better off
People overshare their rants and post online stuff that bothers them to get support from their friends online. By growing up on this behavior you'll be better off when you solve your problems with your lover or yourself when being face-to-face when needed.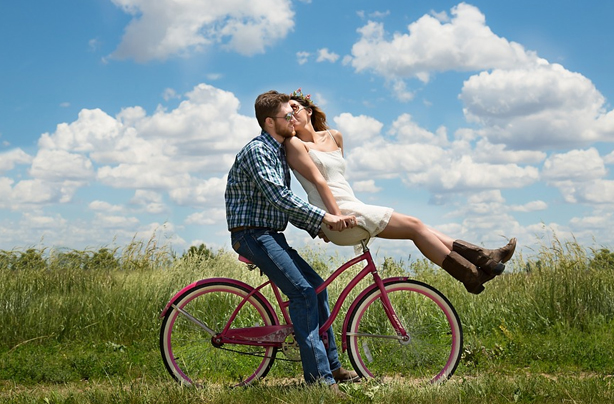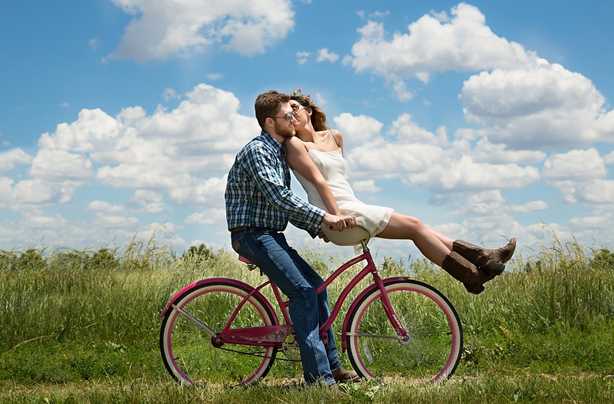 Couples that are happy with their relationship don't seek approvement from others
In other words, there seems to be little appeal in constantly writing updates about the relationship. Their joy is in being together, not in posting about being together.
They don't have anything to prove
They are not using one another to prove why they love each other. This also means posting online about the new phone he bought you, or she took you on dinner or whatever you do in your relationship. You are happy because you found yourselves, and you fuel your relationship with love and care.
Research shows that people who use social media less are generally happier overall.
And the last one, the key to these arguments. It's proven that people are happier when they don't post online about their lives. People who go without Facebook for a week report being significantly happier. Depression is linked to excessive social media use, because of social comparison theory. Heavy social media use is also commonly associated with a lack of mental health. The list goes on and on, and the point is that we should try to live our lives a little bit away from the lives that we like to share to the people we know or don't know anything about.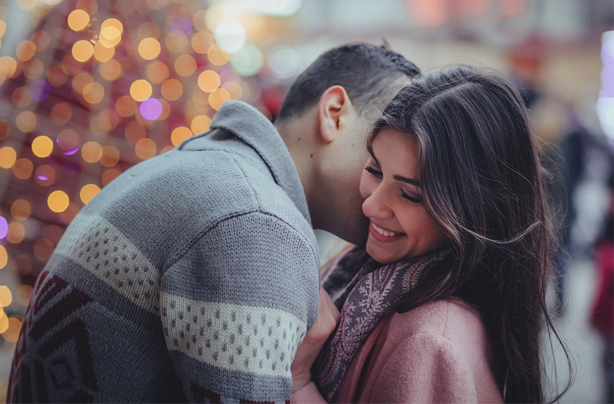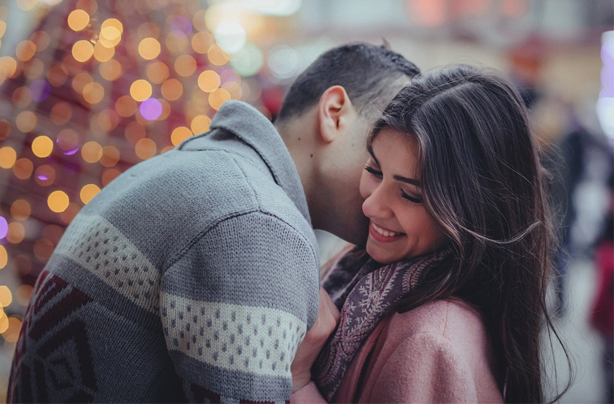 Maybe being more occupied with the quality of our life is better for us and the relationships we build with others because we want to be happy and content when we go to bed. I know what you think, maybe some people likes, shares and comments make them happy. Well, people should redefine their priorities of what creates their happiness and work a little harder to become happy, and happy also means being independent in your life, which also leads to being independent and not having the need to depend on likes and comments on social media.
Source: Business Insider