Here Are 7 Things You Need To Remind Your Partner Each Day
What you say in a relationship contributes significantly towards which path it will follow. Word really do make a difference. Initially, we have tens and thousands of things to tell our partner. Most of it begins and ends with 'I love you', 'I miss you', et all. As the relationship matures, we settle into a different zone of discussing more serious things.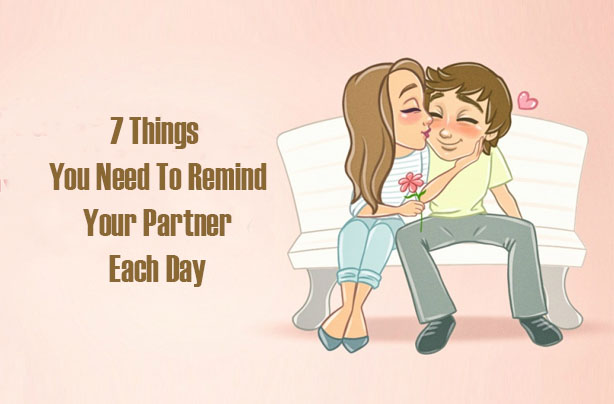 "I Remembered You During The Day"
It's endearing to know that you were in your partner's mind as they went about their work or chores. It makes one feel warm, loved, and really special. It shows that your partner does not forget about you as soon as they walk out of the house.
"How Are You Feeling?"
It is important to ask after the health of your Significant Other. Mostly, we delve into deep conversation without realizing that he/she might be having a headache or feeling unwell in some way. Since they don't want to worry us, they generally don't open up about it on their own. So, it is always good to ask.
"Thank You"
I cannot even begin to stress the value of gratitude. It is necessary that you display your ardent gratefulness. Taking your partner for granted is the worst thing you could do them. Irrespective of how long you've been together, it is still important to thank them for their time, patience, and everything that they do for you. Remember that they aren't bound by law to care about you.
"You Look Beautiful"
Praise your lover. Make them feel special, validated, wanted, loved. Make sure they realize that you notice the smallest of changes in their appearance and demeanor. It makes them realize that you haven't gotten bored of them. This is a crucial message to convey.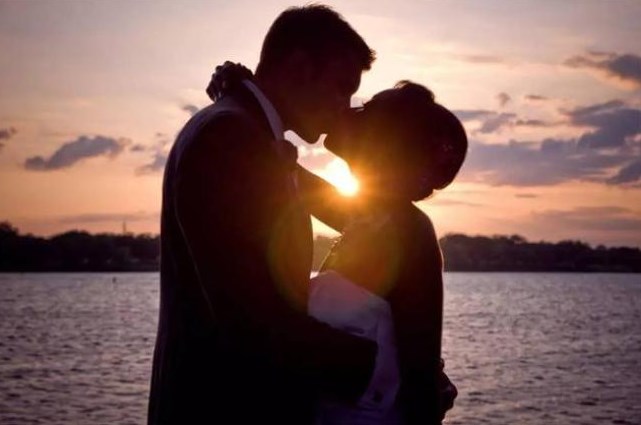 "I Pick You"
It sounds like Pokémon, and it is supremely adorable. Remind your partner that you choose them every single day; that it isn't a forced responsibility because you said 'yes' once. They should know that you choose them all the time, every moment, in every circumstance, and in any form that they take. Through hail and storm, through bad hair days, you love them.
"So, This Happened Today-"
Tell them about your day. Keep them involved. There is nothing more blissful than being in constant loop of your partner's whereabouts. You should literally be the person who knows everything about your lover. It is endearing, and will make him/her feel insanely important and valued.
"I Often Think Of That Day When-"
Take a trip down memory lane, every now and then. Reminiscing about old days of love is a very beautiful exercise for couples. It brings you closer, and makes the intimacy grow. It is also adorable when you realize that your partner paid enough attention to remember the nitty-gritties of your time spent together. Keep going back to your first date, and revel in how far you both have come.