This May Look as an Old Rotting Tree, But Look Closer and Your Jaw Will Drop
China has an old tradition of carving wood. For centuries, Chinese masters turned ordinary pieces of wood into real masterpieces, but none was as impressive as Zheng Chunhui.
This talented Chinese artist spent four years carving the wooden copy of the famous traditional Chinese painting "Along the River During the Qingming Festival". The beauty of his work can not be expressed in words – you just have to see it yourself.
For the hard work and talent, the artist was honored with the Guinness record for the longest carved wood. It is 12,286 meters long, 3,075 meters high and is 2,401 meters wide (40,308 x 10,088 x 7,877 ft).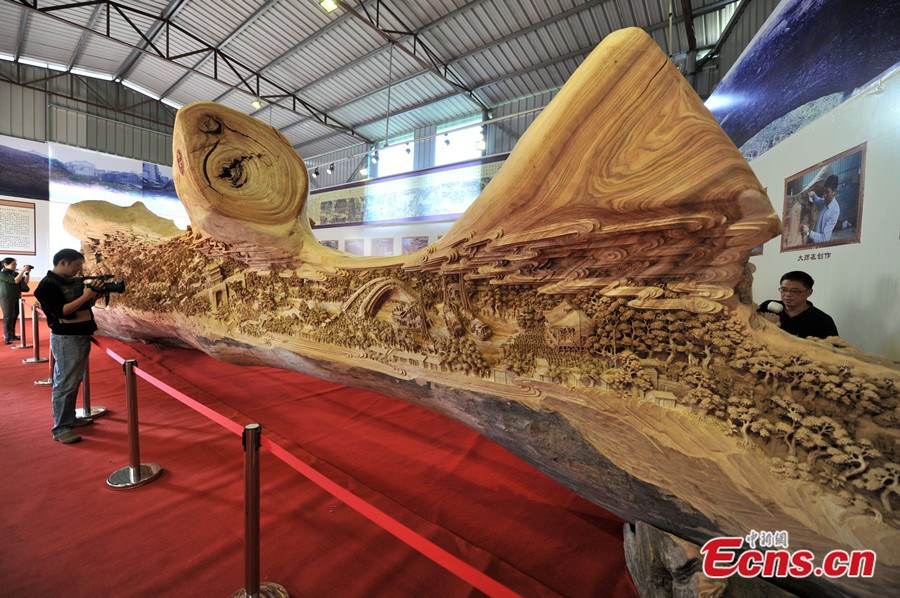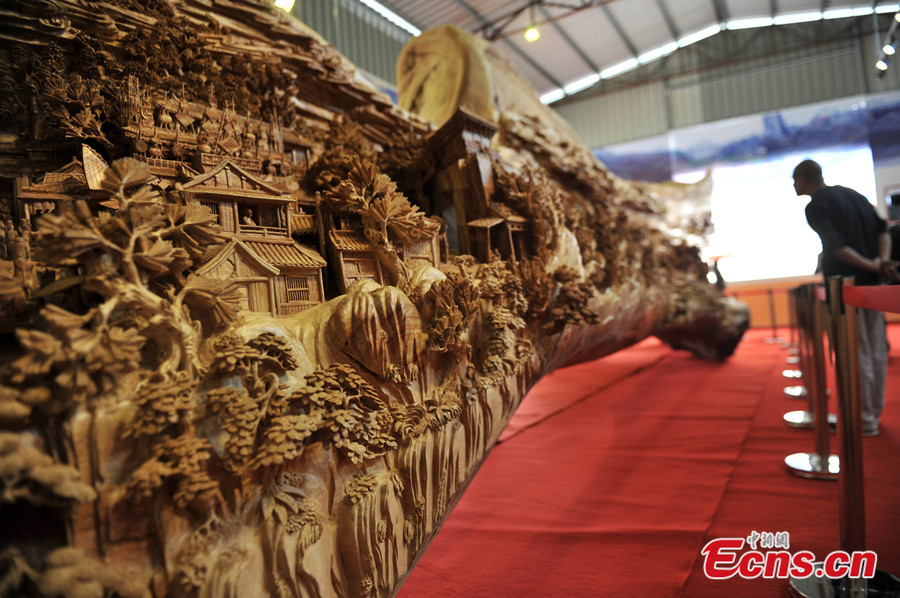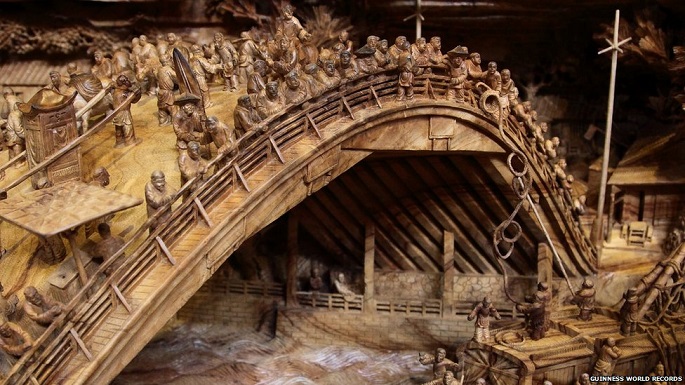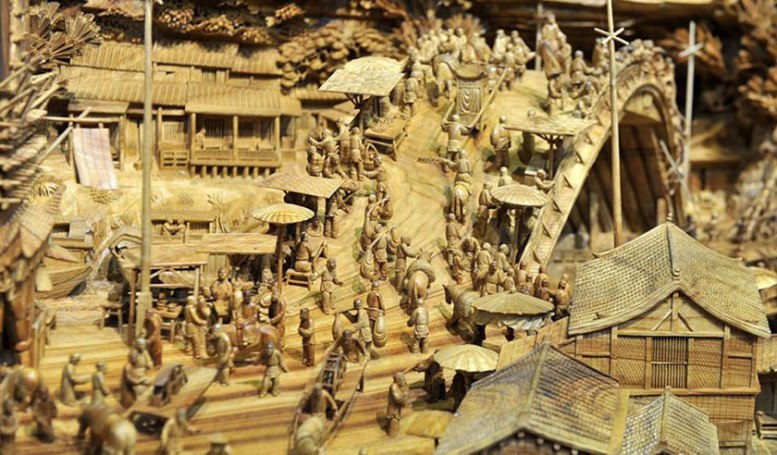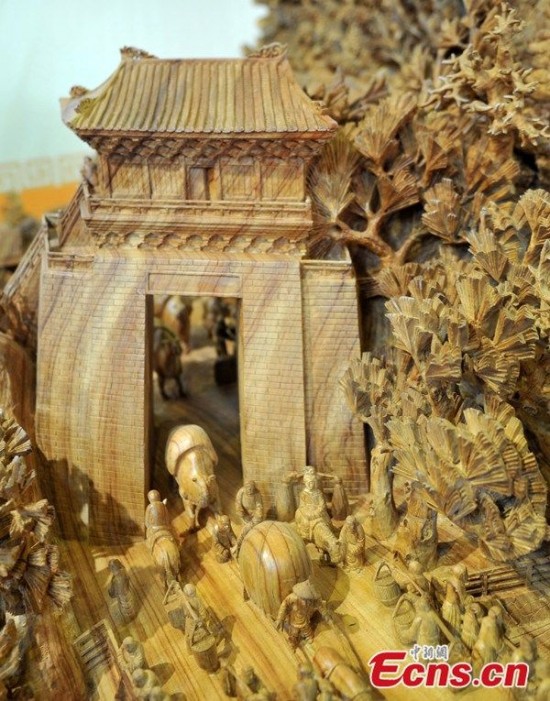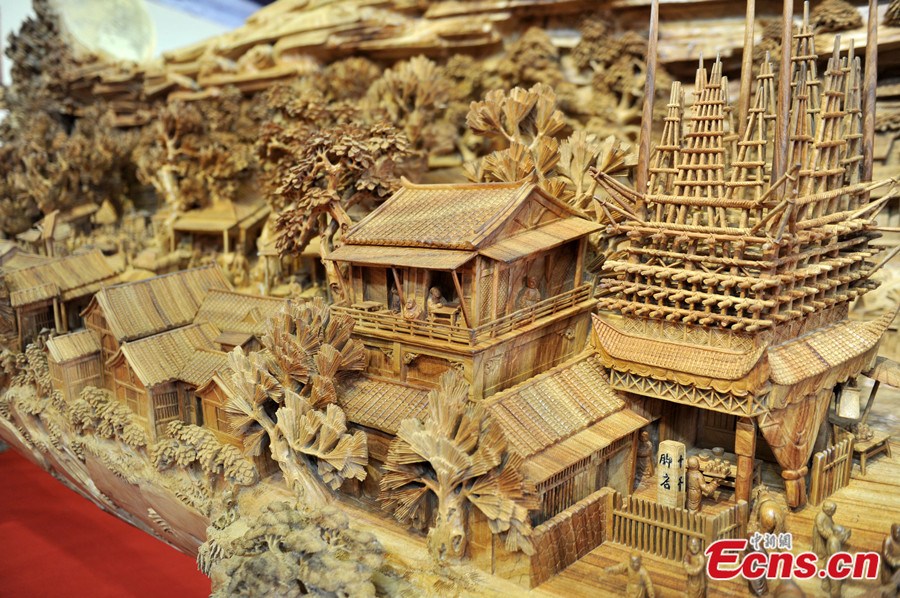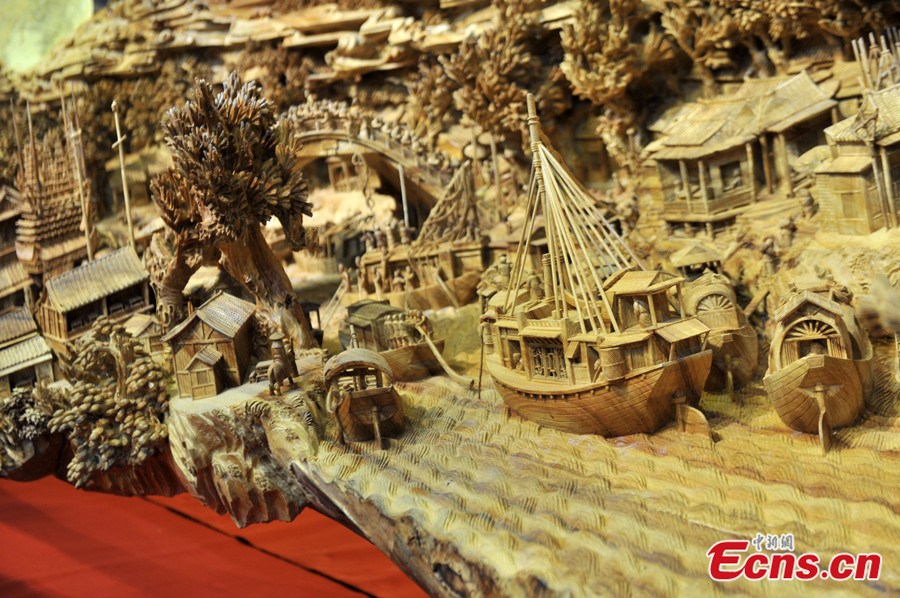 Image Source: Ecns.cn